Three quick shots on Axelkollen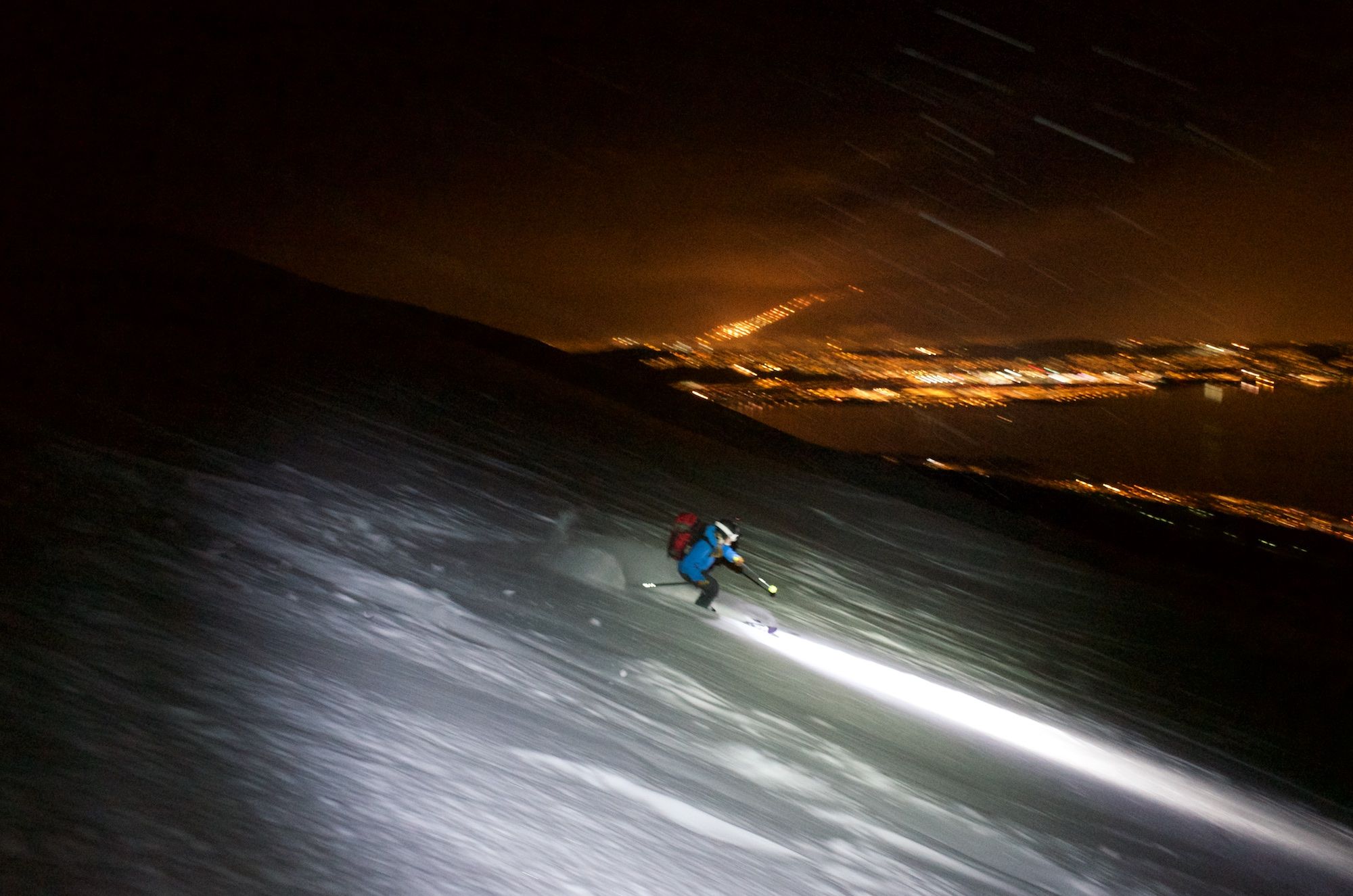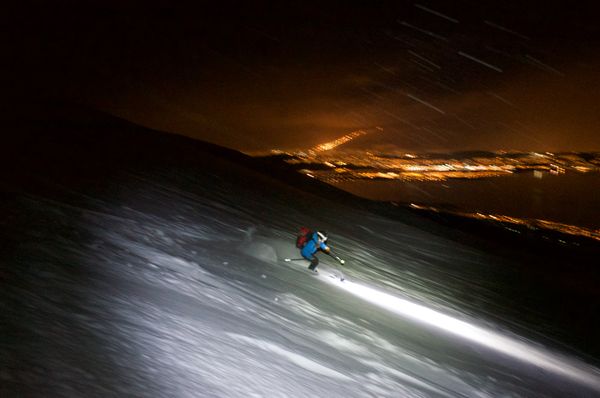 Linnea joined me tonight a quick lap after work, before dinner, in what turned out to be great conditions. Great riding conditions but not shooting conditions, given that it was pitch black.

The sun is coming back soon, but it will still be a while until we have daylight in the afternoon.
The snow was very nice after the weekend snowfall and a small refill today, and surprisingly not too tracked out.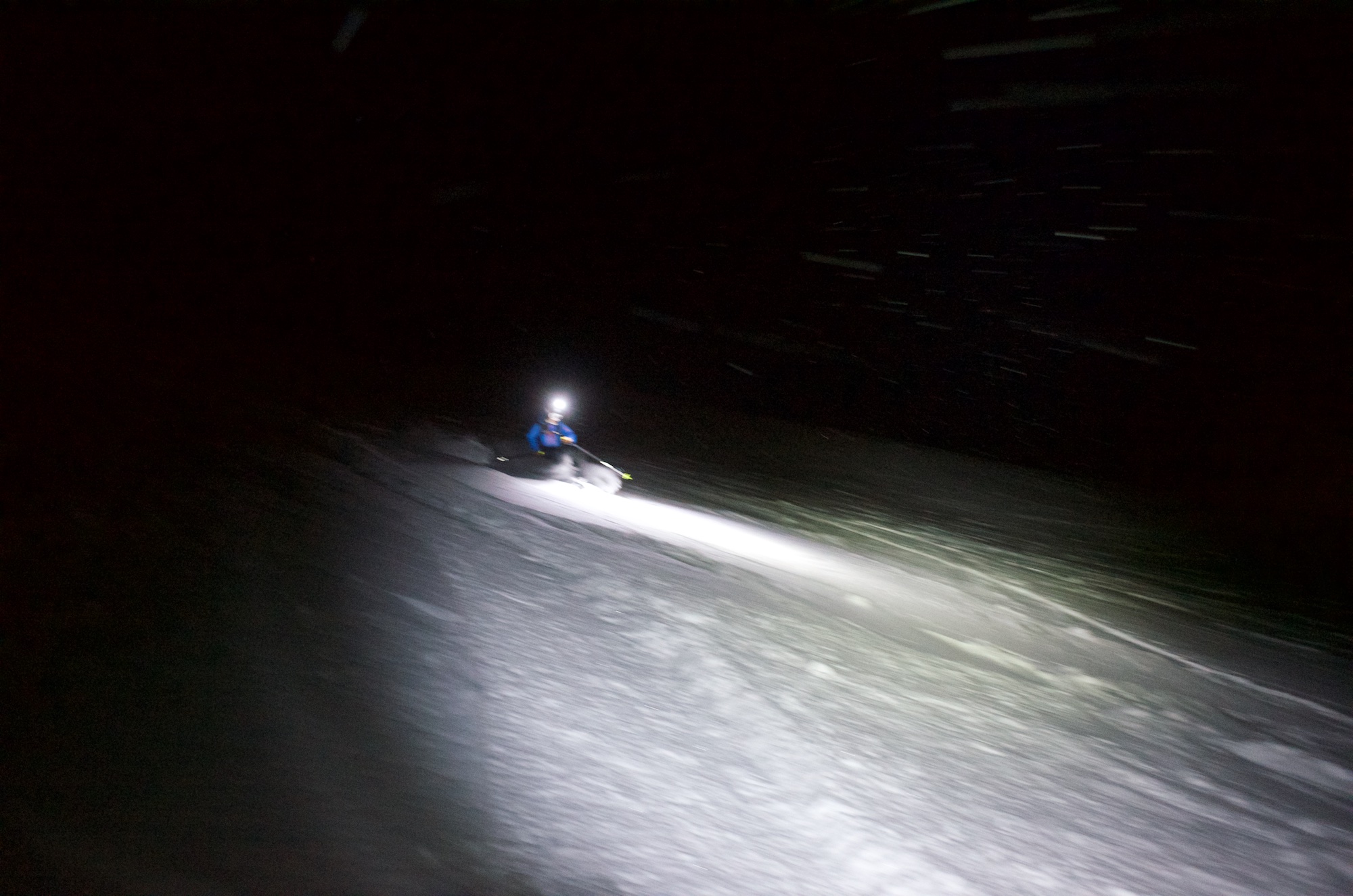 Sweet views over the city and the ski resort in the background, a great place to live for sure!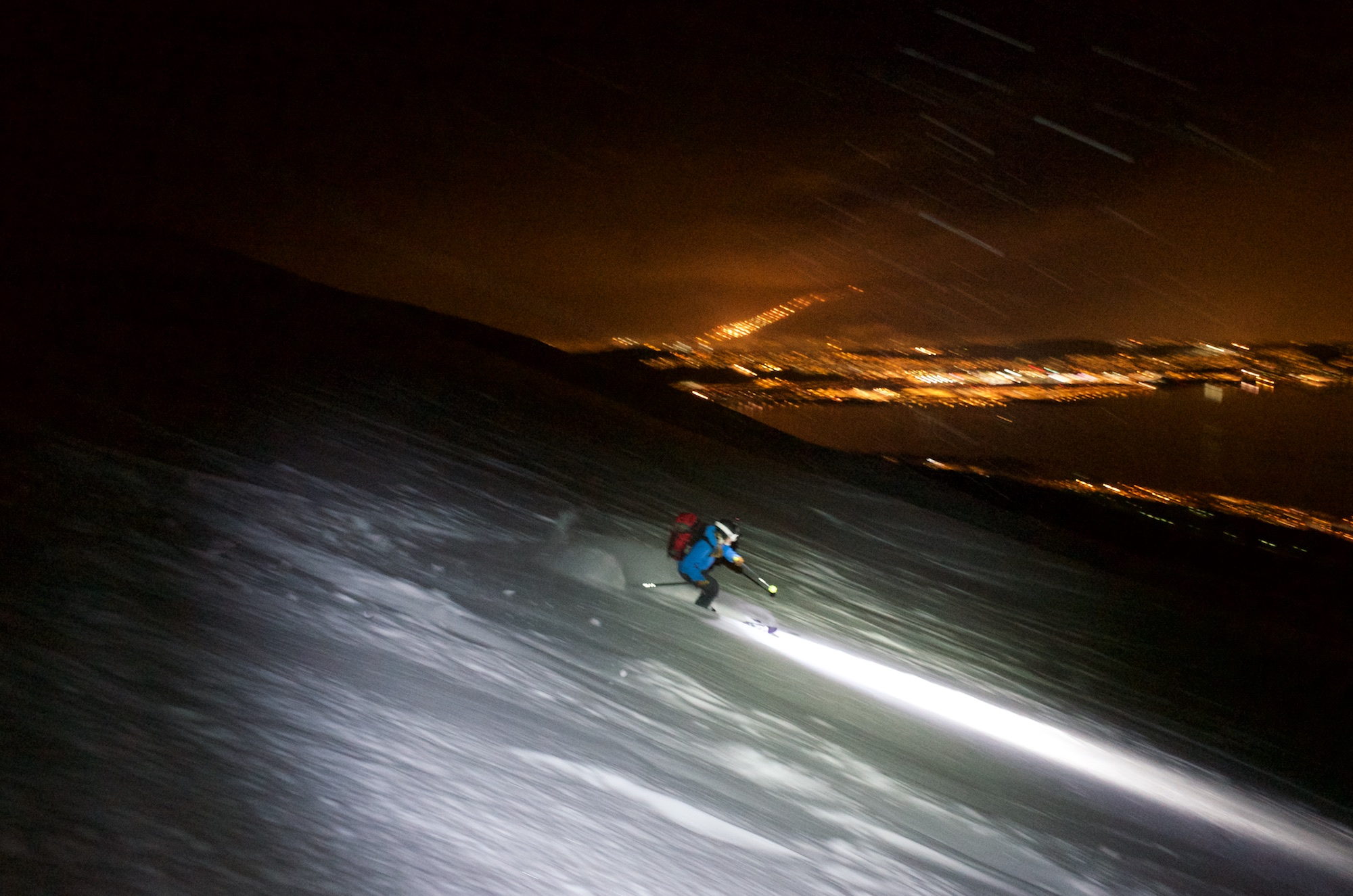 Thank you Linnea for getting after it with me, some days it is just so worth it and today was one of those days.