The night is still young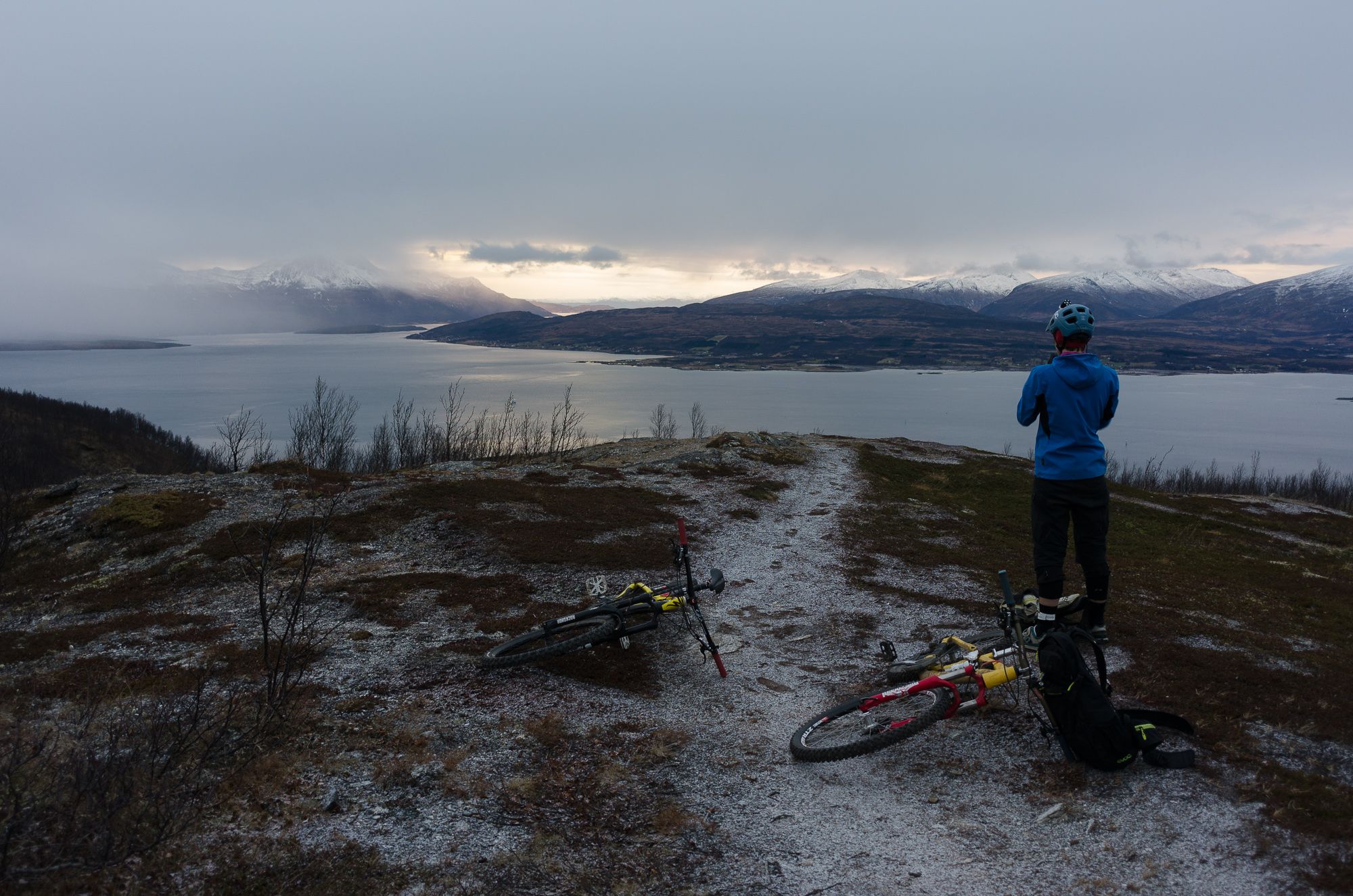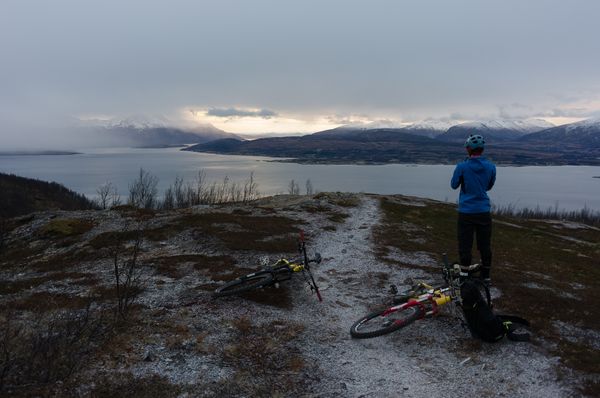 The sun finally set and we have polar night until late January. While summer was about being out and enjoying the mountains as much as possible, now it is all about rehab. Boards are waxed and ready, waiting for the knee to get where it needs to be. It will take a while, and maybe not get there this winter, but some day I will be back on the snowboard.
In the mean time, rehab and more rehab. And some biking.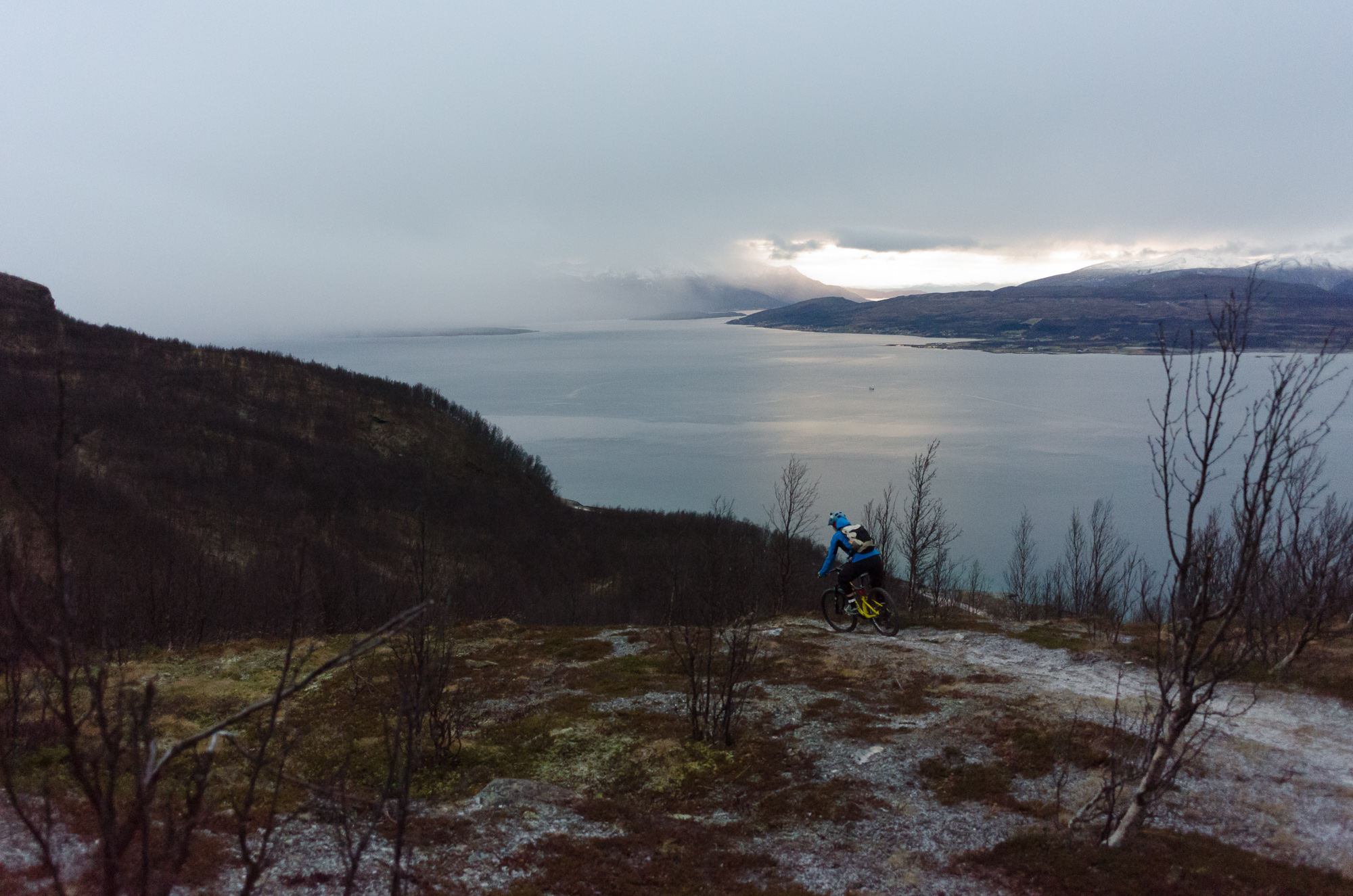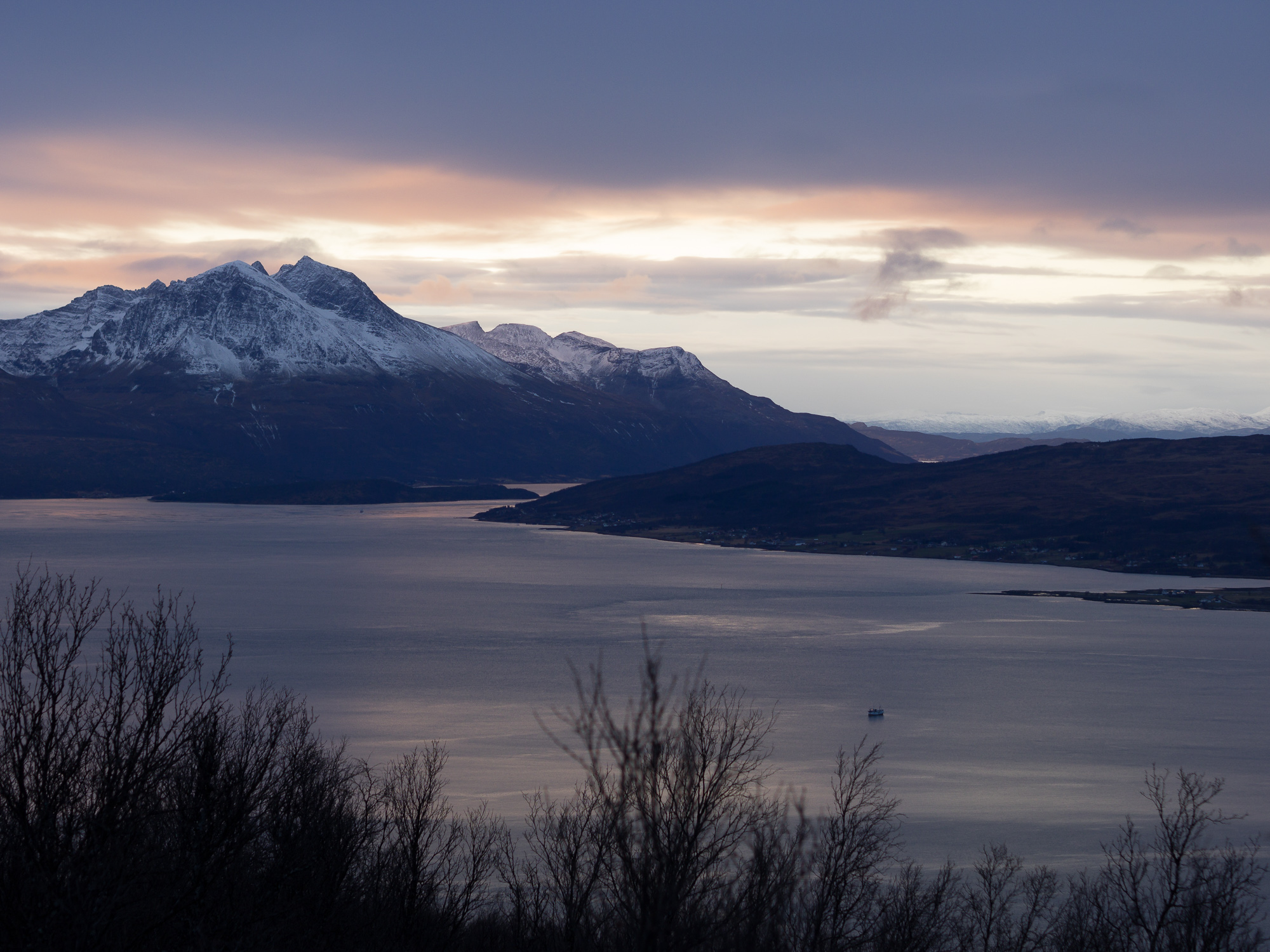 Then the snow came. Not much of it, but still enough to ruin most biking opportunities and get people stoked on skiing. And it is a constant reminder that we are at the start of a long winter.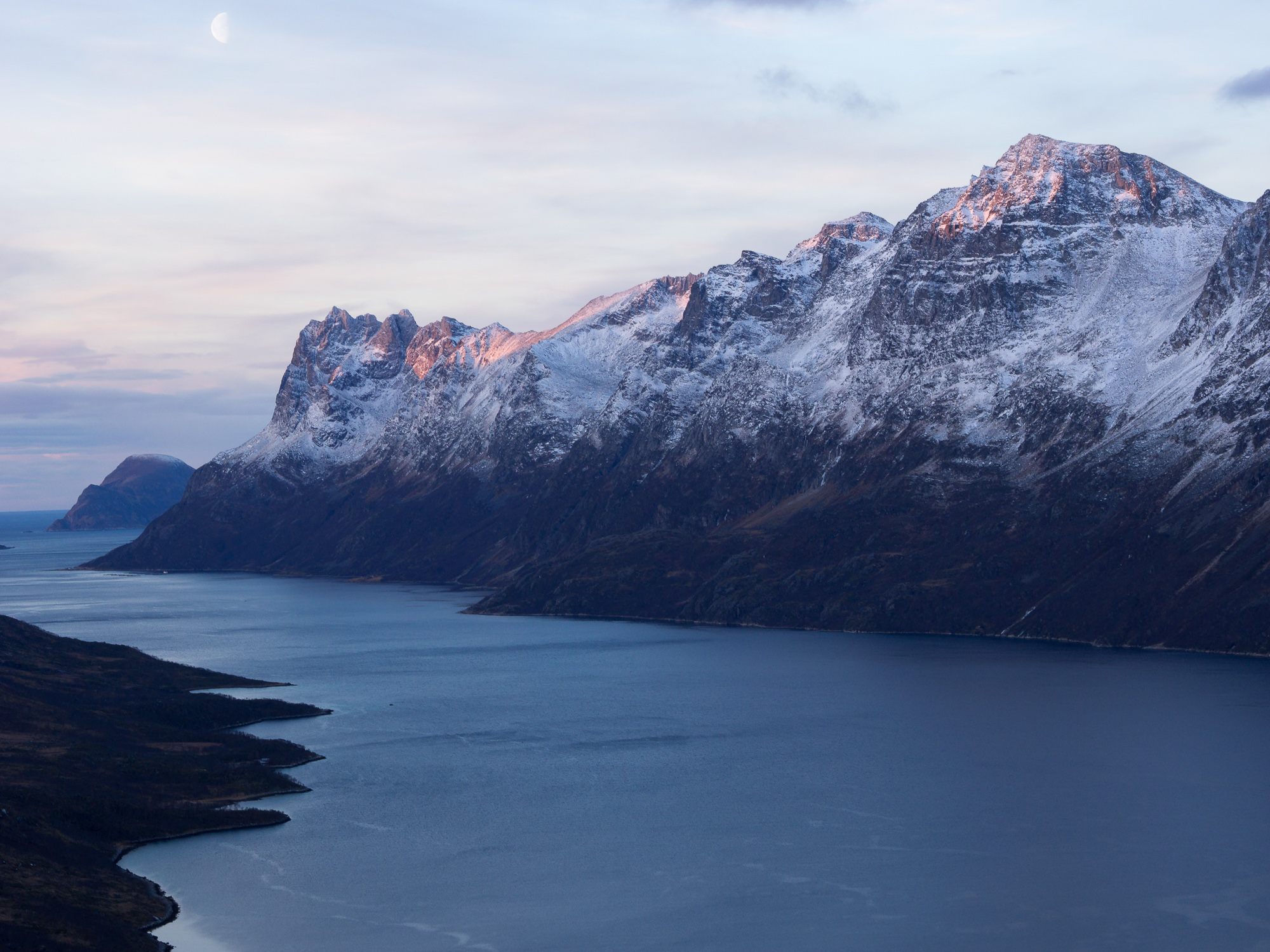 Still, some biking can and will be done. This winter I will explore all options possible and then some. But first, I will get the screws removed, and with gaping holes left in the bone I am told it is best to take it easy for a while.