Ten new trails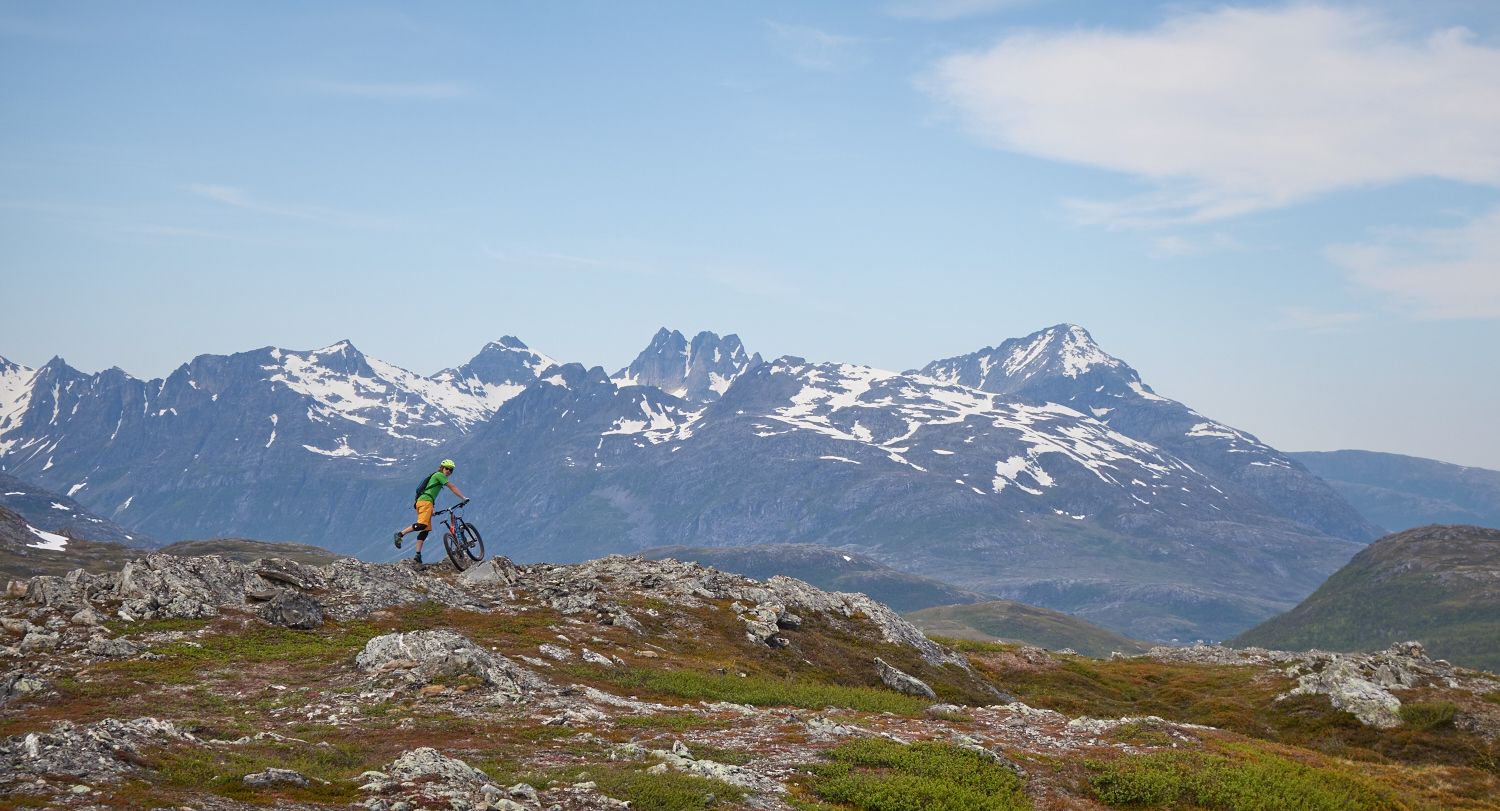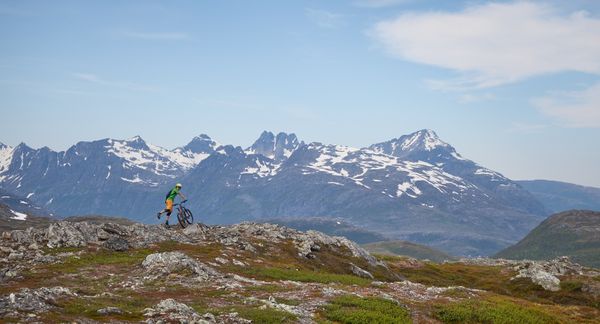 At least. Probably more, but I happen to really like Leonard Cohen.
I also like yellow cars.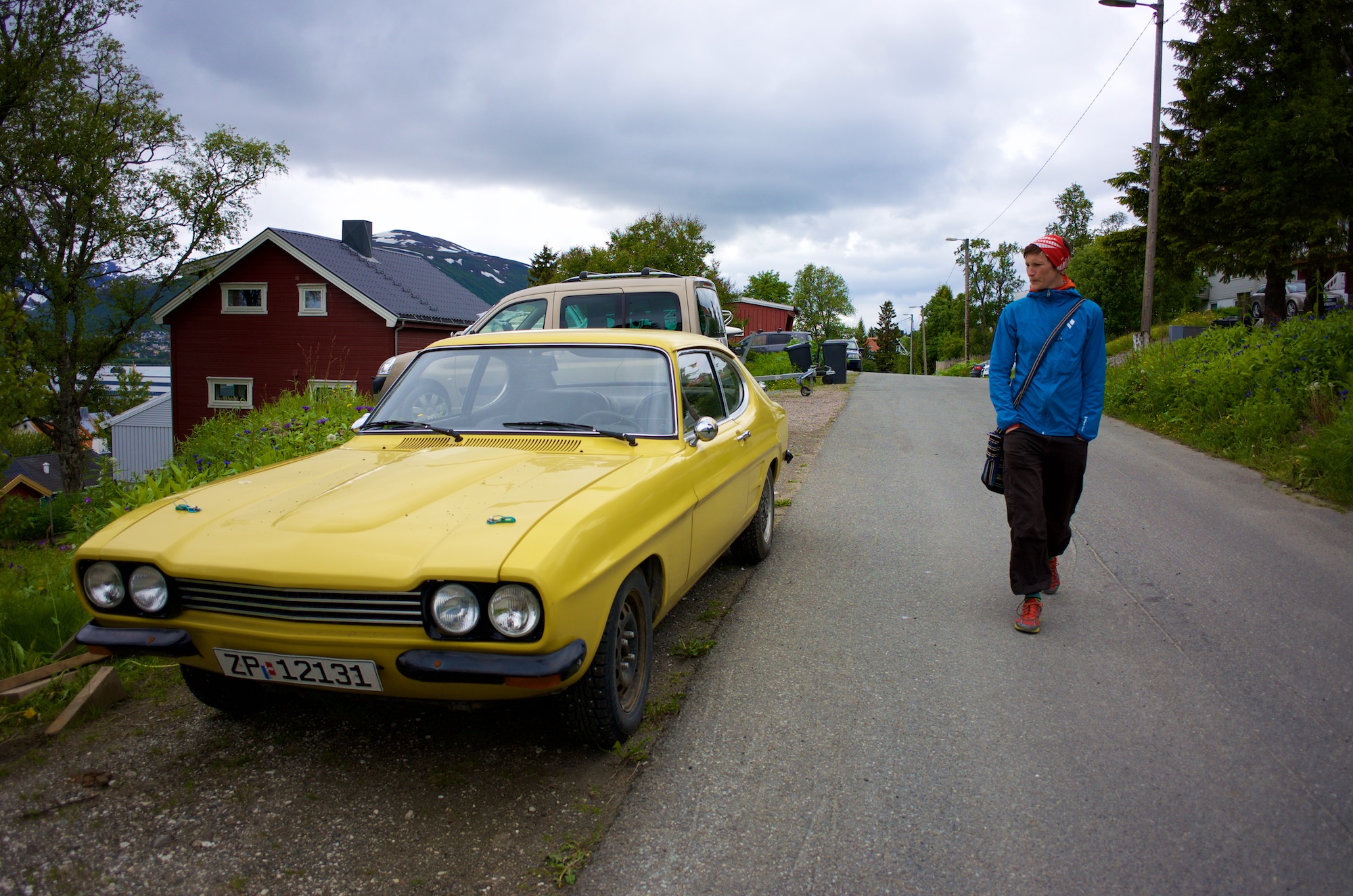 Anyway, there has been some summer going on up here as well. Maybe not on the south European style, but good enough for me. The "occasional riding in shorts and t-shirt, not having to bring the gore-tex, have a post ride bbq and beers" kind of summer.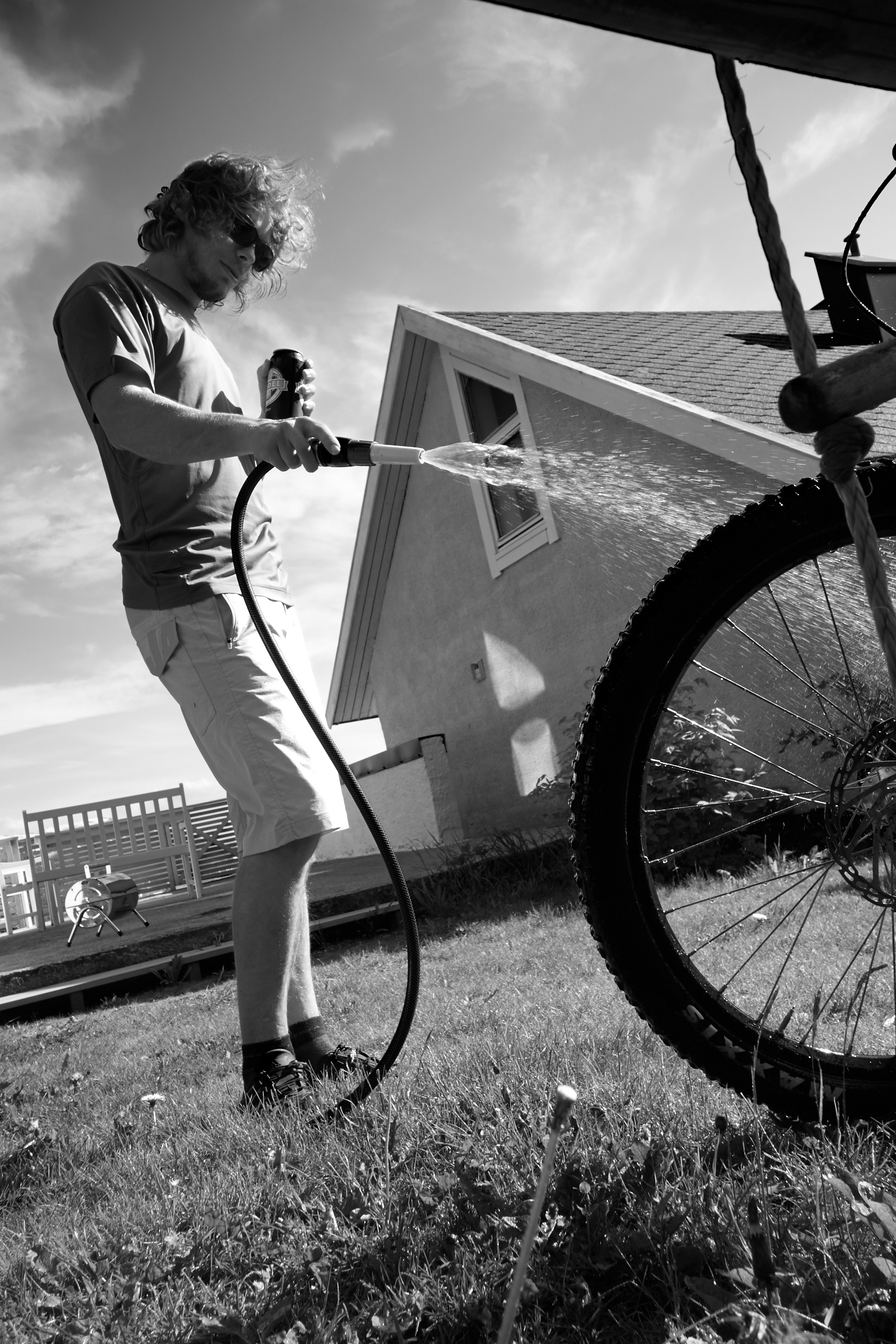 In short, bikes have been shoved and carried.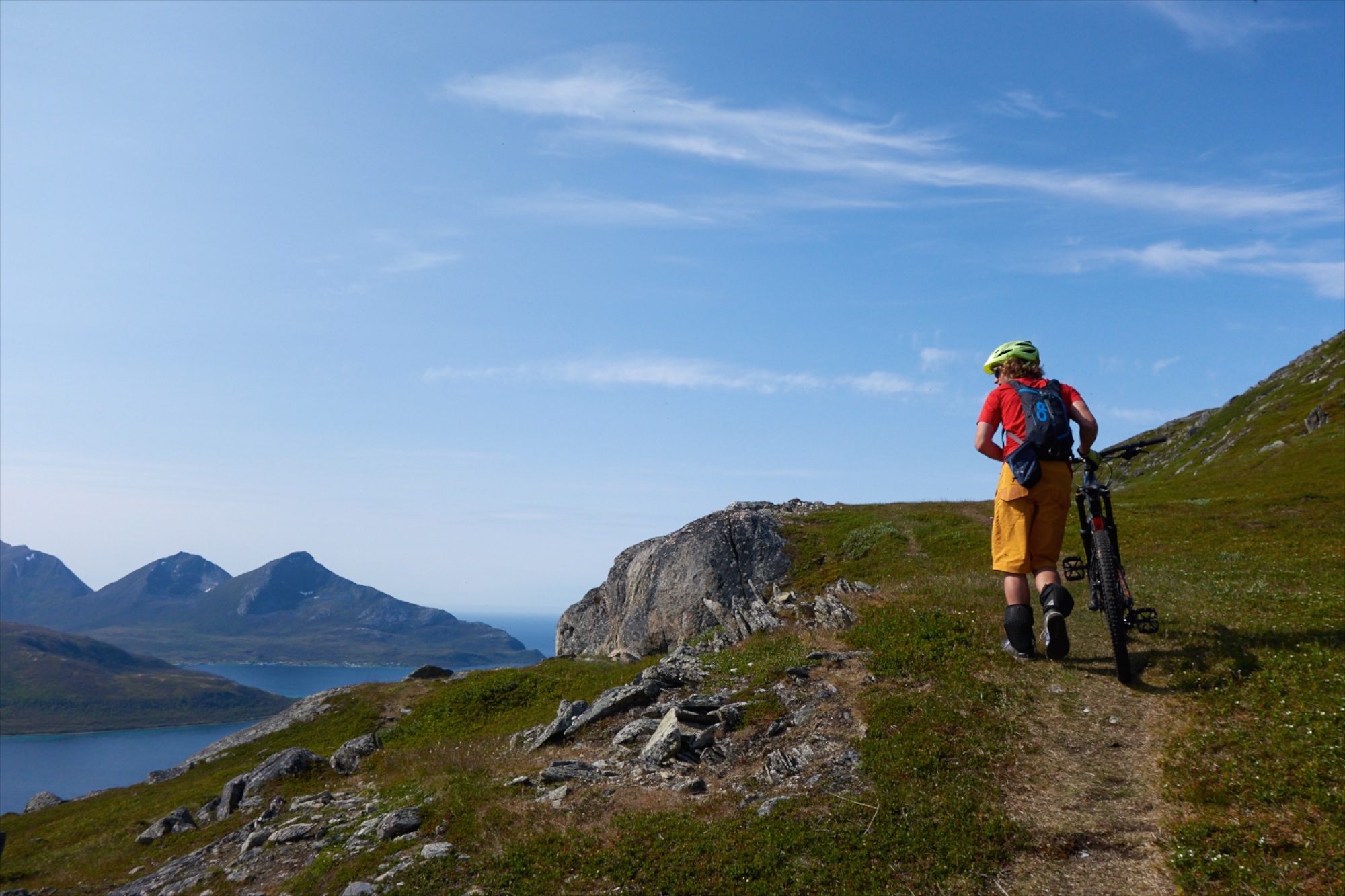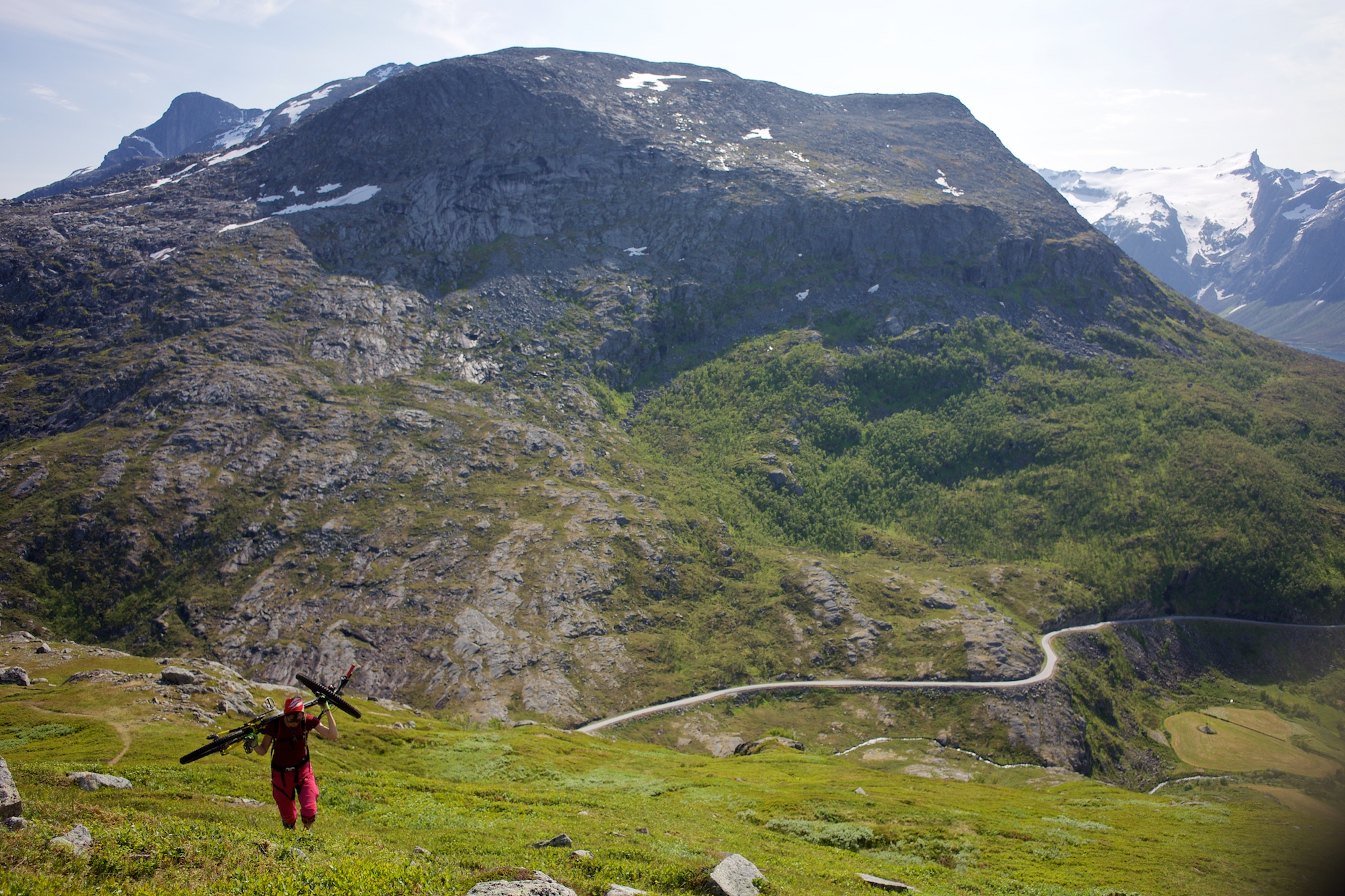 Summits have been climbed.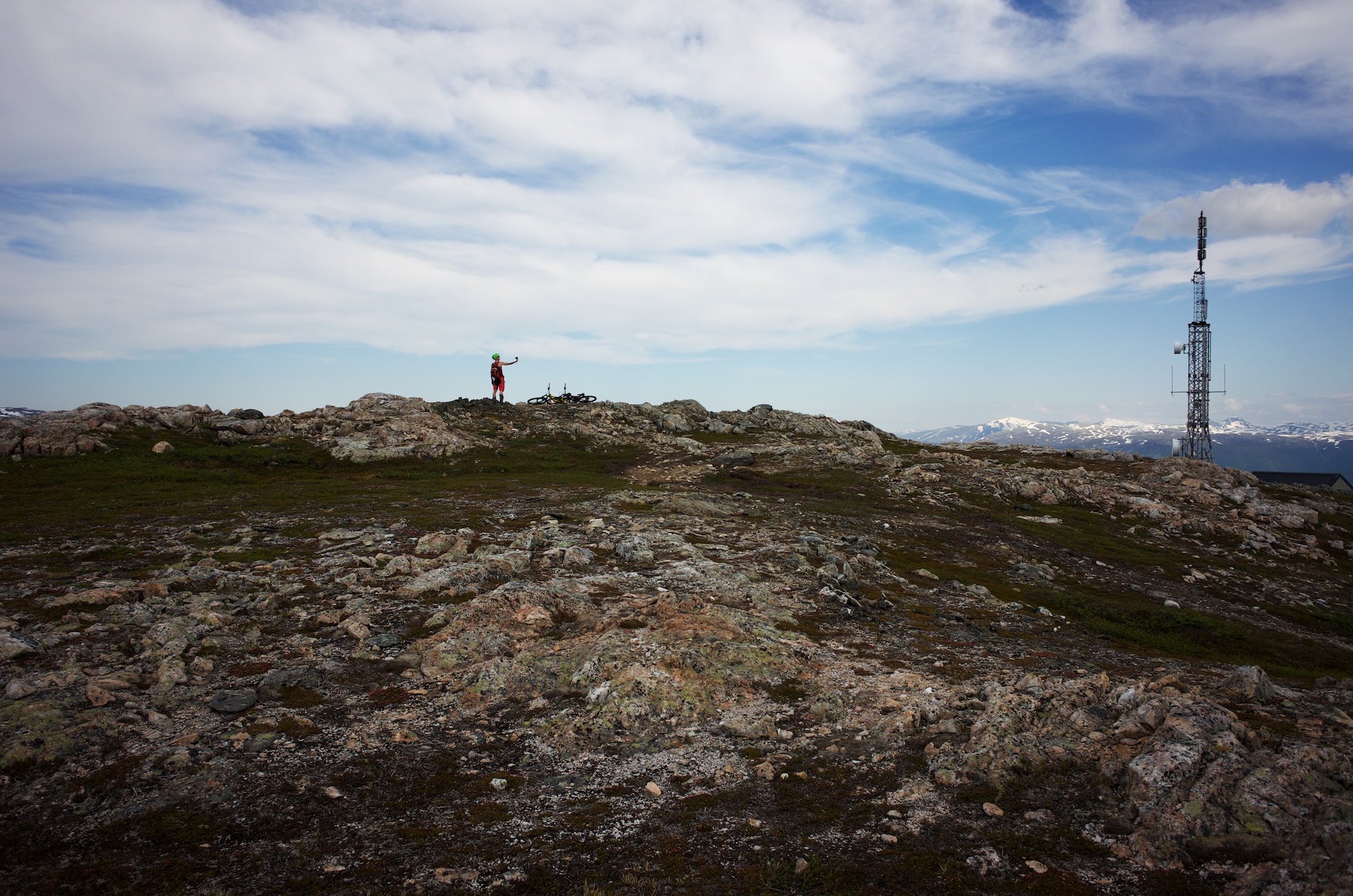 Views have been had.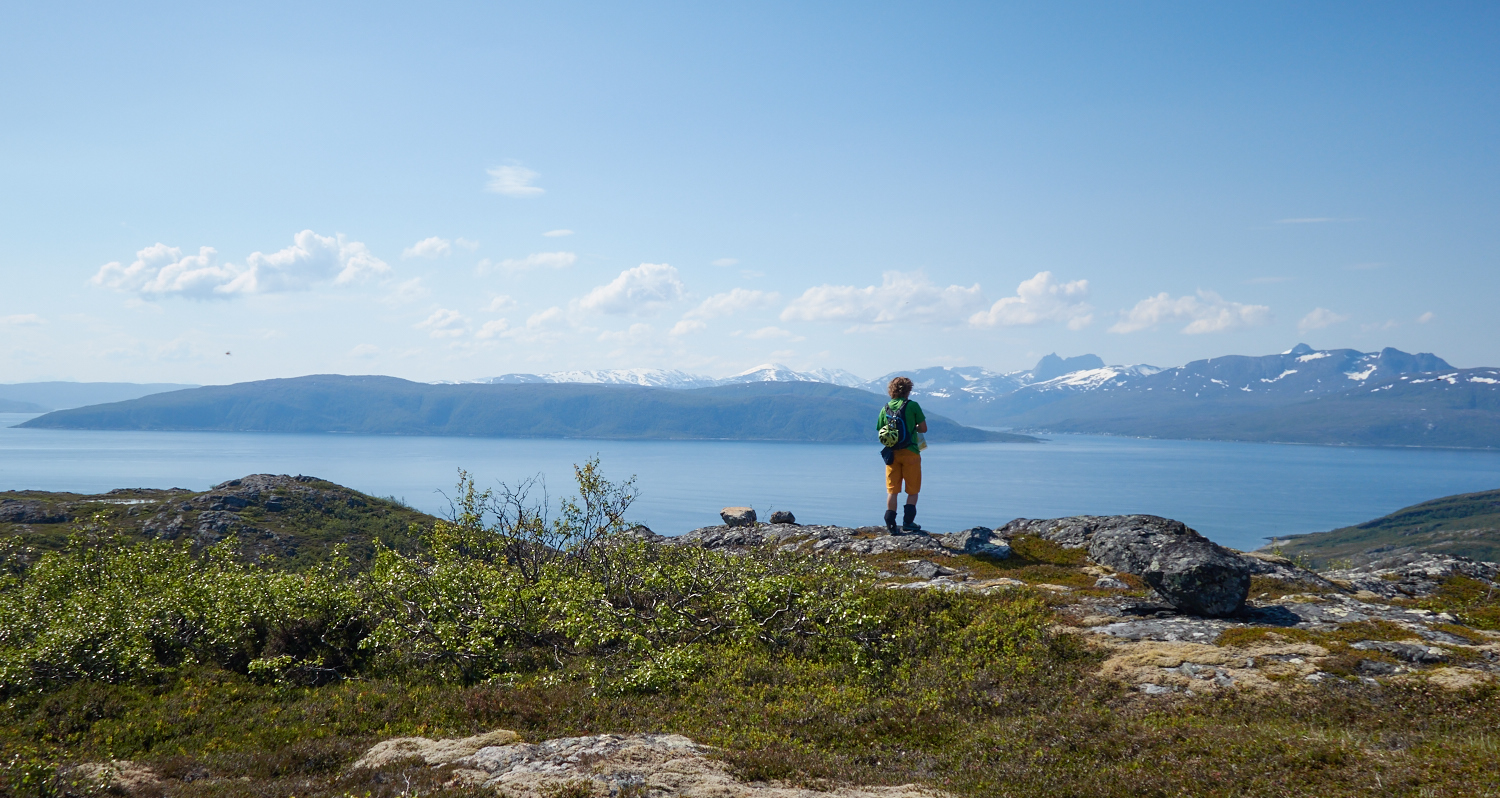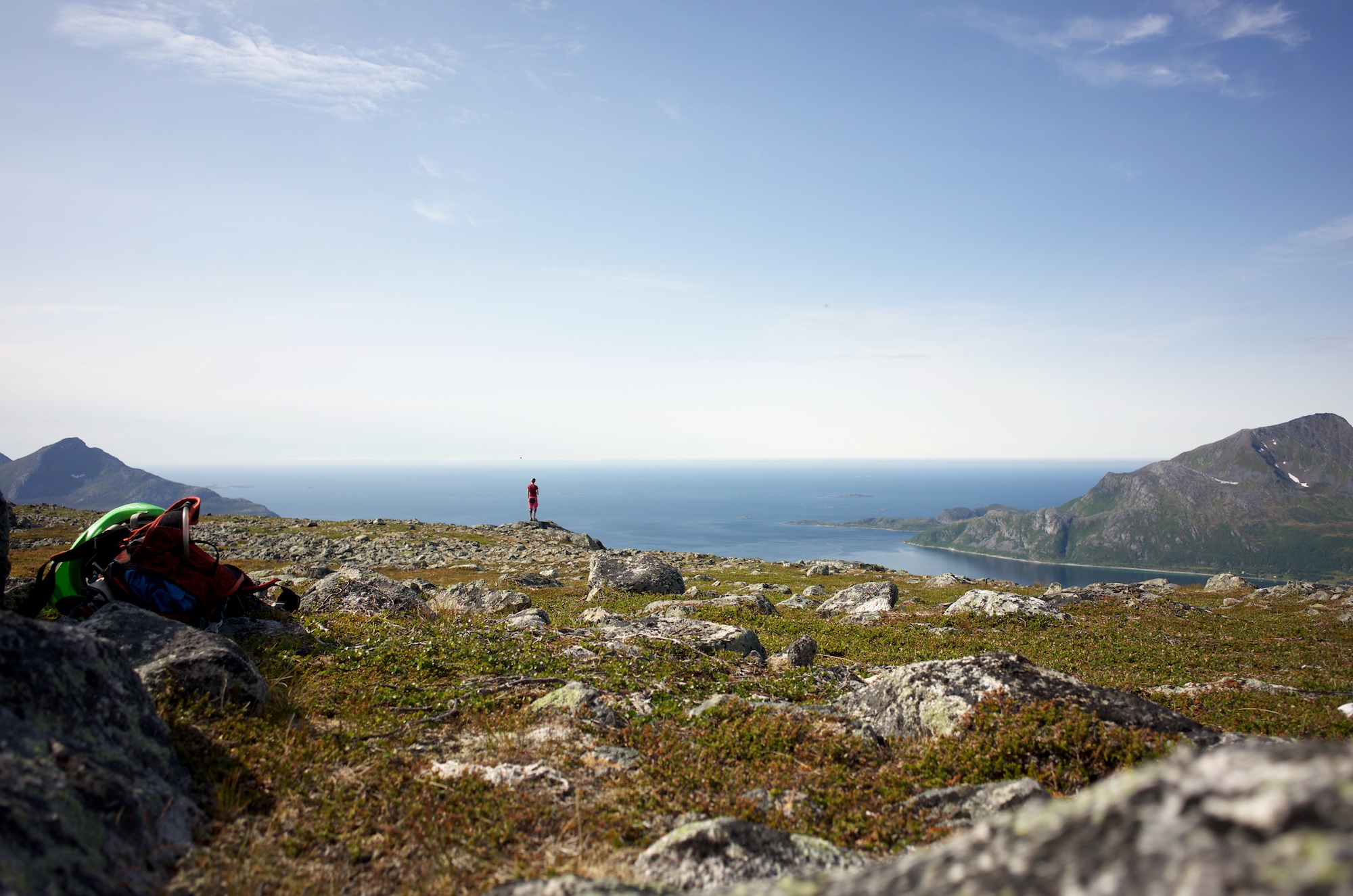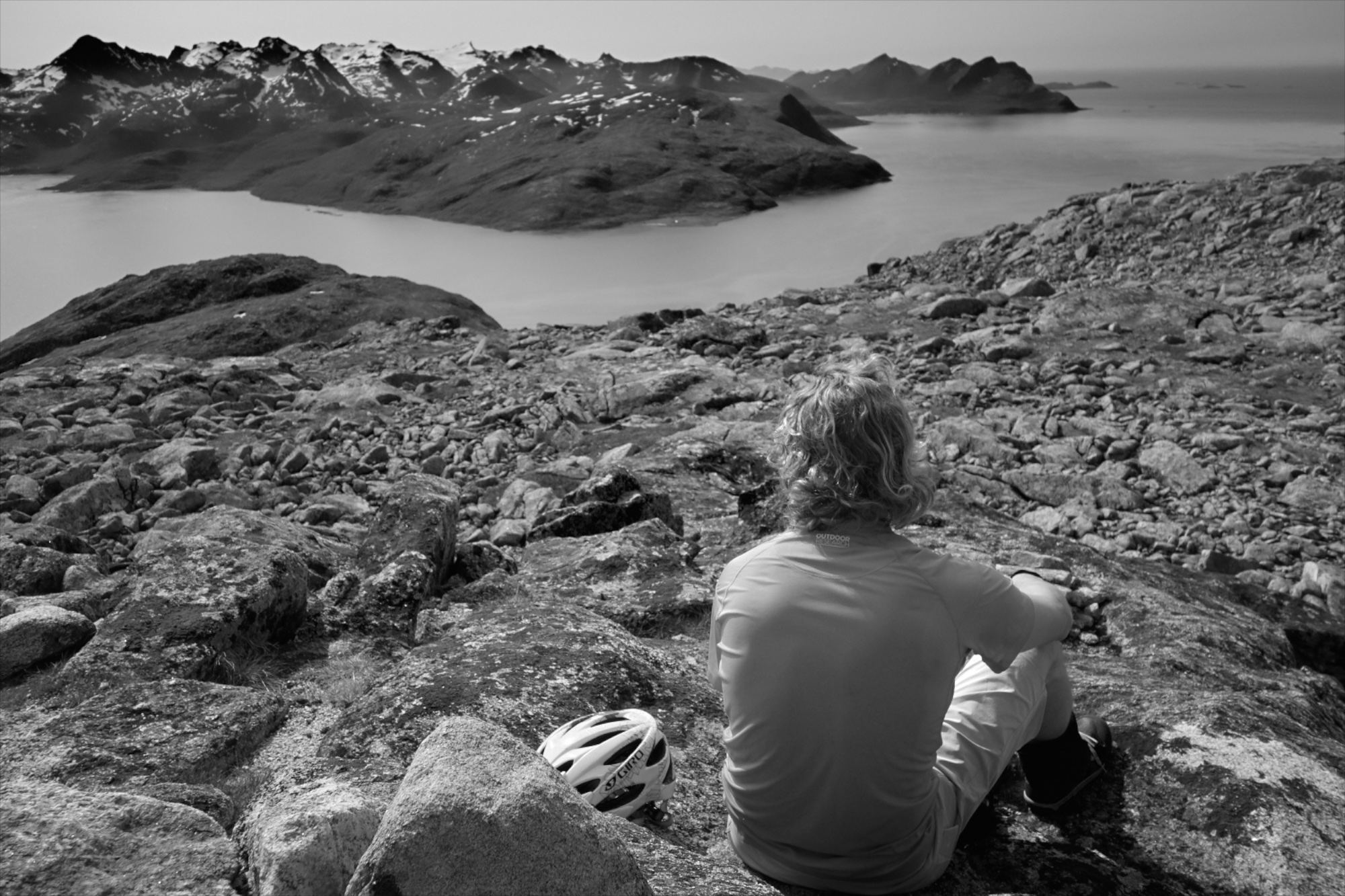 Friends have been made.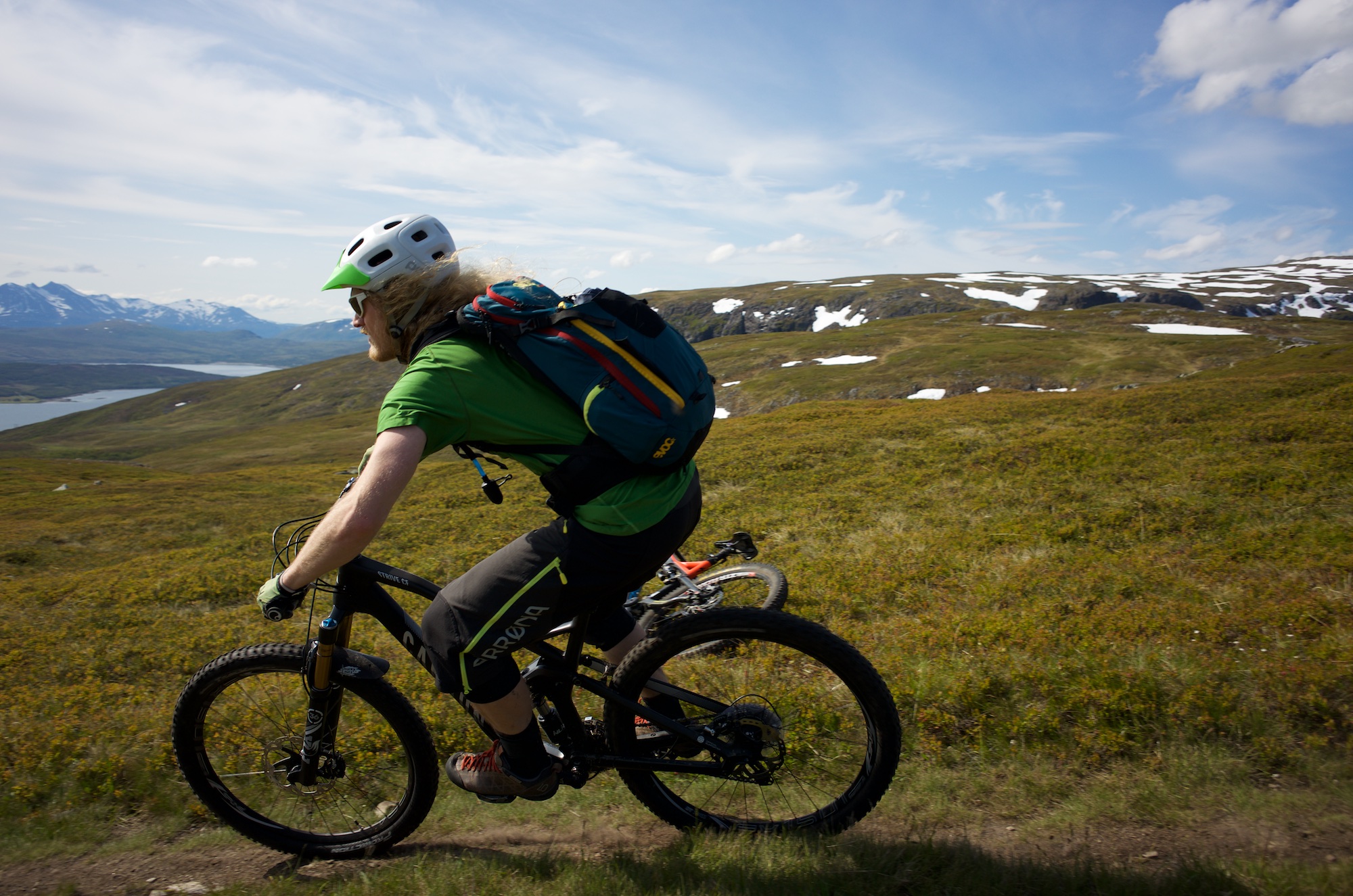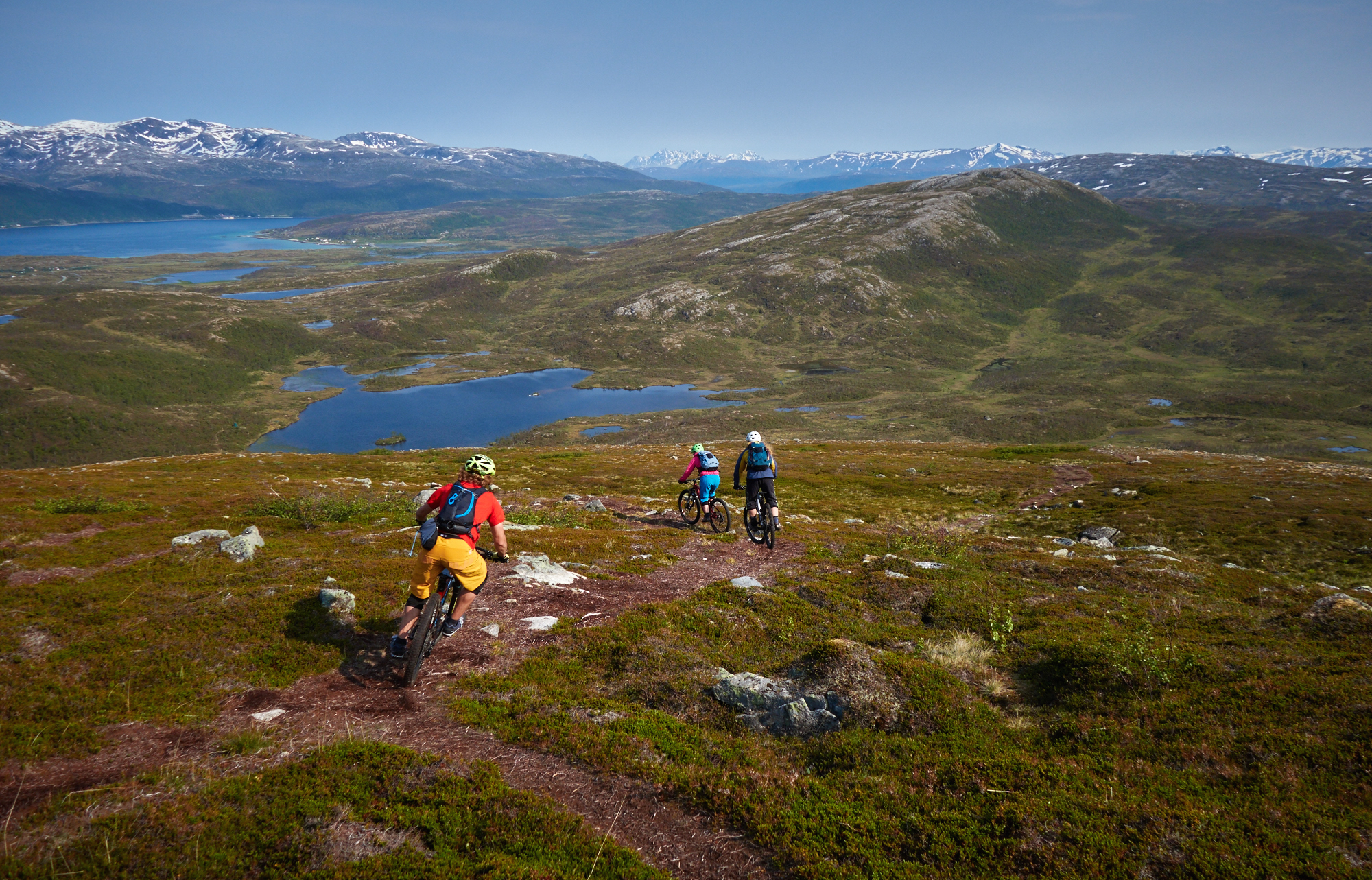 But what strikes me the most is the variation between the trails, especially right here behind our house.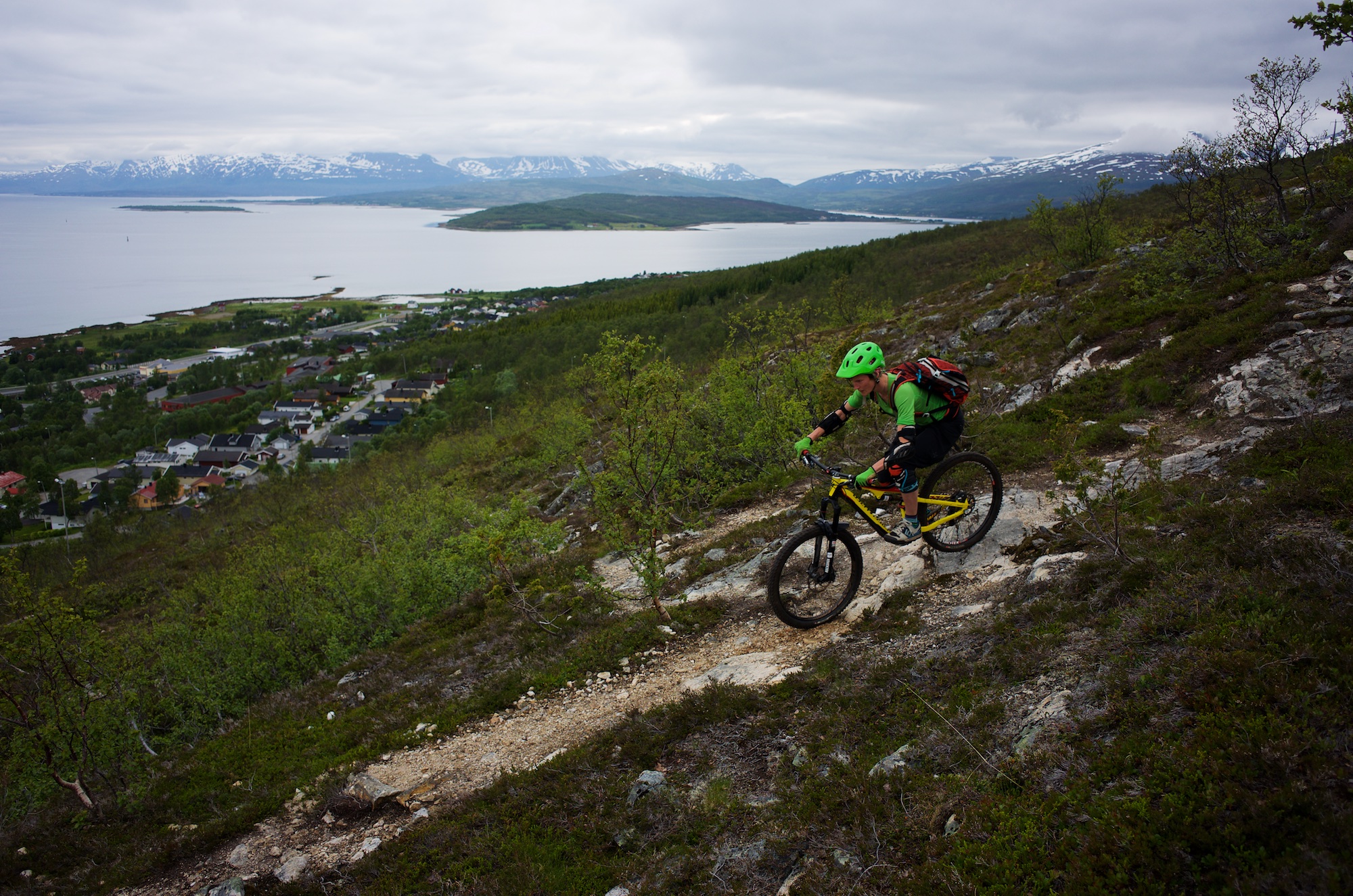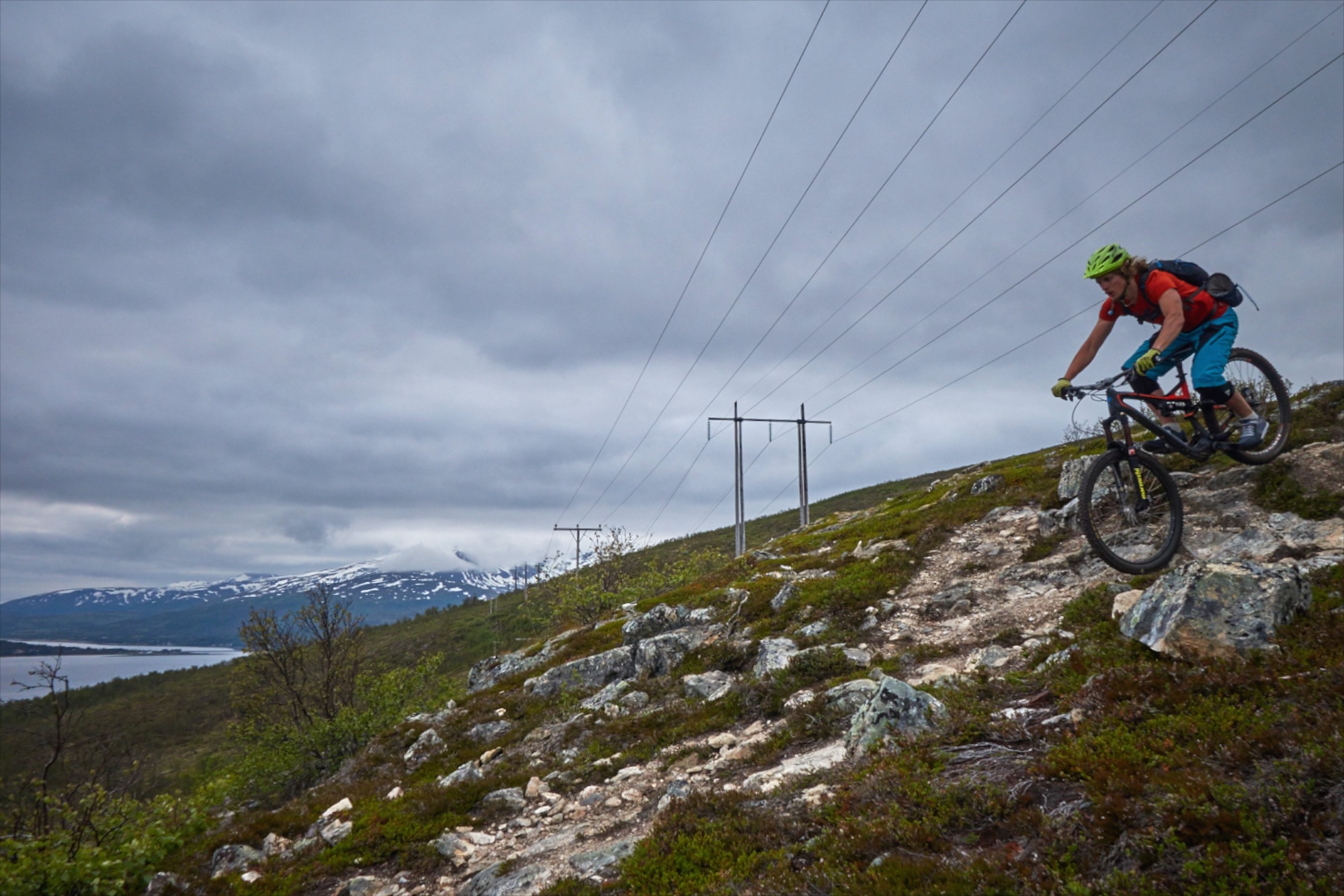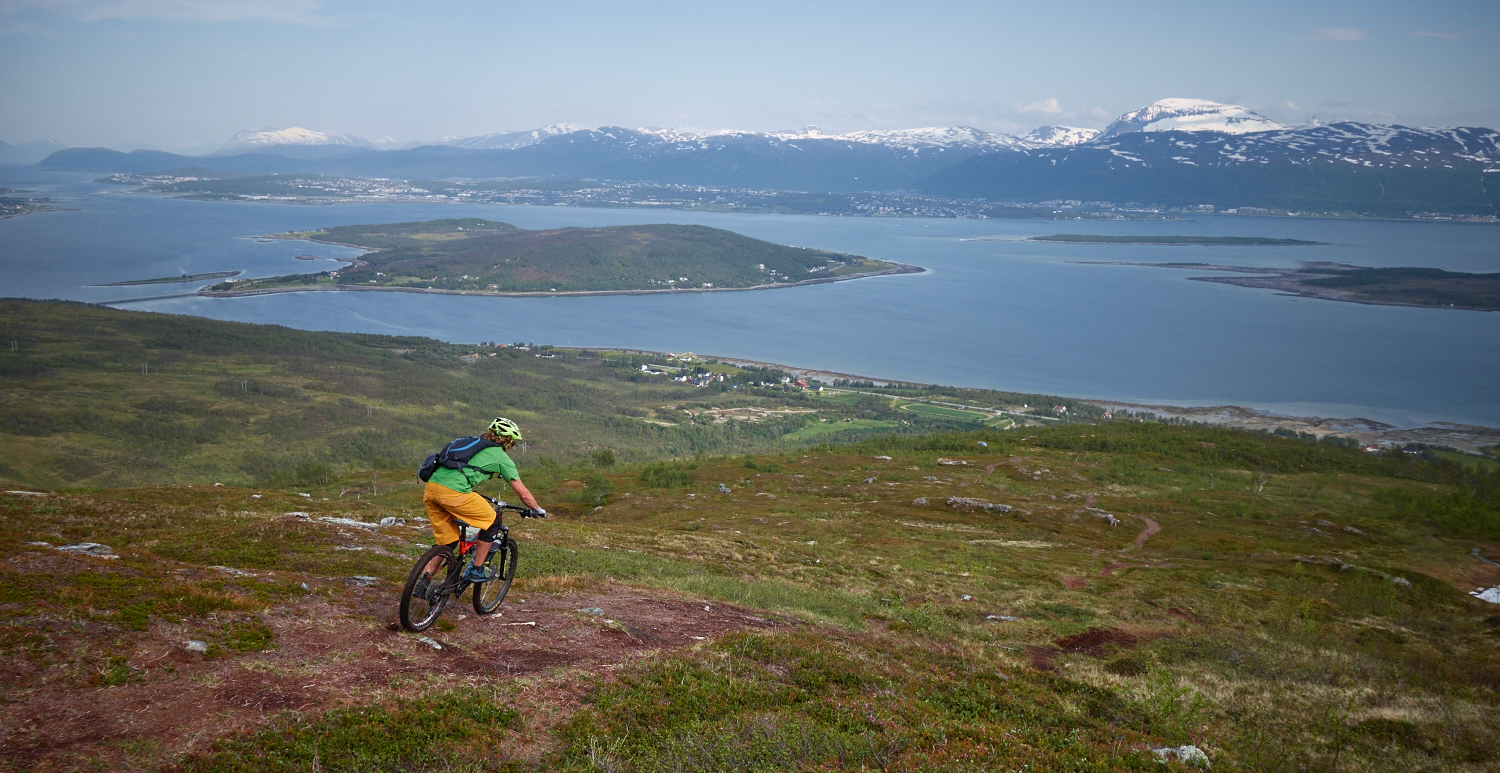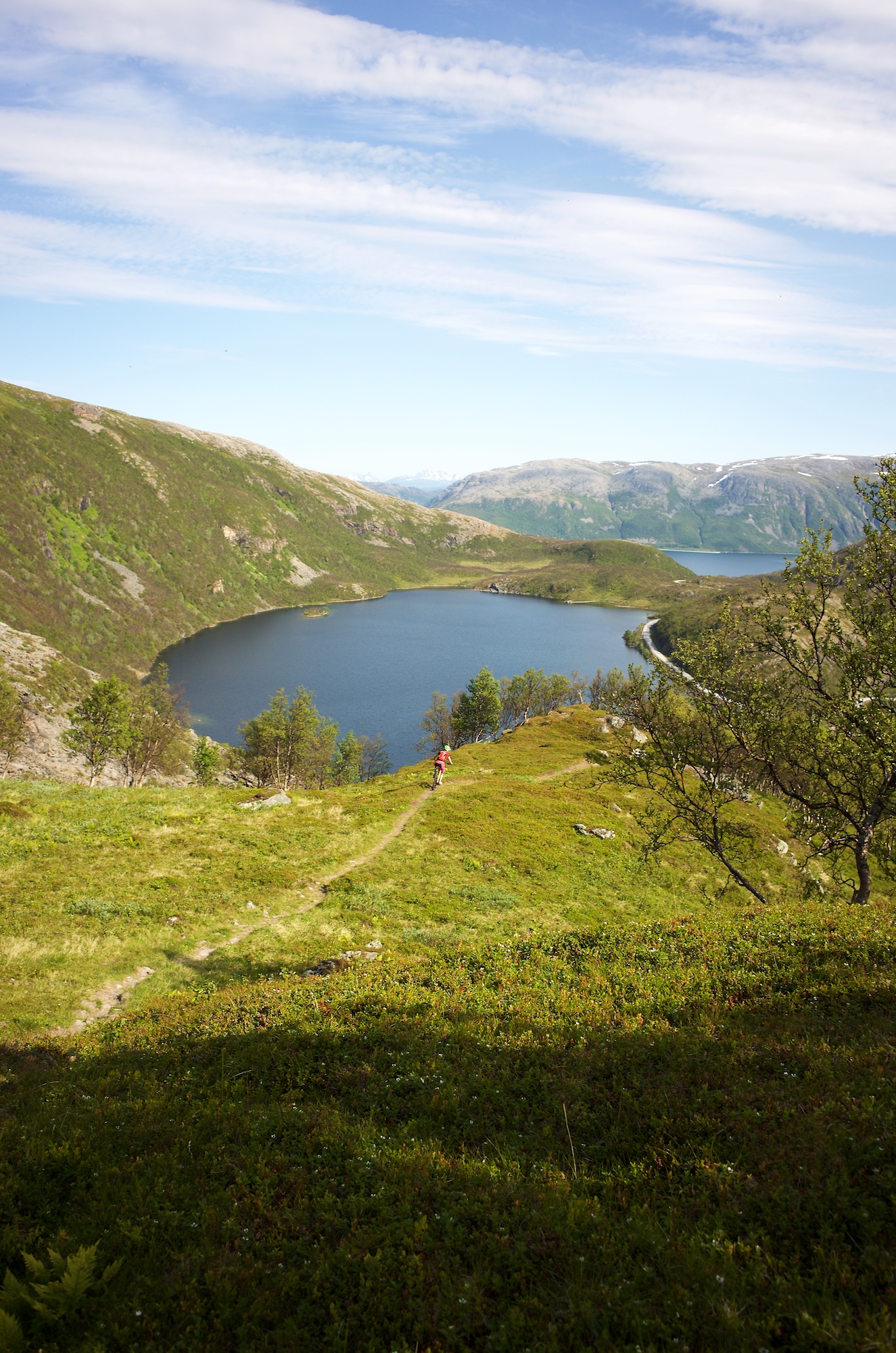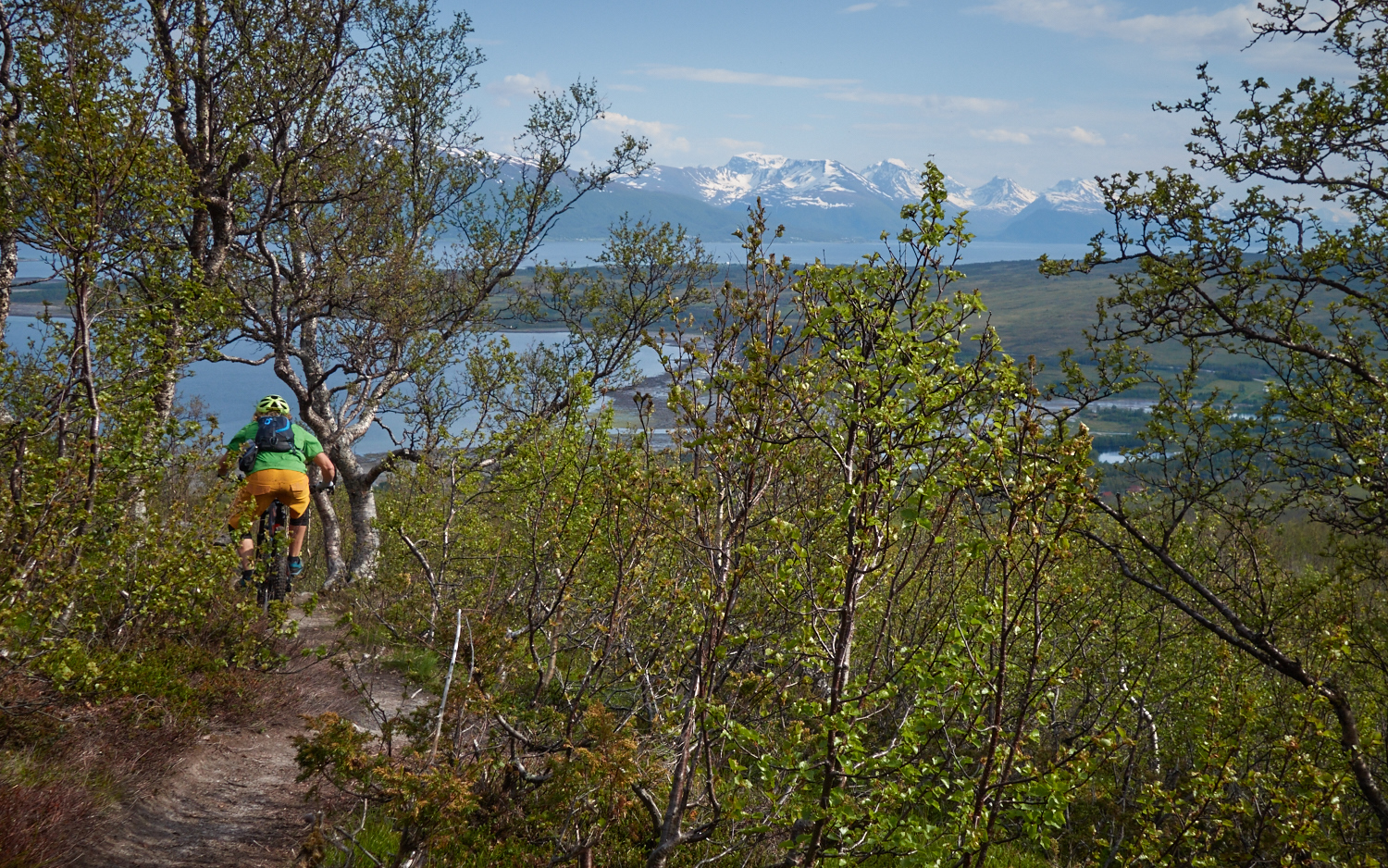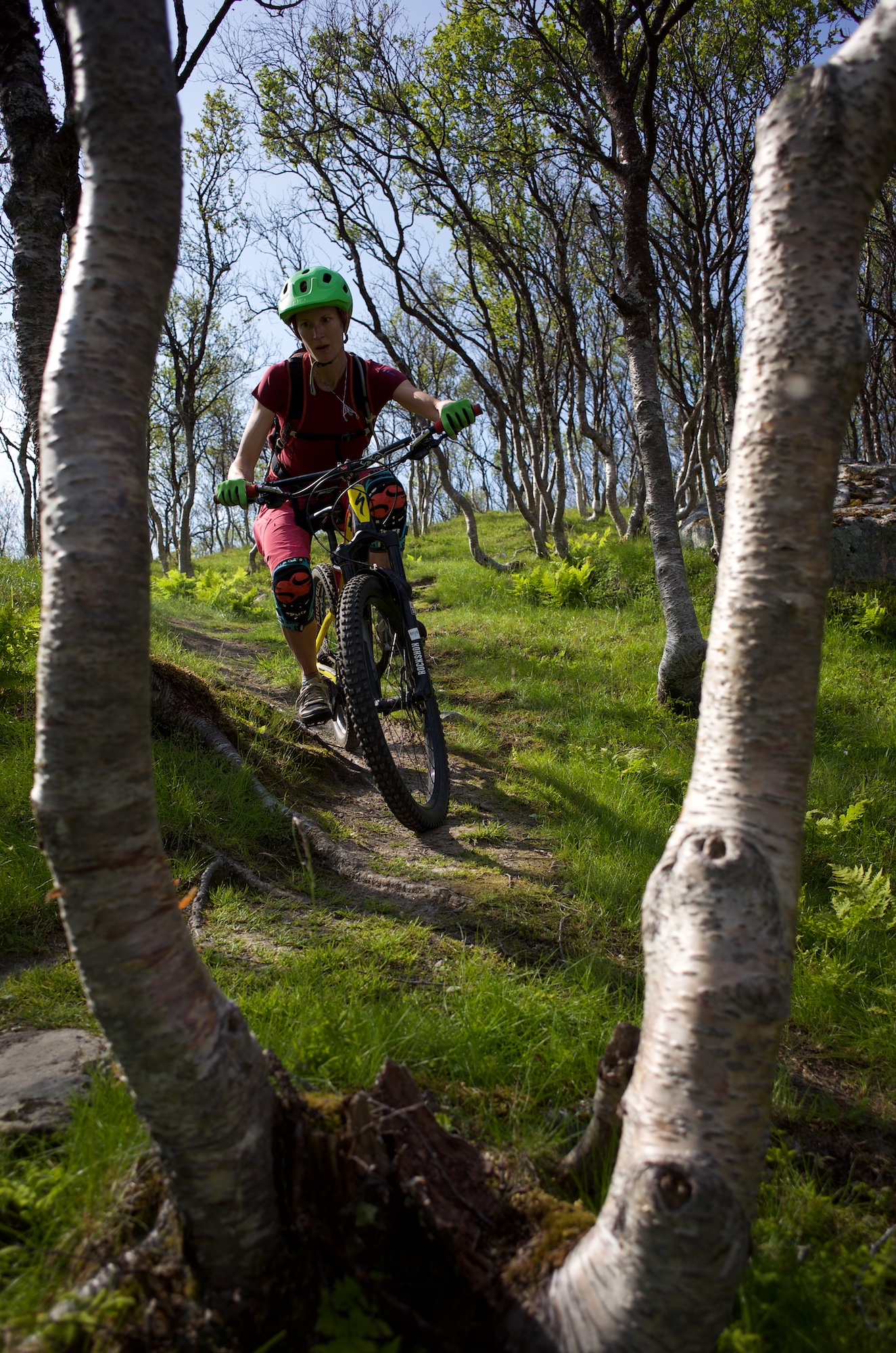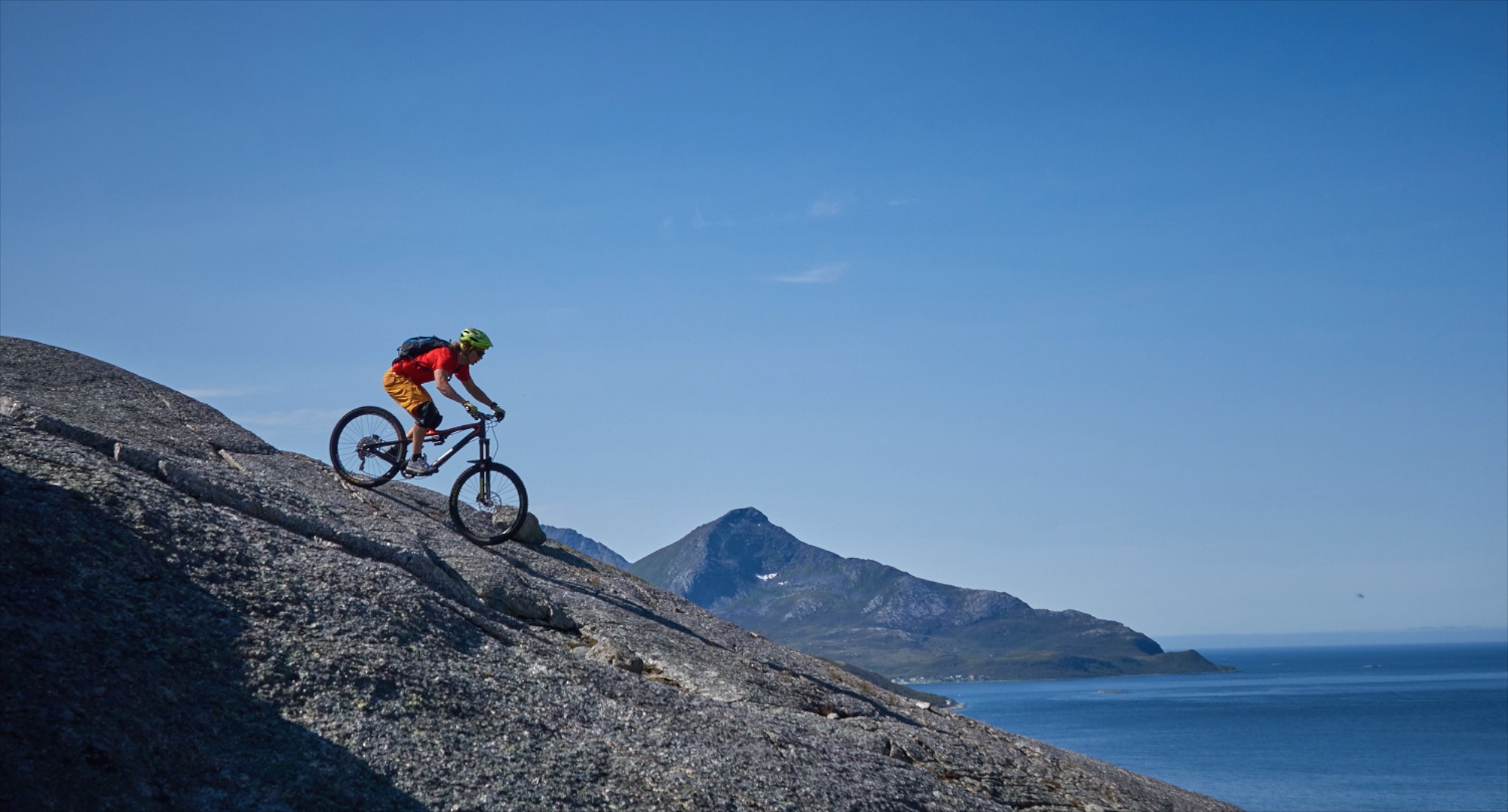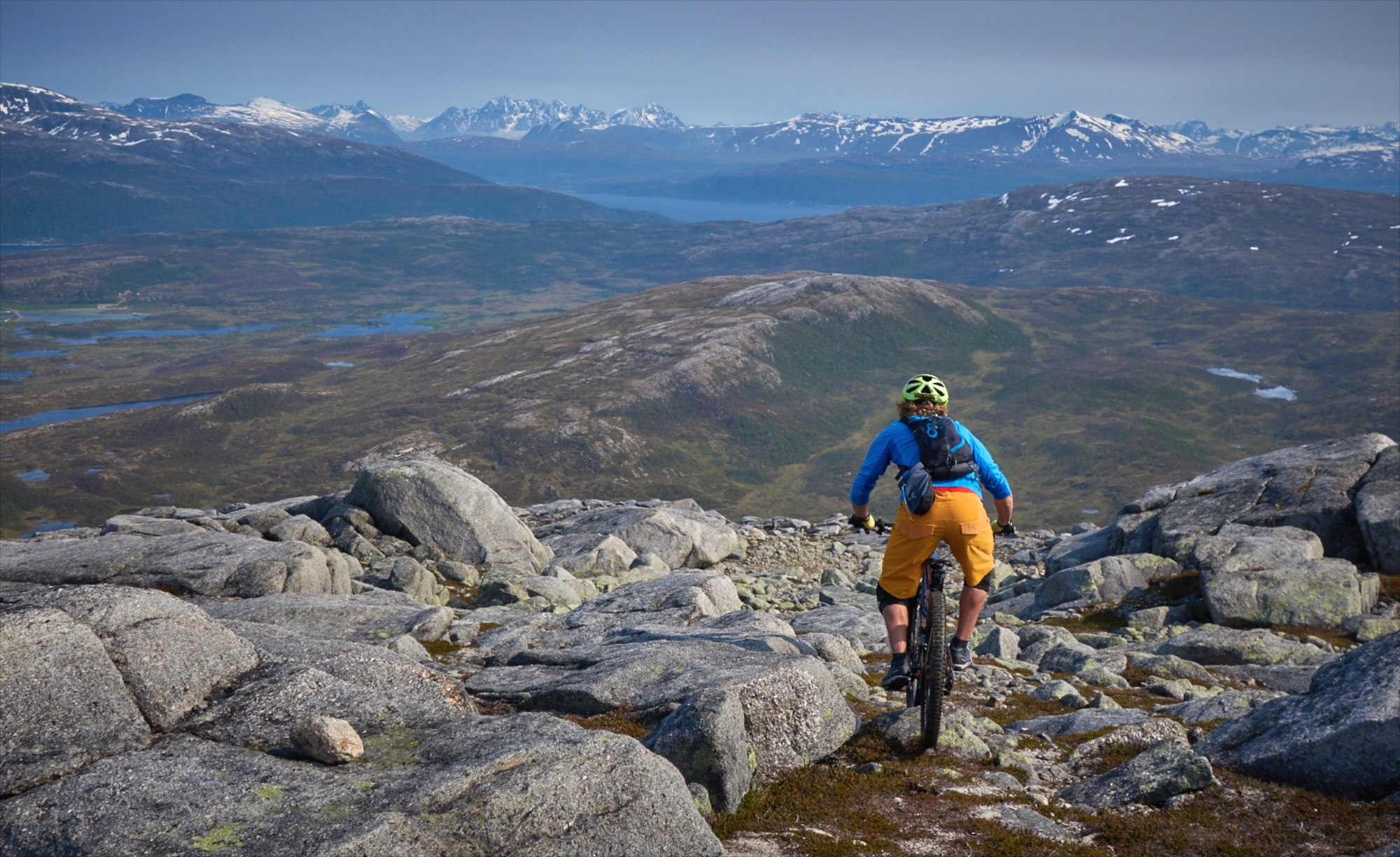 There has even been some hanging out by the crag chilling with dogs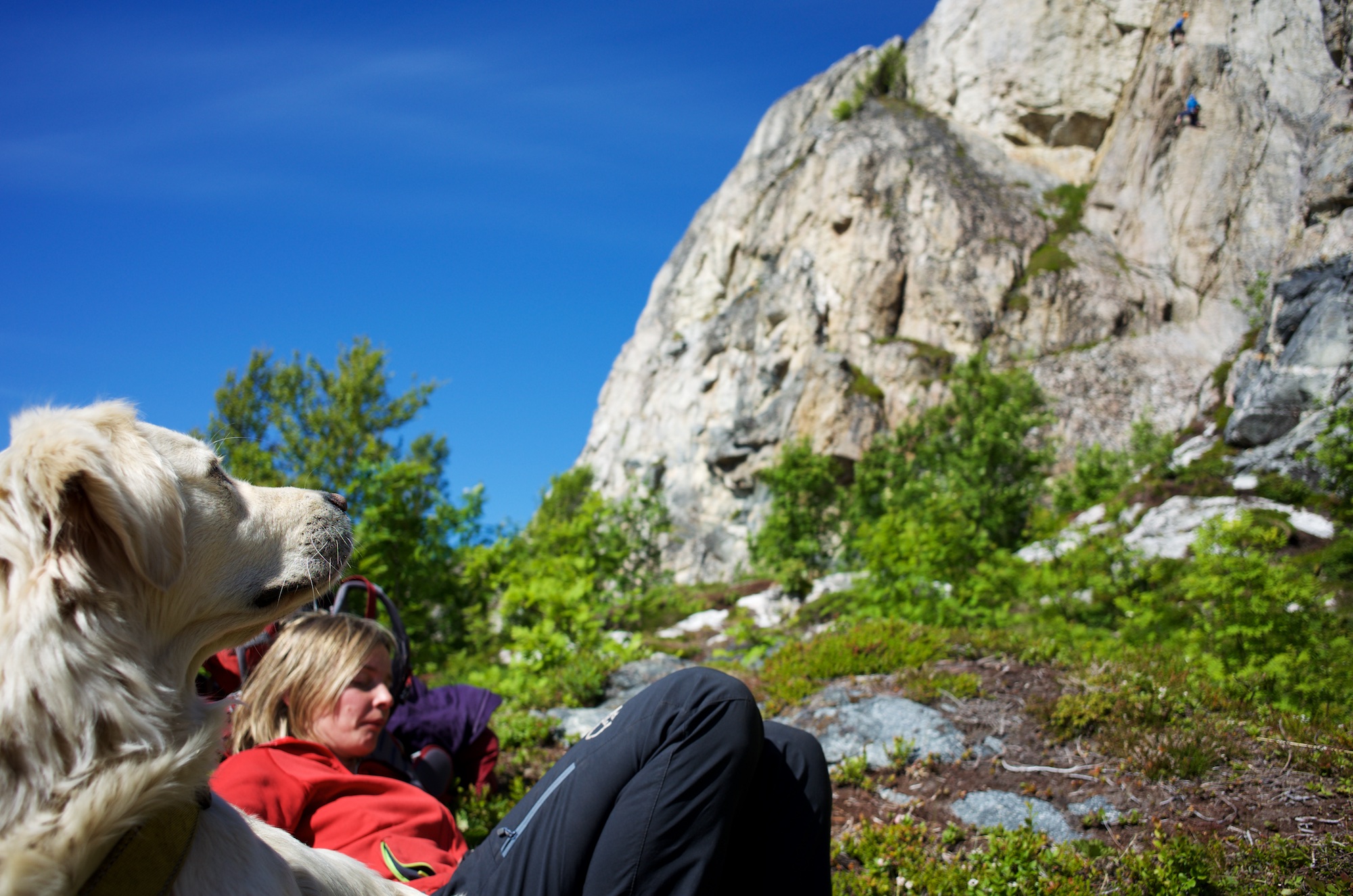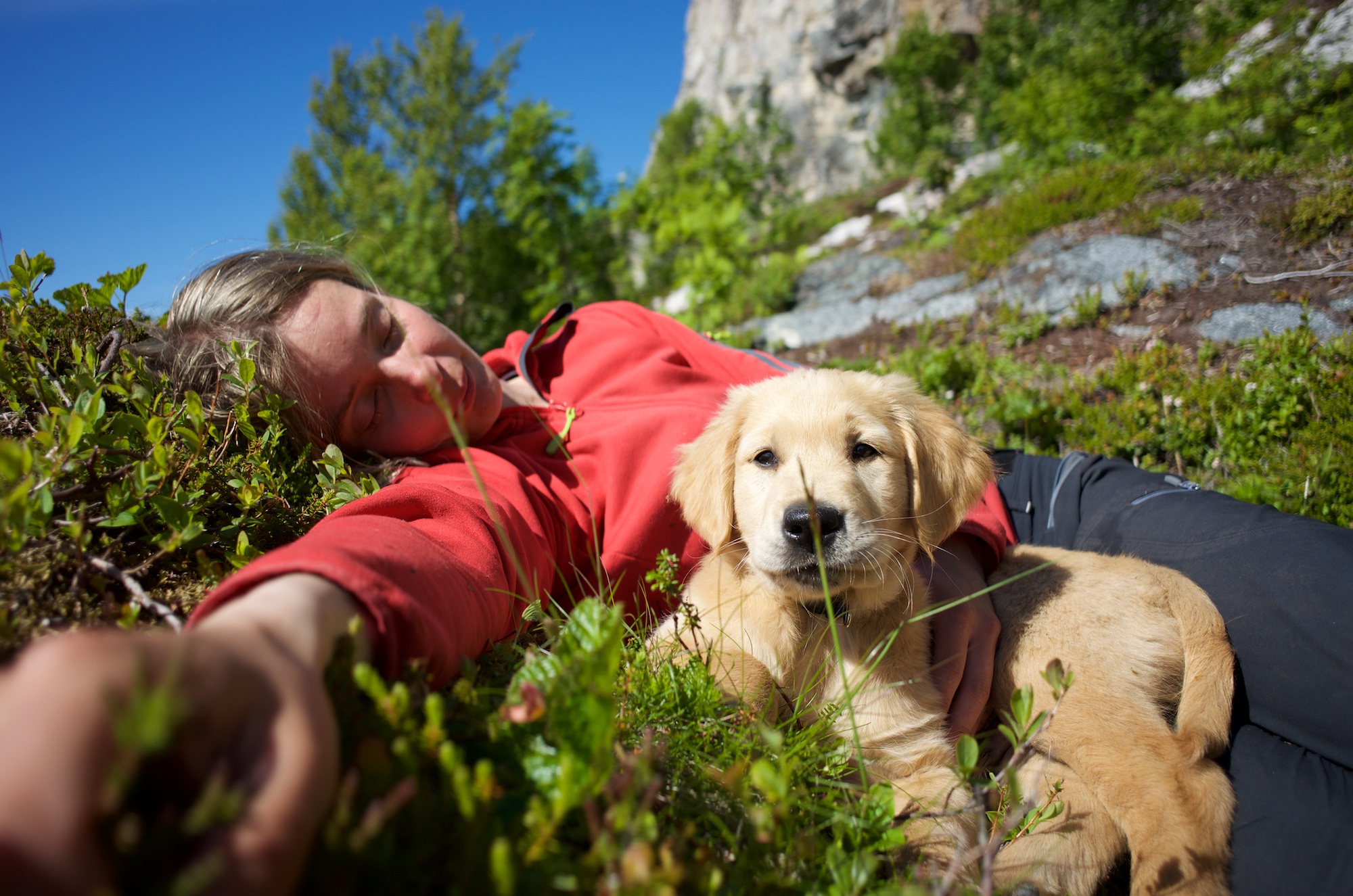 It was nice to doze out for an afternoon after a good few hours of looking for a trail that was not there.
Oh, and at some point Andrea mowed the lawn. Exciting times indeed!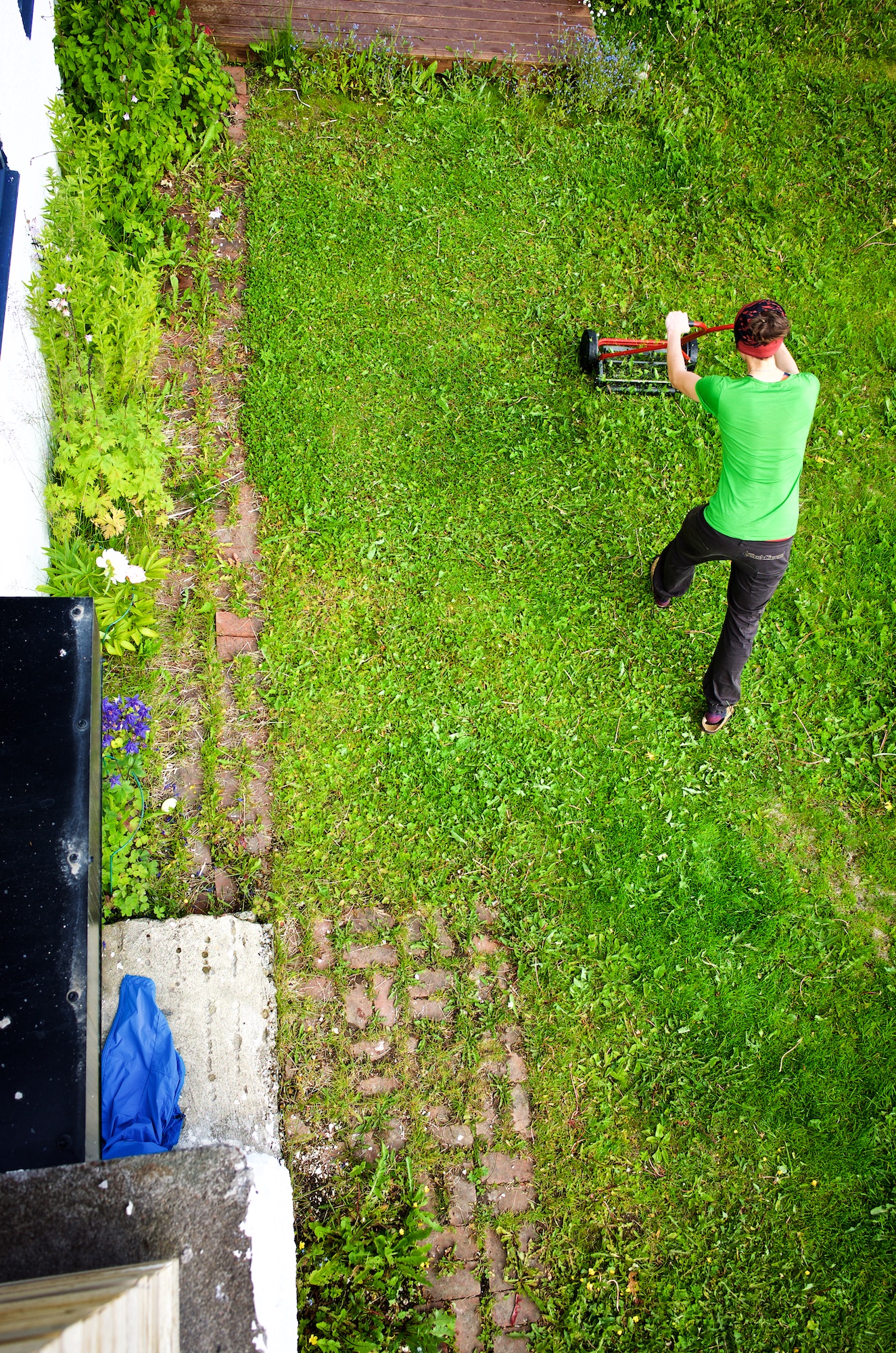 The bike keeps working well, the Marzocchi 350ncr is really nice at 150mm travel. Reassuringly stiff and supportive, and feels slightly less linear than the Devilles I think, but such things can of course easily be adjusted with oil levels. In any case, it feels fast, a very important quality for a not-much-racing punter like me.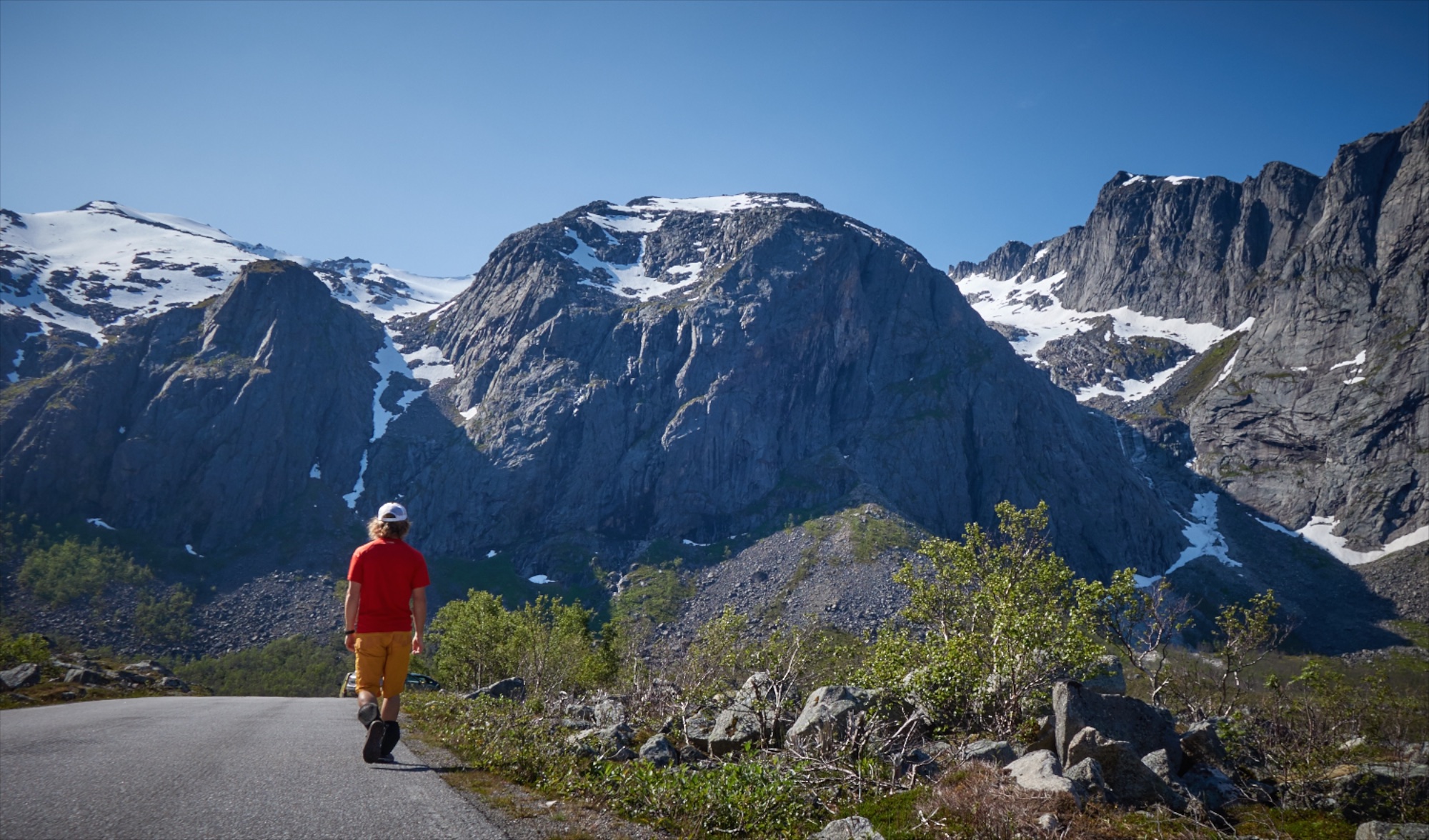 All in all, so far this has been the most chilled out vacation I have had in a long time. Well needed too, my body still needs all the rest it can get. Now we are looking towards new horizons, new peaks and new fjords. Hopefully things are lining up for a little trip, somewhere behind those mountains...