Throwback: Indian summer and Return of the Bionic Woman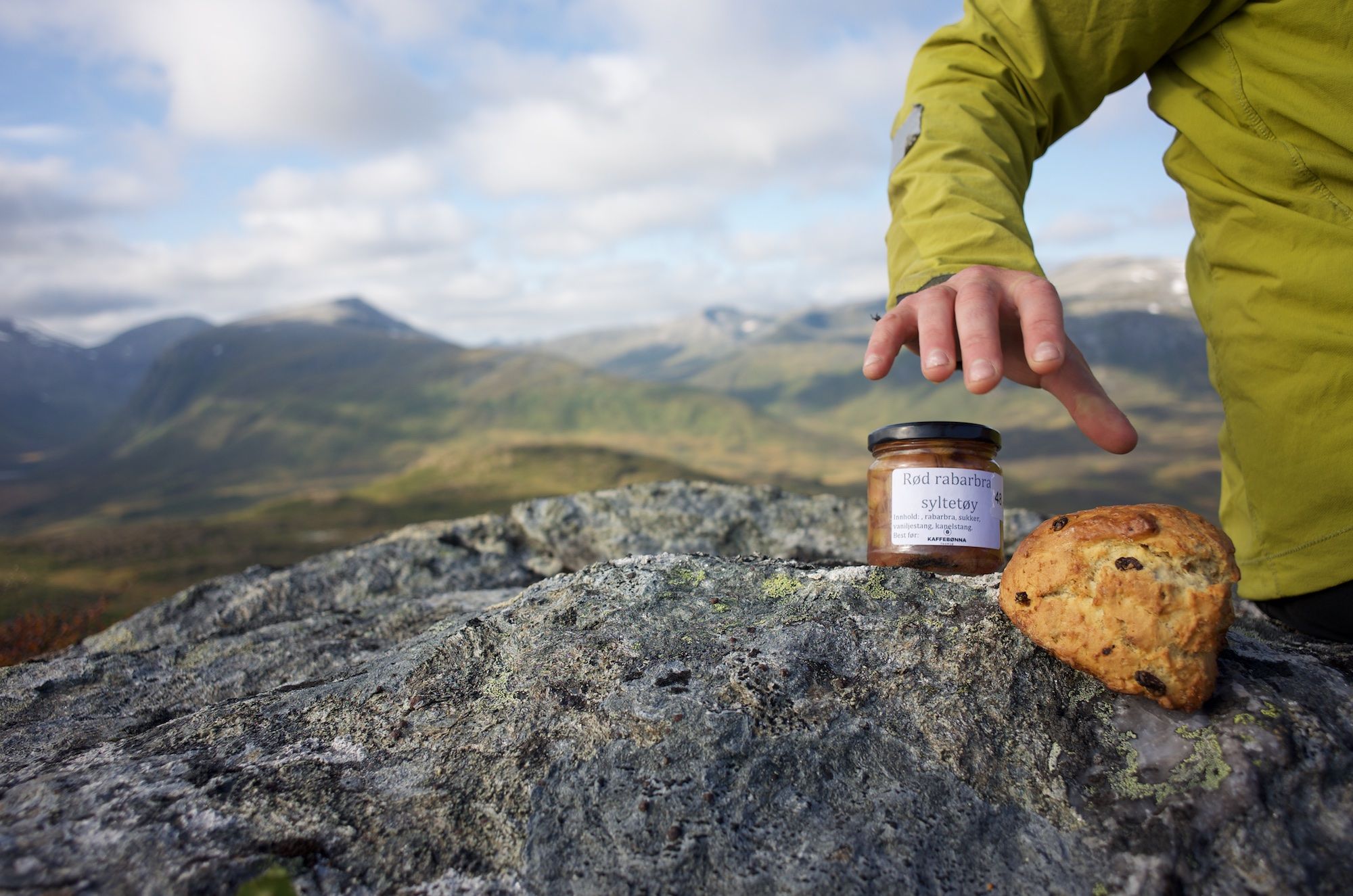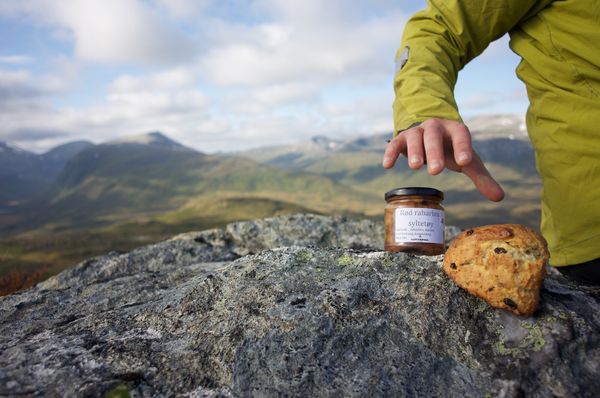 Kjersti is one tough girl. Bouncing back from major knee surgery in almost no time, and just in time for some indian summer goodness. Grønnlibruna is the perfect place for a comeback with smooth, fast trails and awesome views over Malangen from the summit.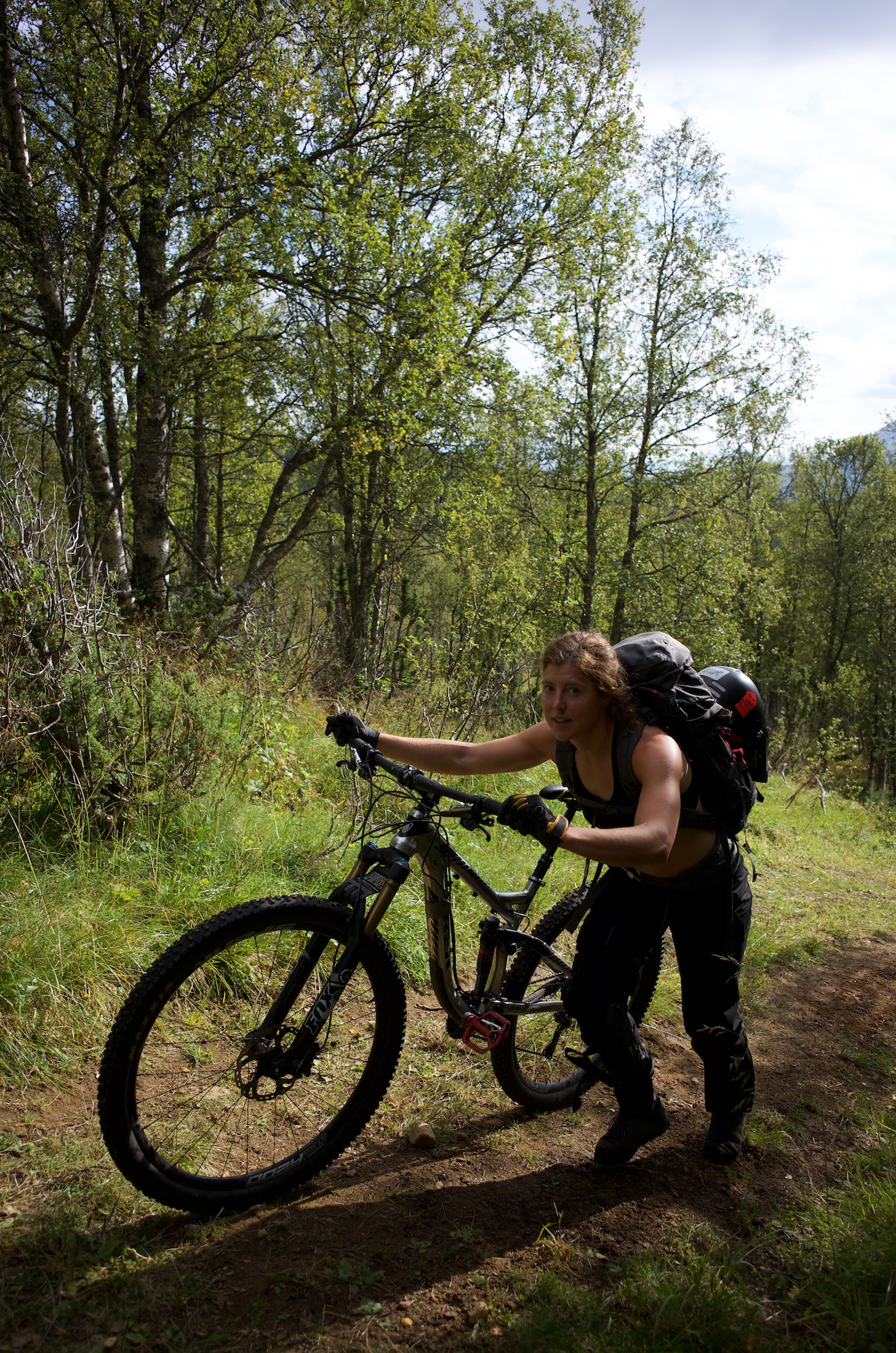 Keeping it mellow and flowy was the name of the game, if you do 500m of descent on a freshly chopped up knee, at the least you can do is to keep things smooth and upright.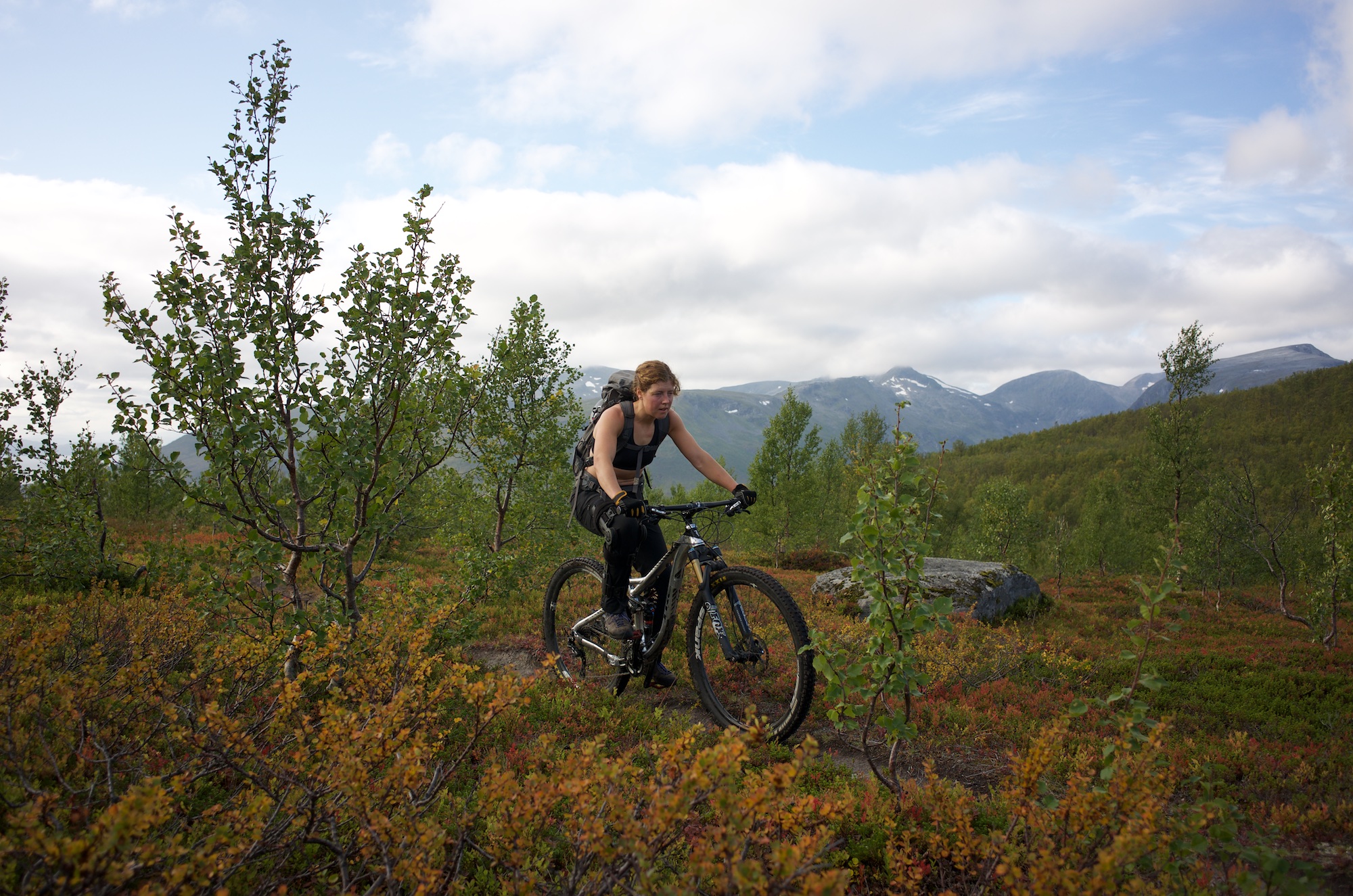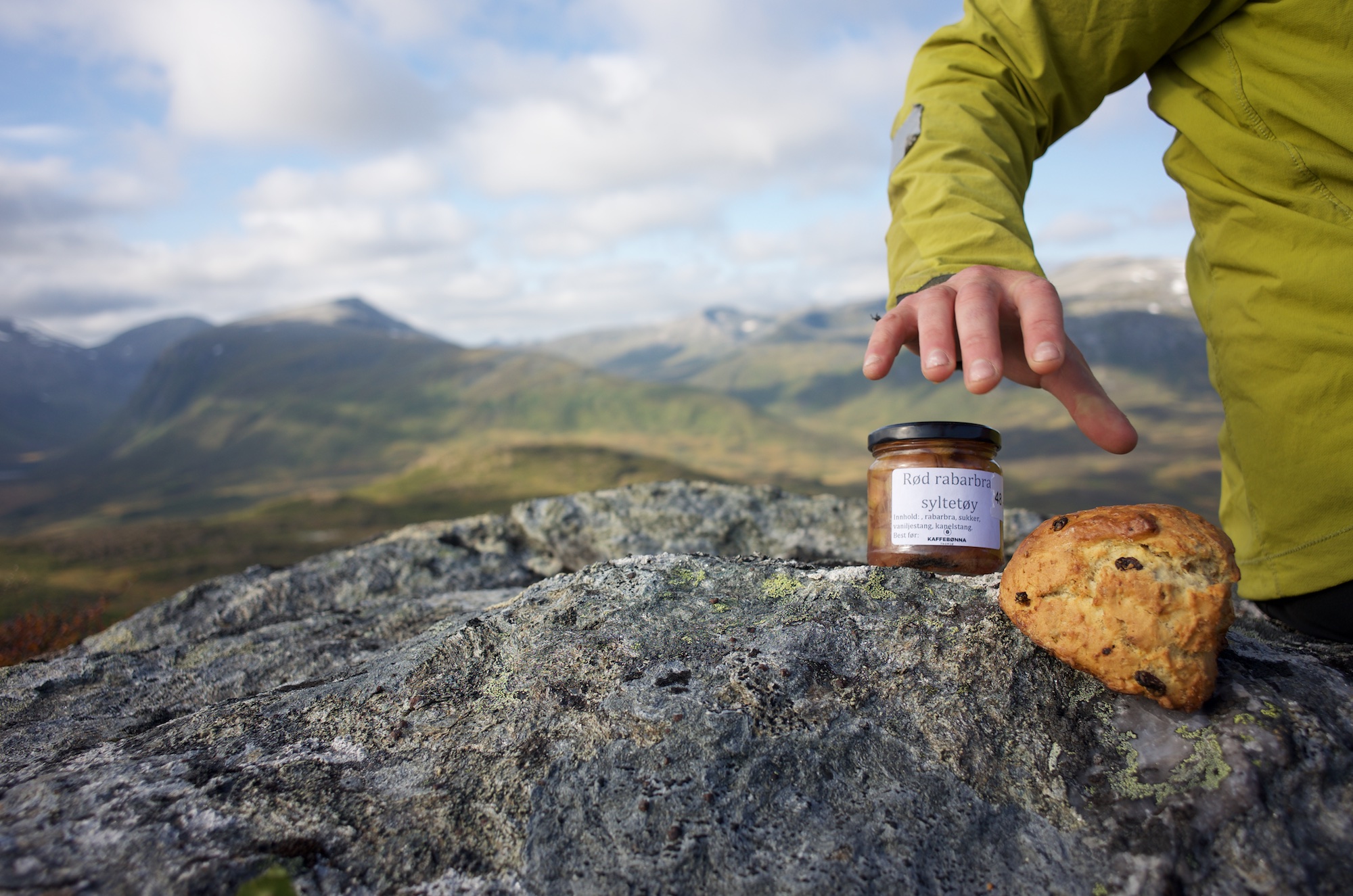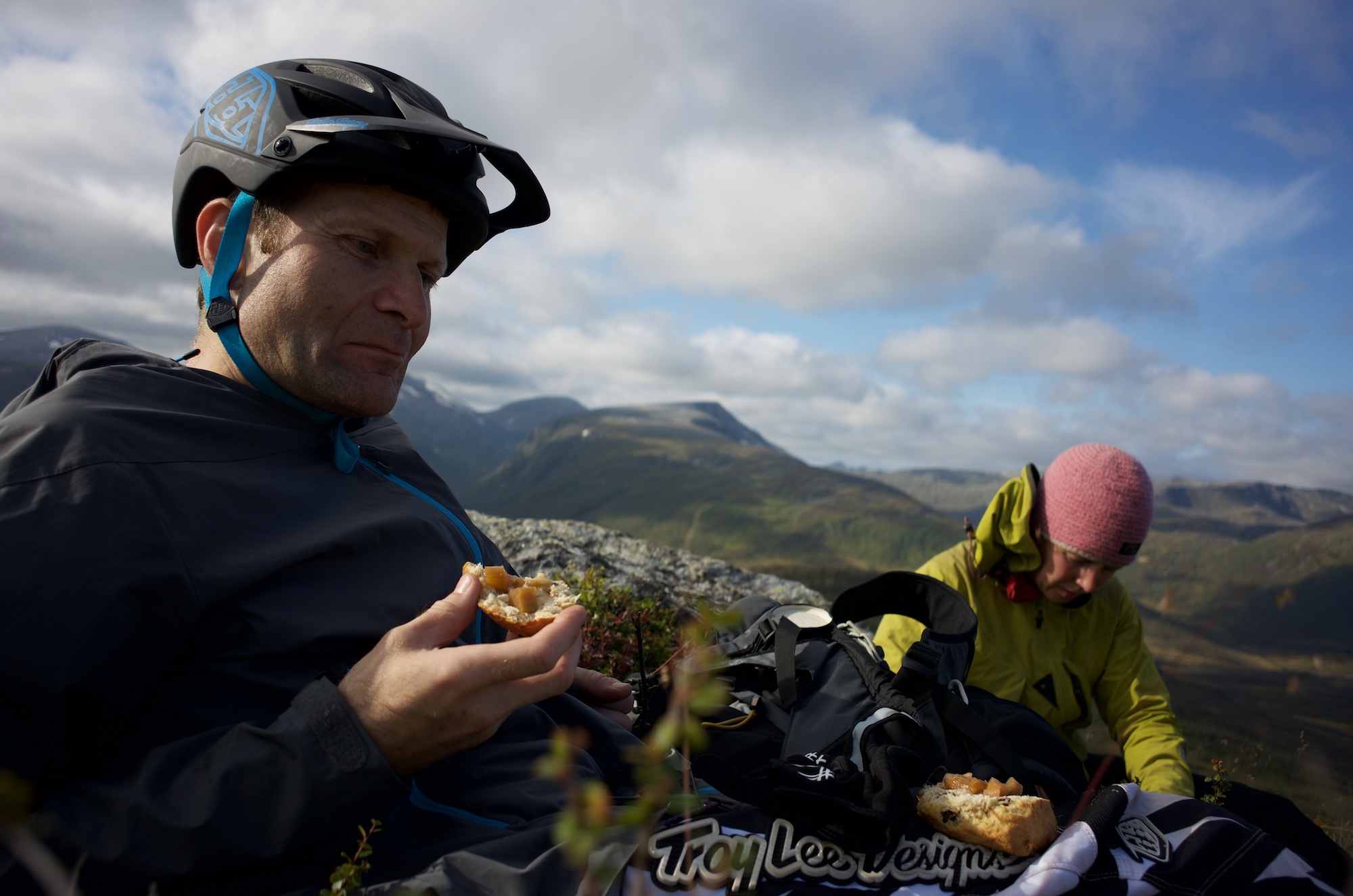 Having made our way up, feasted on scones and jam and chilled in the sun for a long time, it was time to get rolling in the right direction.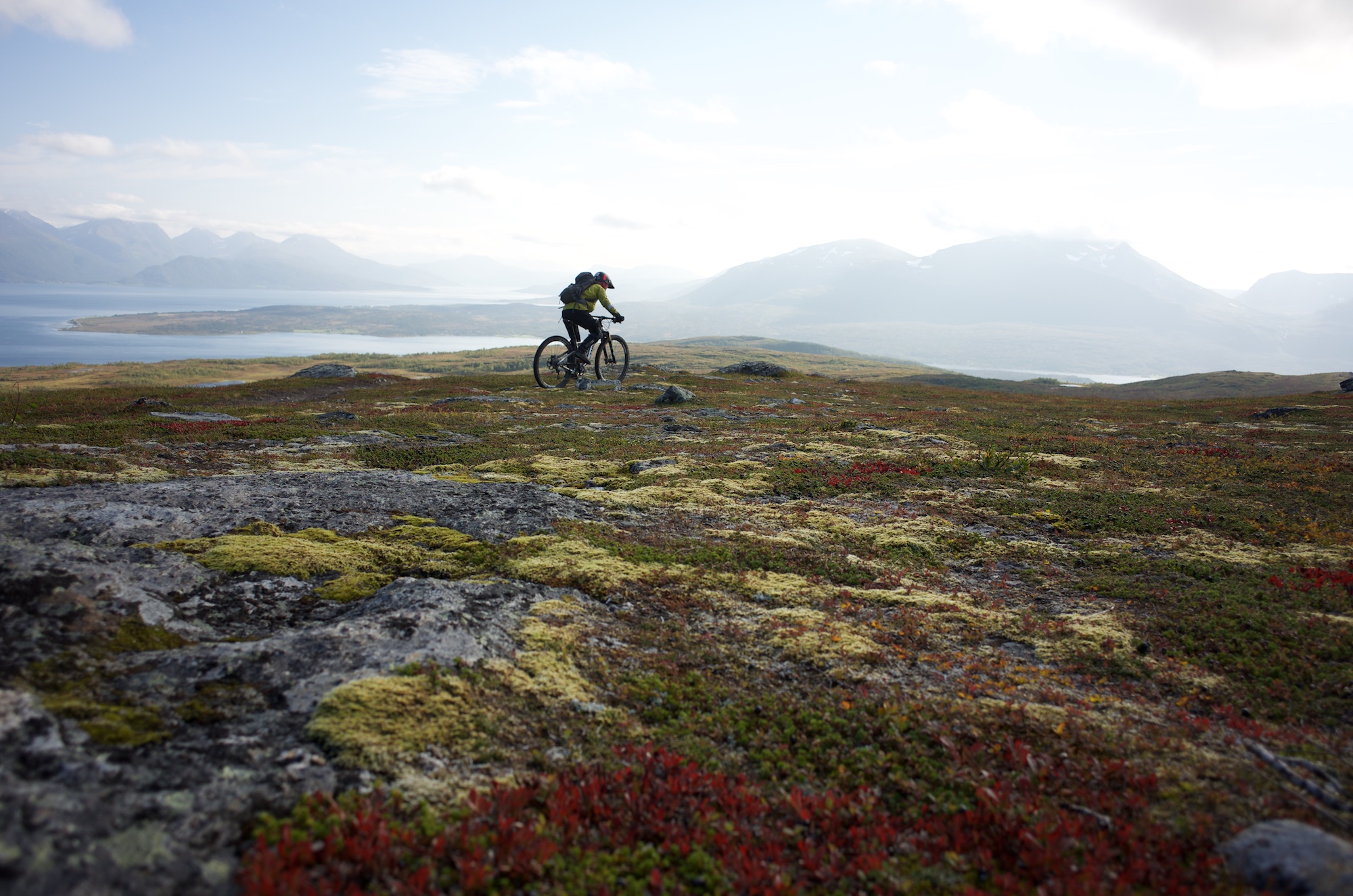 And just like that, she made her comeback. No moping, no drama, just rolling down the hill like it was nothing.
We smiled, followed her and just enjoyed the last days of a summer that we thought had already ended.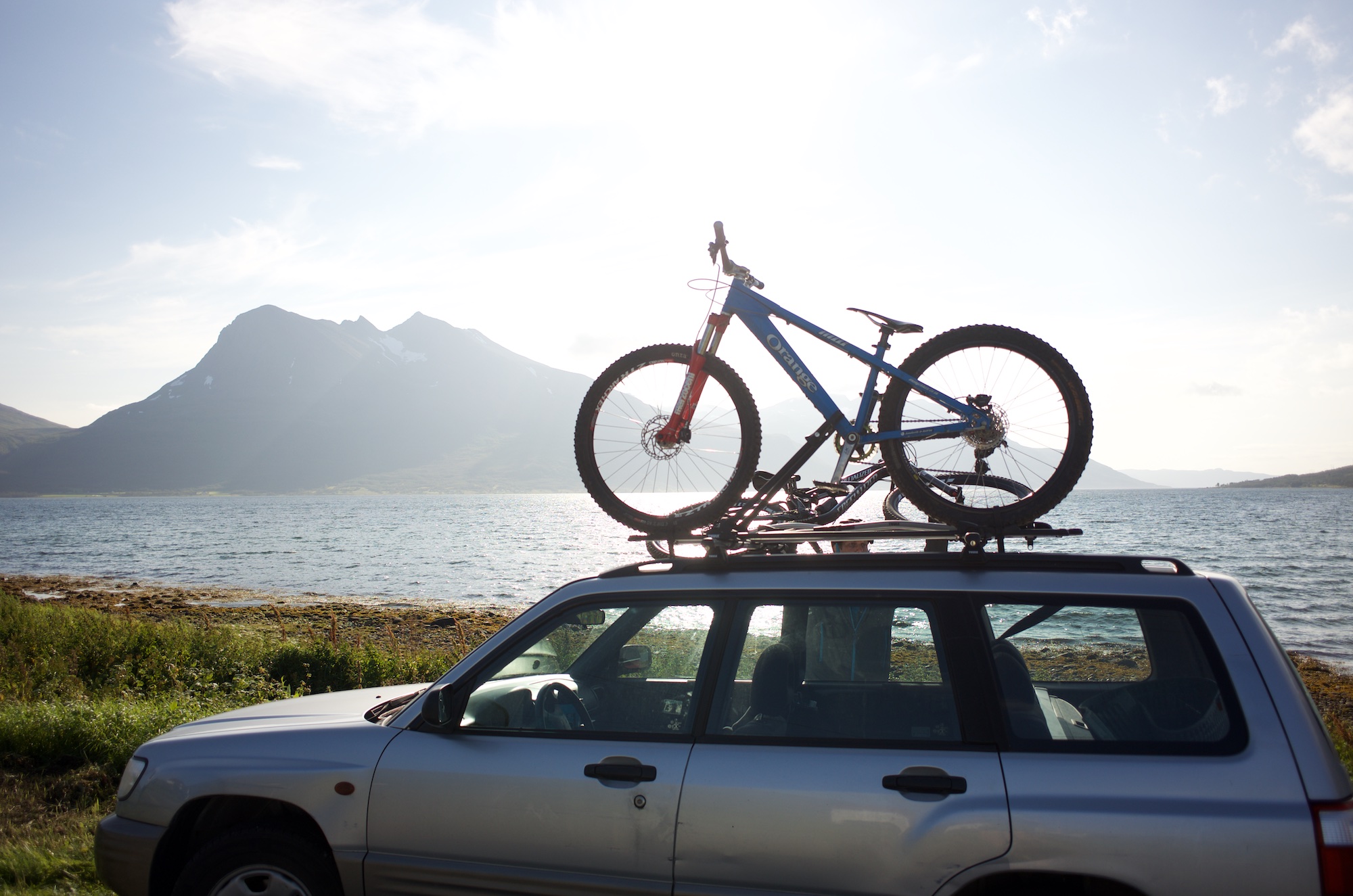 Oh, and the original Bionic Woman was of course a spin-off from Six Million Dollar Man, but of course you all knew that already.