Northbound!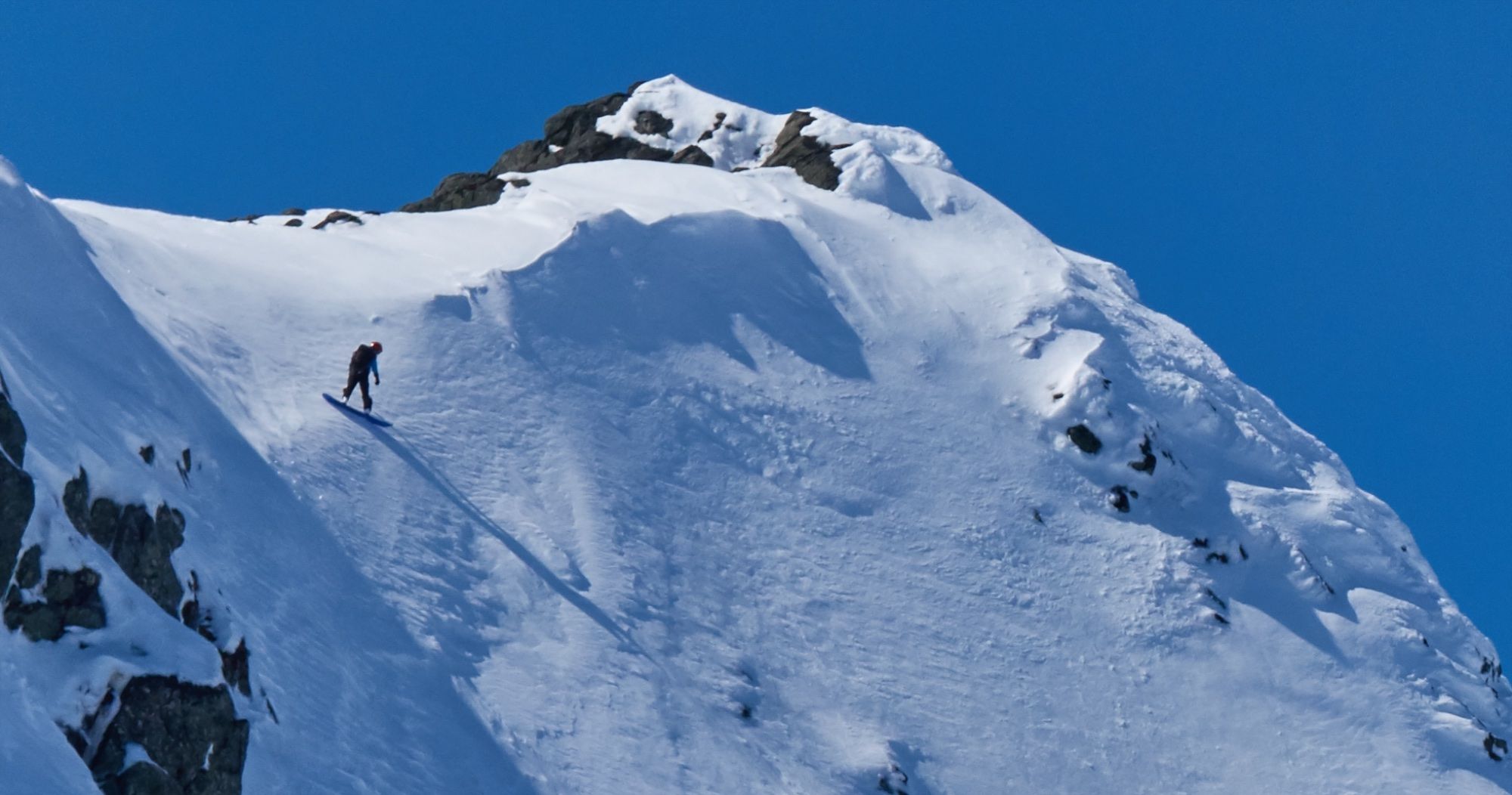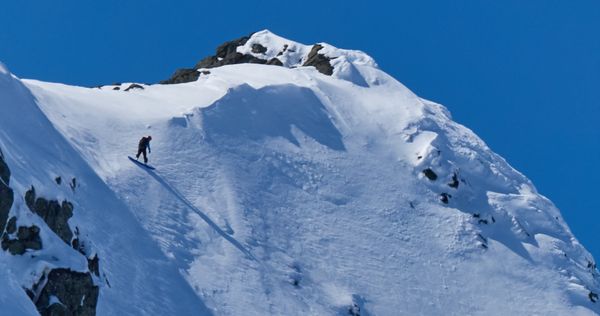 First trip up north is just about to happen, and I am getting well excited. Hopefully there will be good weather, a stable snowpack and a bunch of messing about pretending to be a real alpinist.
Pretending to be a real snowboarder on a nice face in Grönfjäll. Huge thanks to Andrea for a great pic.
I also look forward to putting all the new OR gear through the proverbial grinder, my expectations are high.