Heading for darkness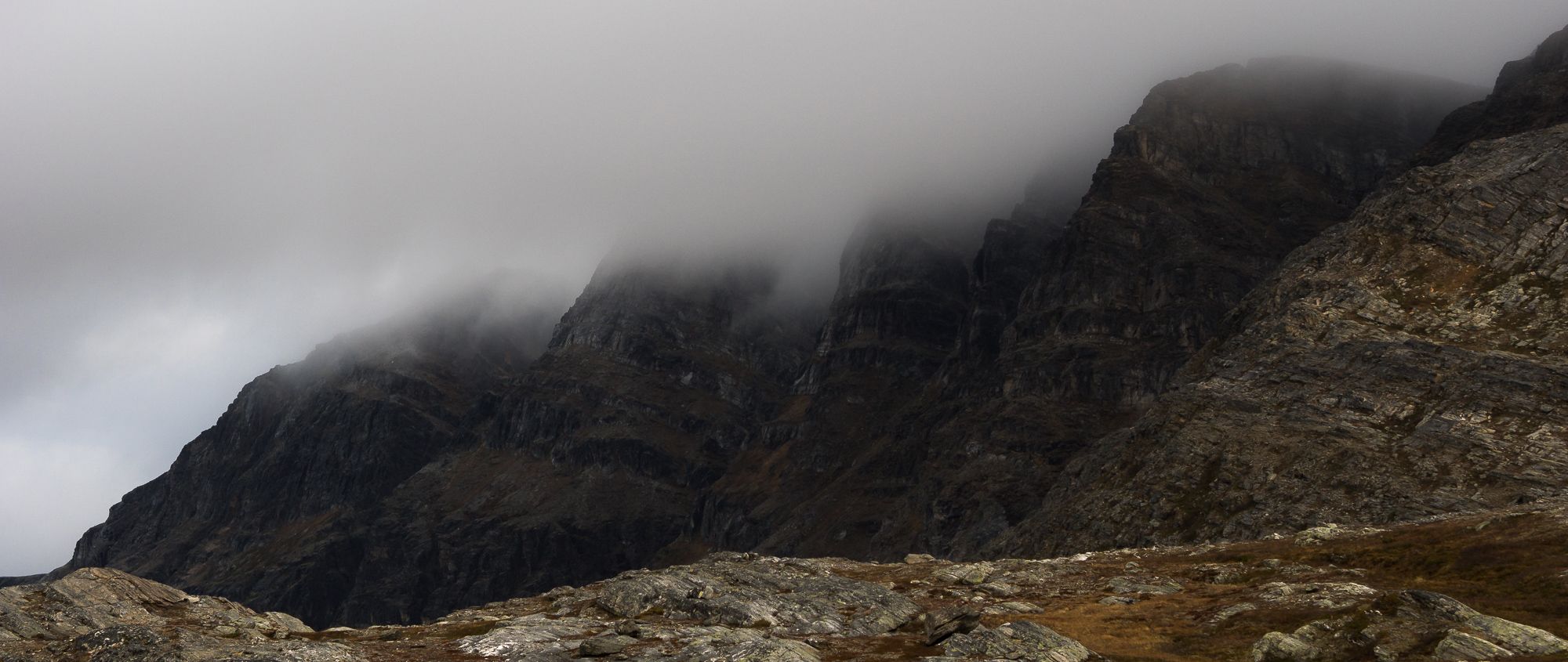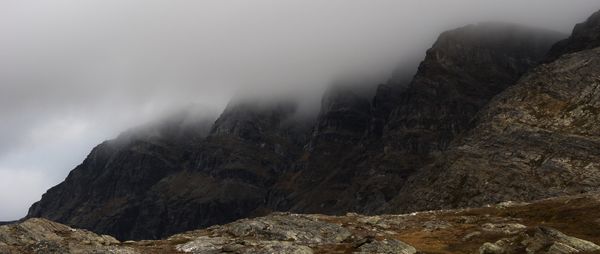 They say the sun is setting this weekend, and I believe them. It is already dark most of the day, and temperatures are now hovering right above freezing after a surprisingly long stint of cold and dry.
Due to work, laziness and incredibly icy conditions there has been precious little riding in the last couple of weeks, but before that I was out a bit and enjoyed the last crumbles of the strange pie also known as the bike season of 2016.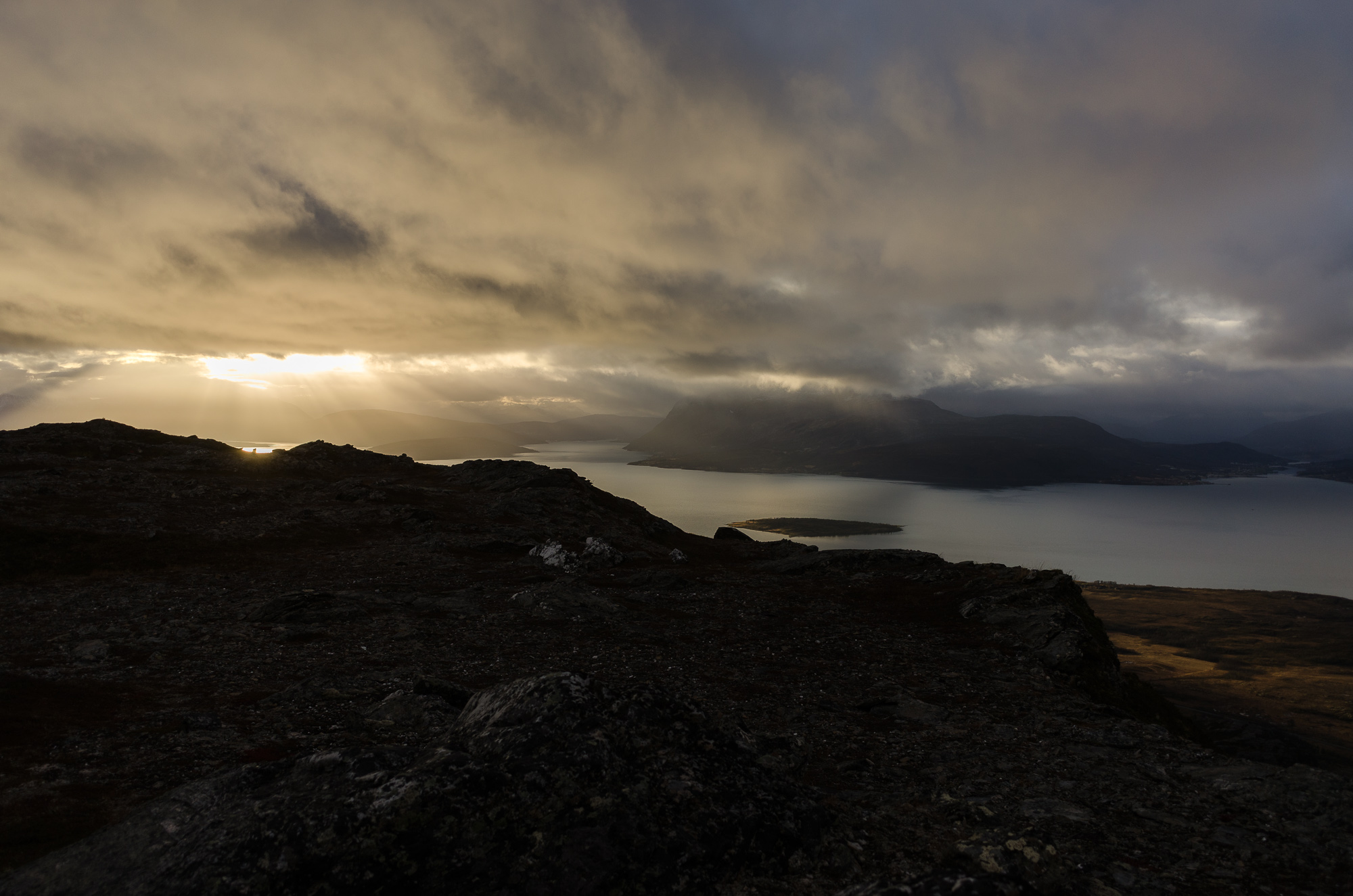 When the sun rose this spring I broke my leg into way too many pieces, thus setting the theme for the whole season: comeback. I am still far from 100% back in shape, but I can ride a bike well enough to enjoy myself. Boarding is a whole other can of worms, and it is not very likely that there will be much of that before the sun rises again, or even at all this winter.
There is still a lot of things not right with the knee that need to shape up before there will be any sideways snow sliding action. Hopefully I will get to do some MRI or similar to figure out how bad things are, and what can be done to sort it out. At least the nasty screws that are poking out under the skin on my shin are coming out soon so that I can wear ski boots again.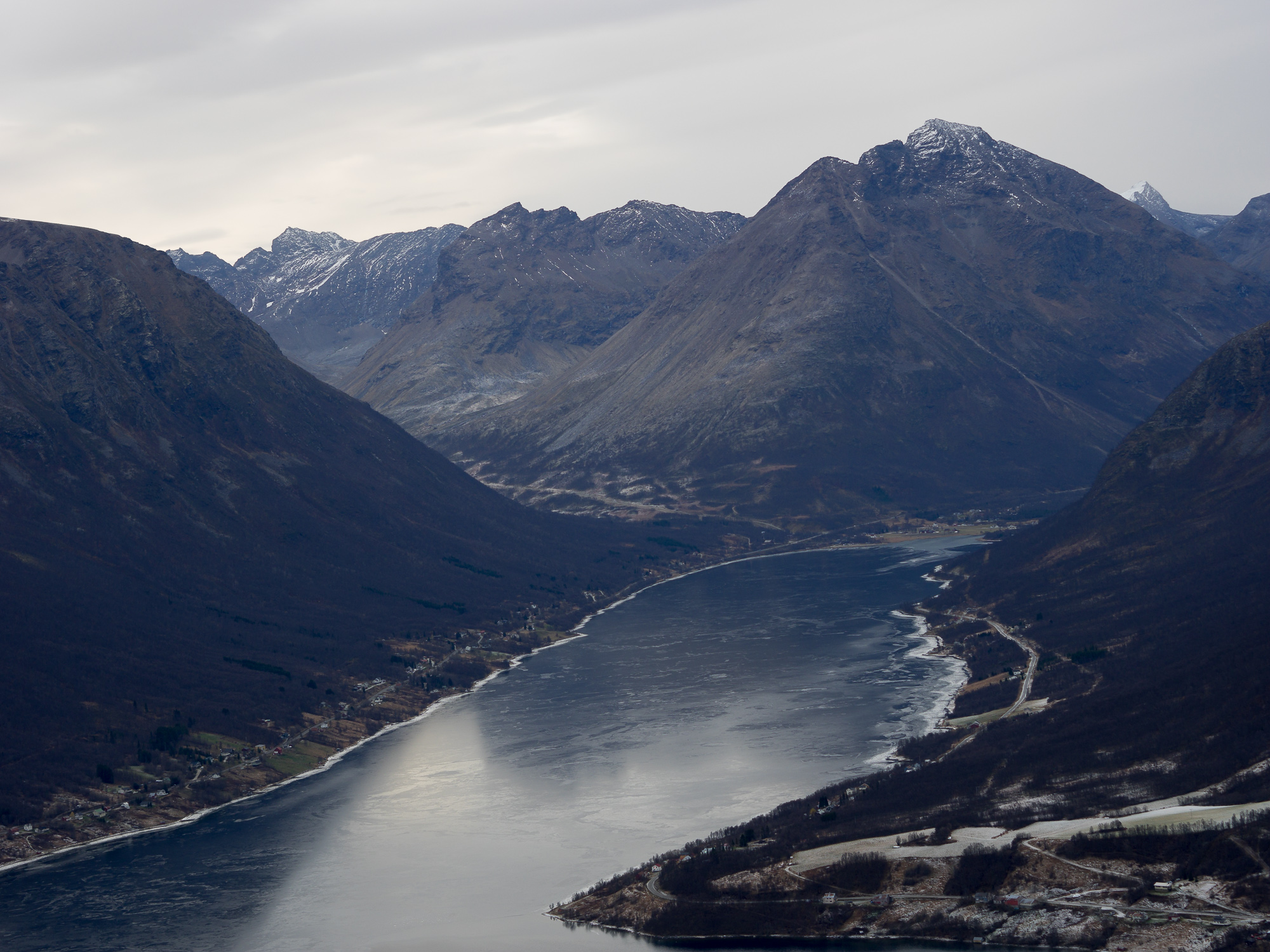 Shoulder season is usually a bit of a vacuum up here, and even more so this year. Hopefully I will be able to stand on a board again before the sun comes up. At least on really mellow stuff. Or maybe the snowsurf, with no bindings, is more gentle on wobbly knees. One thing is for sure, there will be no telemarking. Anyone interested in buying a full kit?