Good afternoon on Bønntuva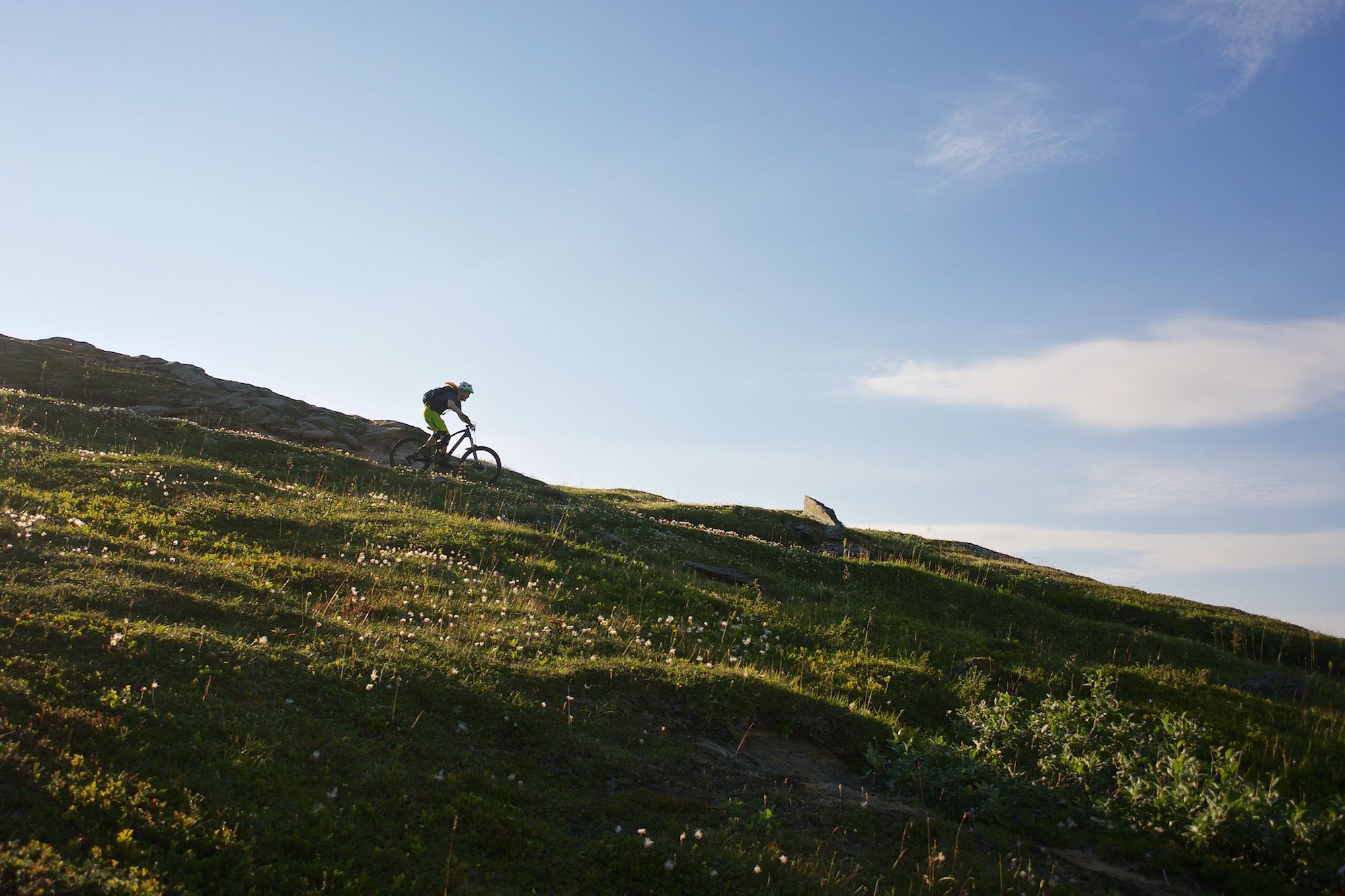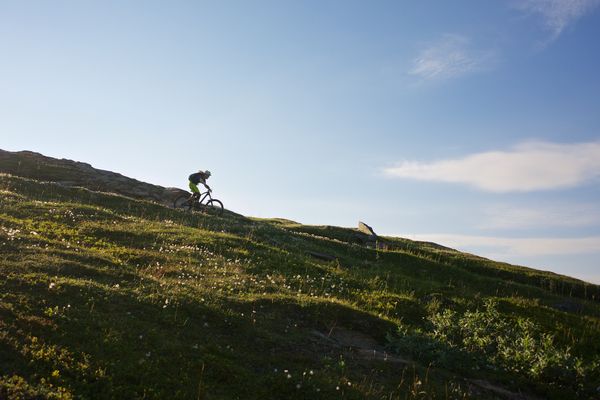 Me and Gustav went for a quick spin up Tromsdalen to Fjellheisen and on up to Bönntuva this afternoon. This might be one of the most popular rides in Tromsø, so it was about time that I got it under my belt. We were treated with great views as always, and nice light to boot.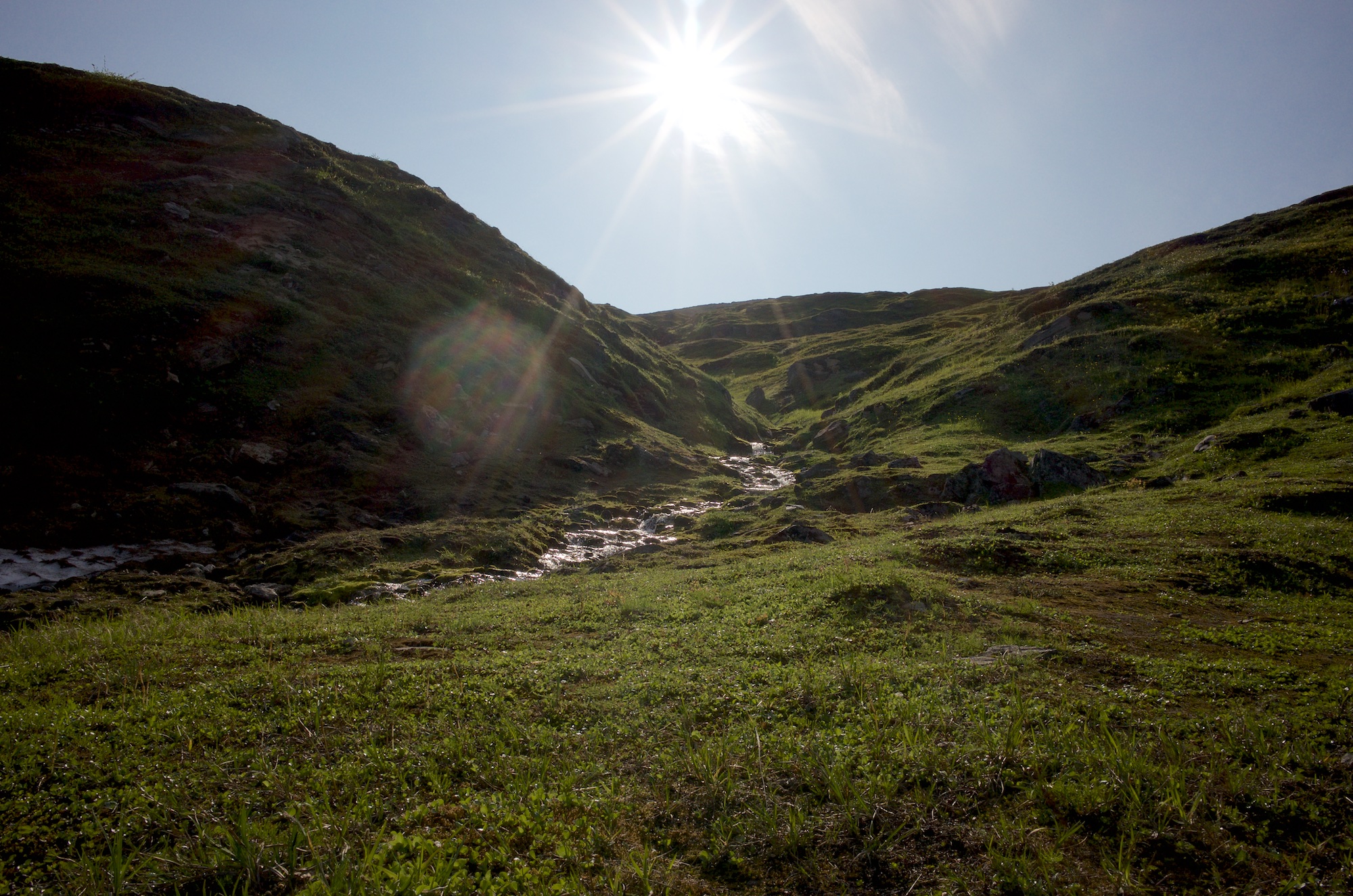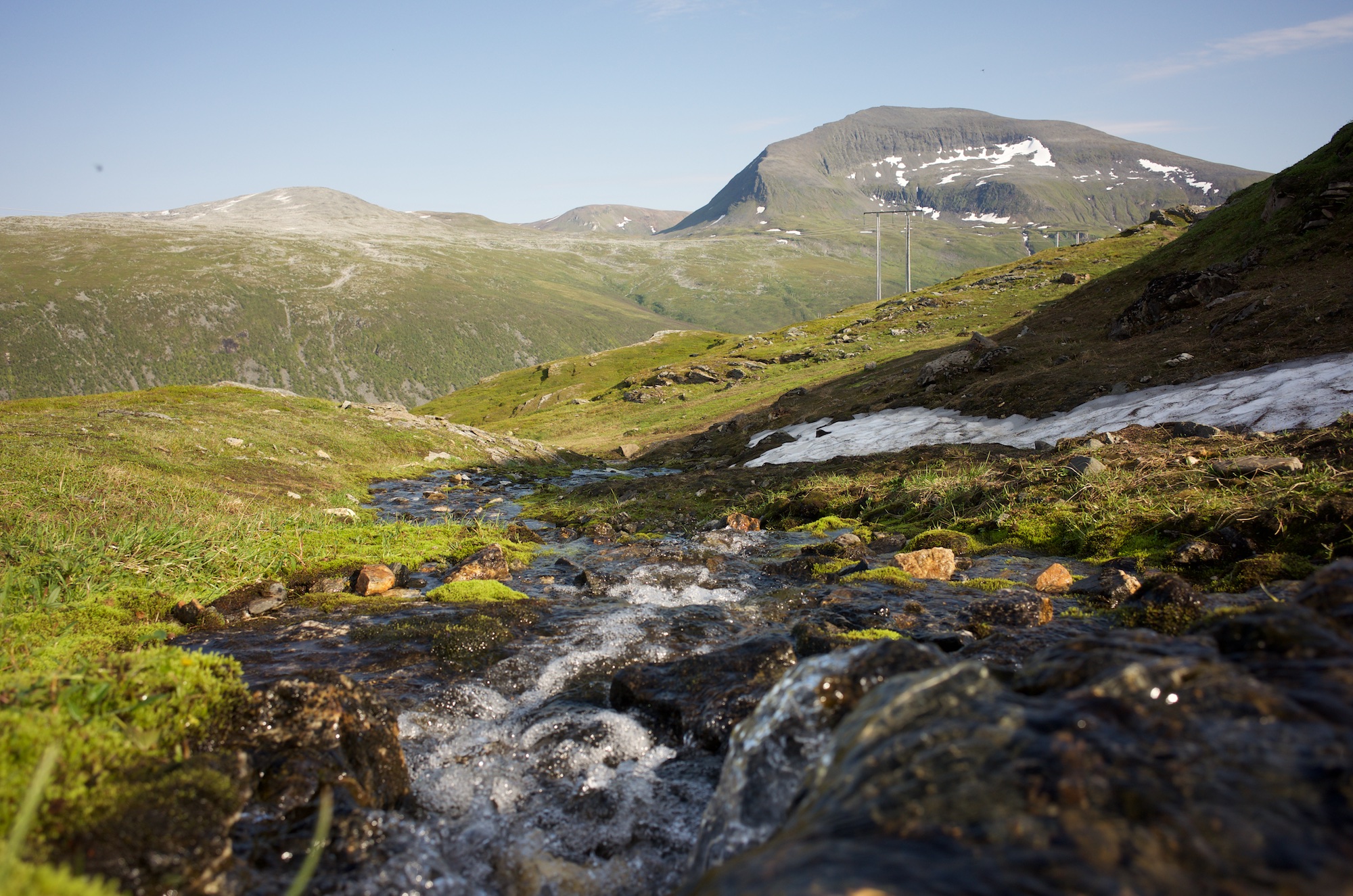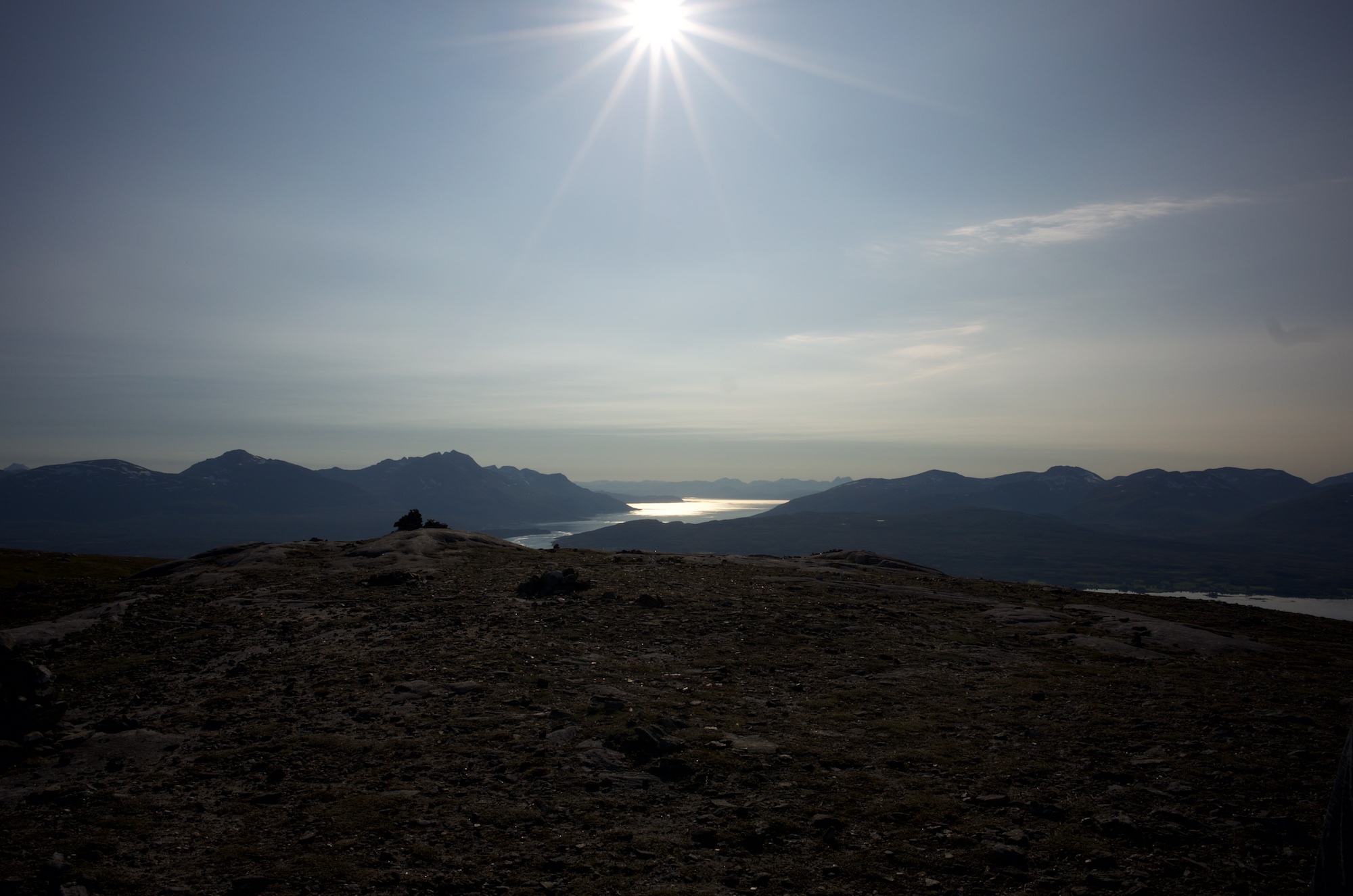 The way down into Tromsdalen is nice and flowy, with some rocks and tricky bits around to keep us awake.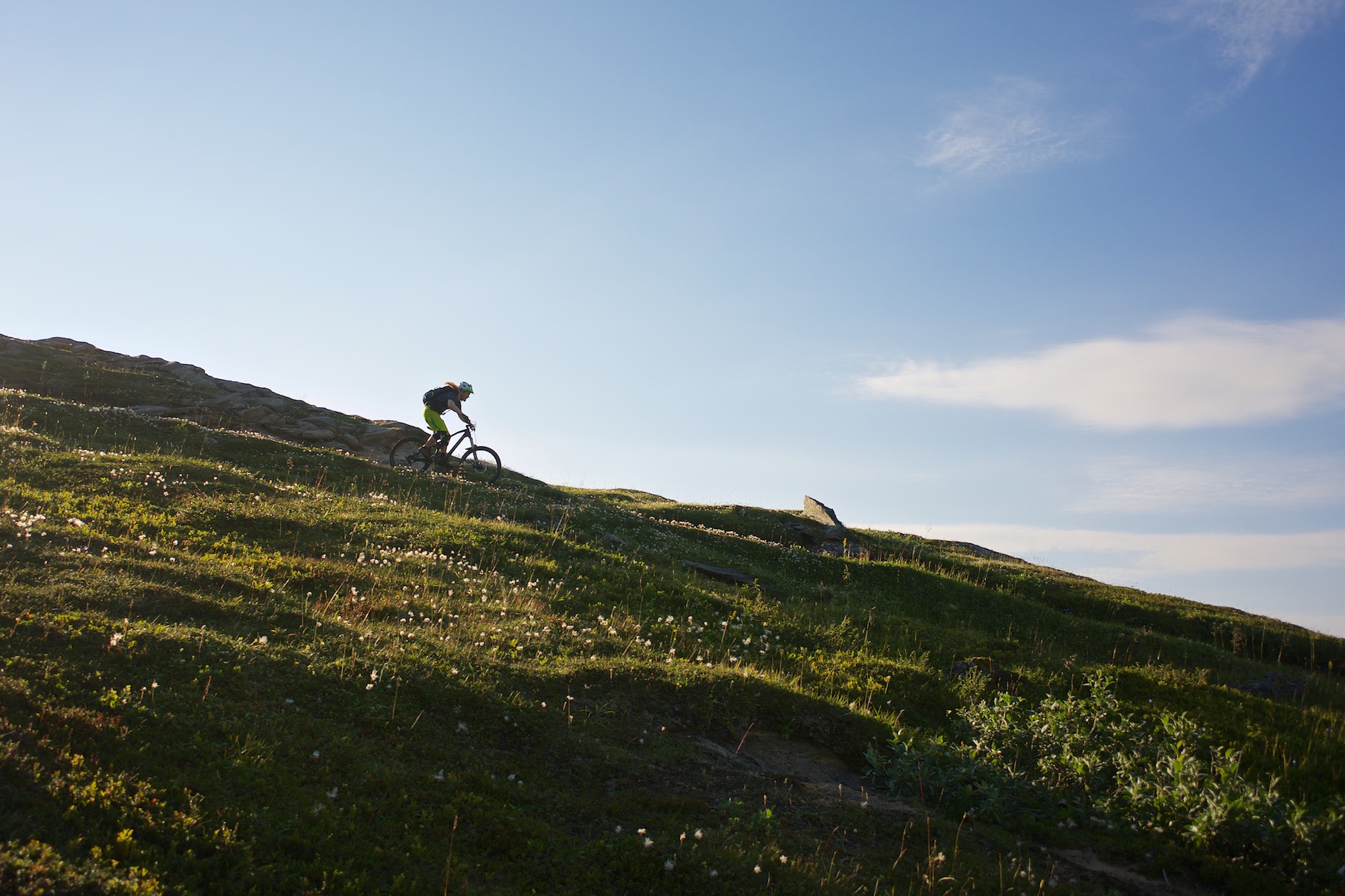 All in all a nice 700ish m descent that goes from dusty to loamy and ends up on a rough old mining road with sharp loose rocks flying around as we hammered down, white knuckled and laughing. Or at least I was. Good afternoon, oh yes.