Best of 2016, part 2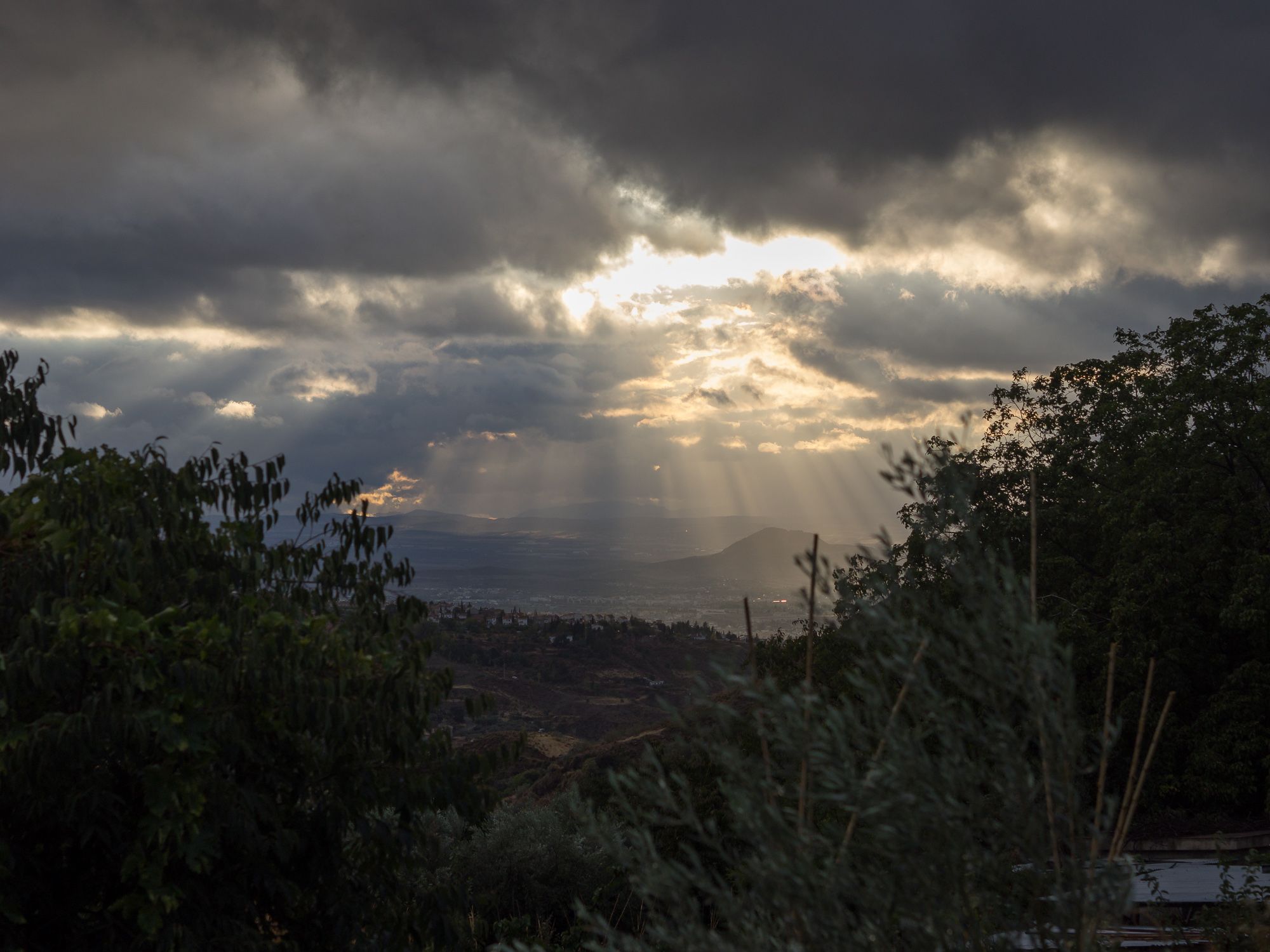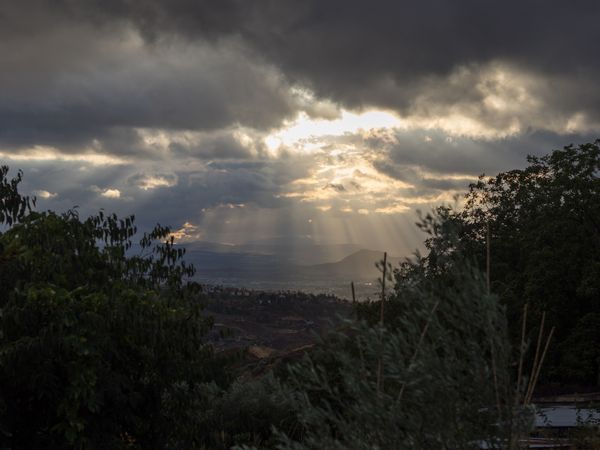 It took a while, but here is the second and last part of the series, with the other half of the roll.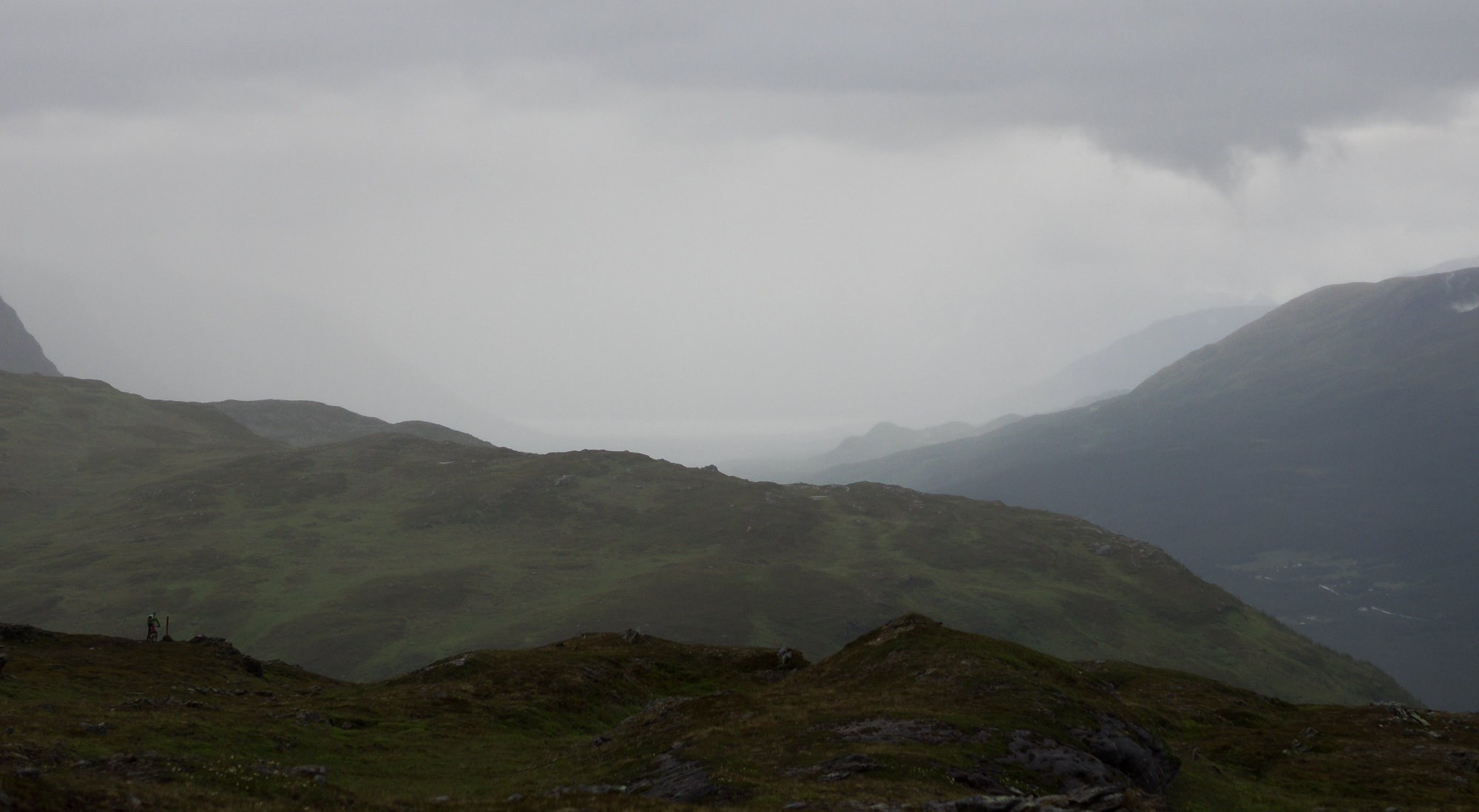 Even if the second half of the summer offered more pleasant weather than the first half, there were a fair few days of cold and damp. We were still out there sliding around, and the fog created fantastic layers in the view towards Breivikseidet.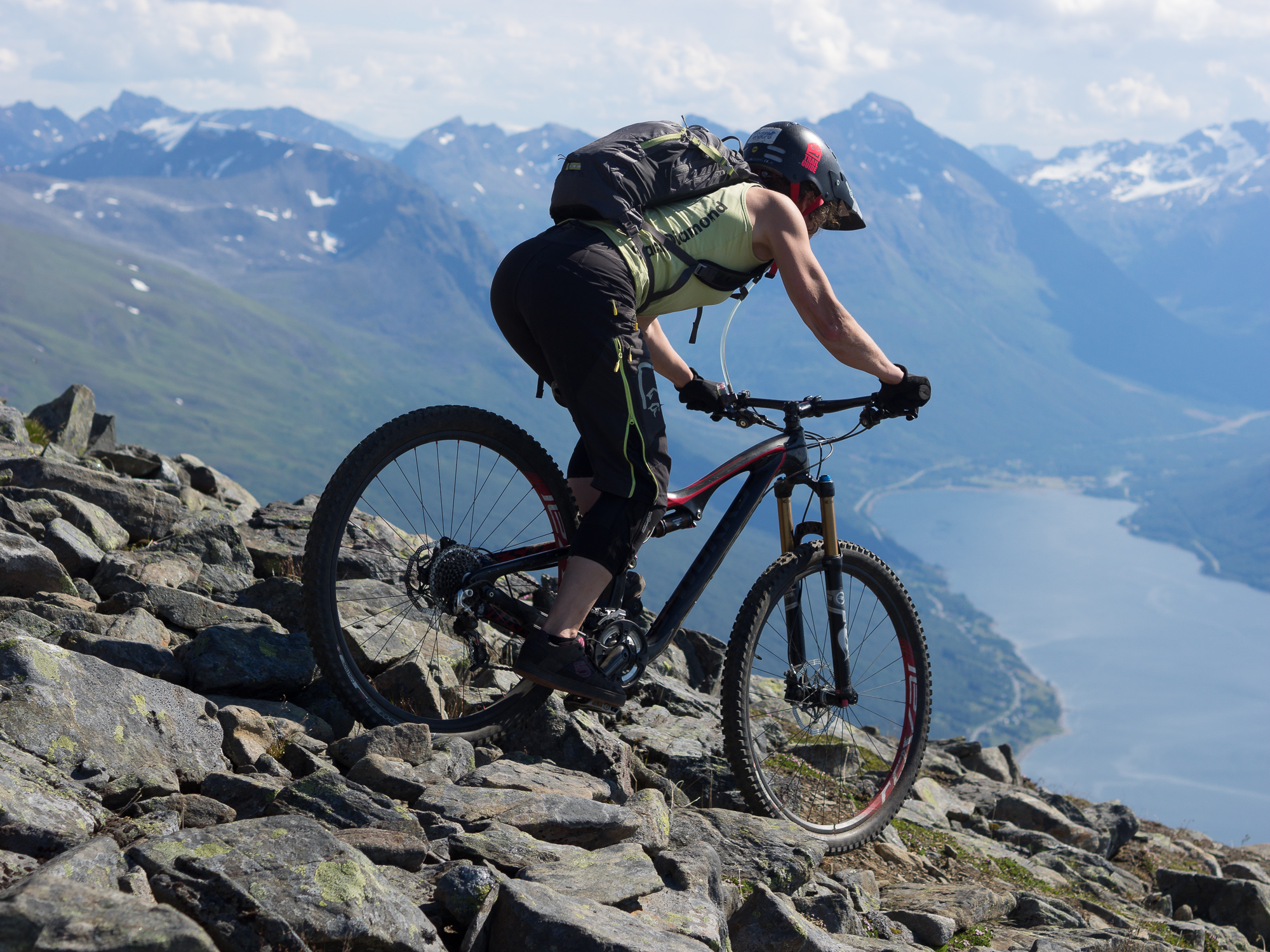 When the time to go high finally came, we were there. High above Ramfjord on the scree slopes of Tromsdalstinden we had ourselves a proper long day out in the sun.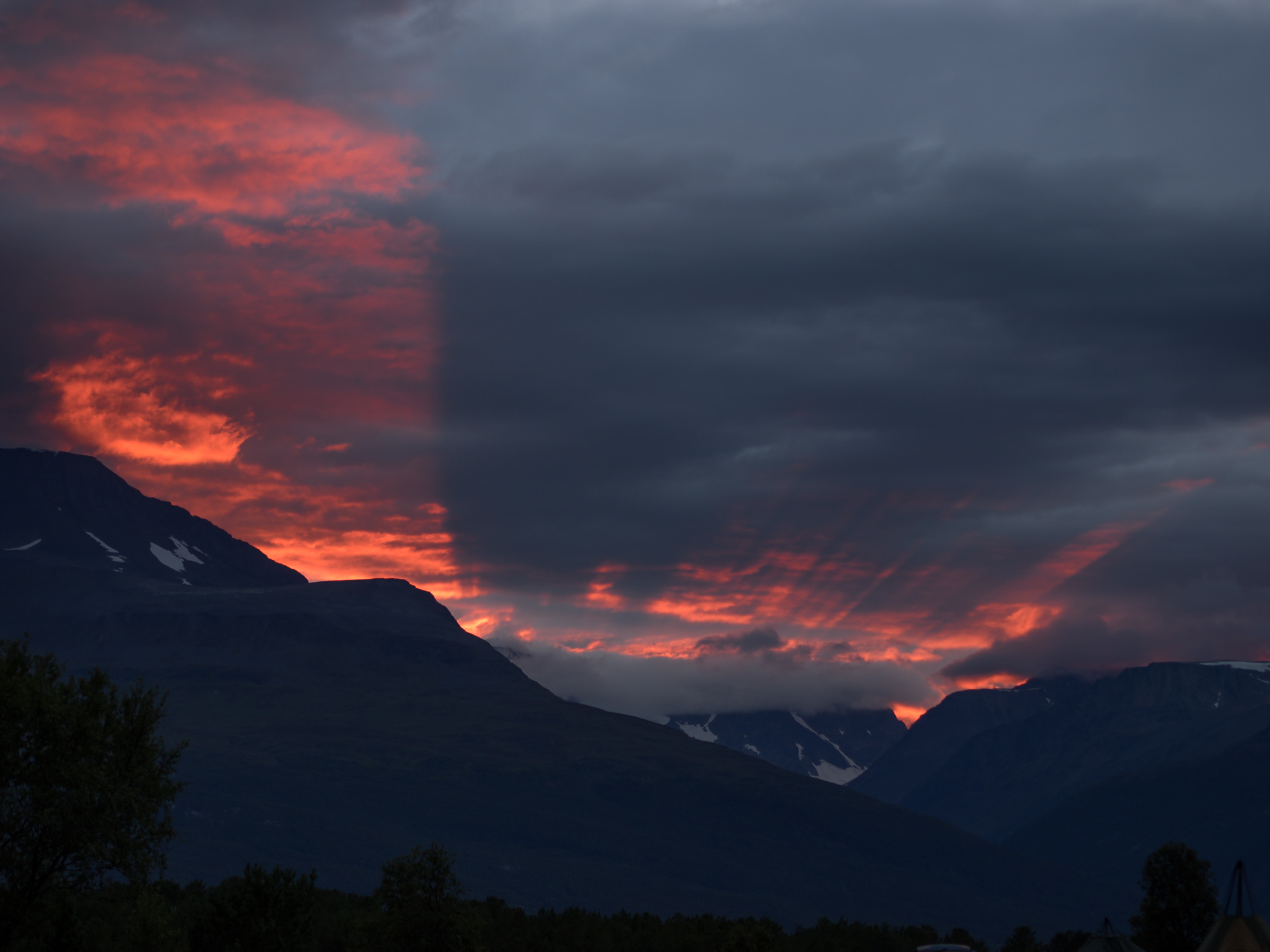 When the sun finally started to set for the season, it did so in a spectacular fashion. The massive mountains of Lyngen and the clouded sky together created this spectacular play of light and shade as the perfect backdrop for the Skibotn stifestival.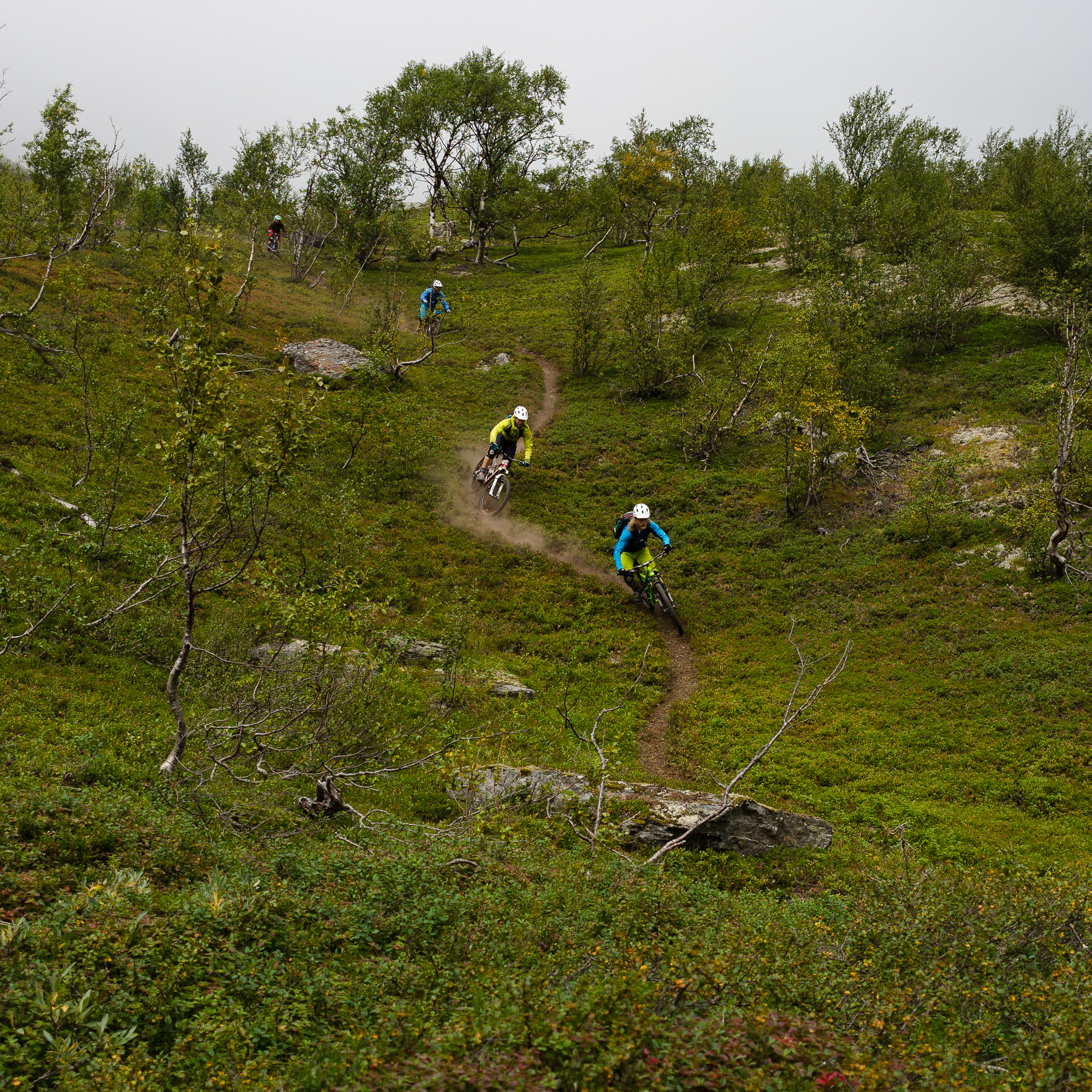 This might actually be my favourite riding shot of the whole season. The colours, the train of riders, the dust and the trail itself, it all came together really well I think.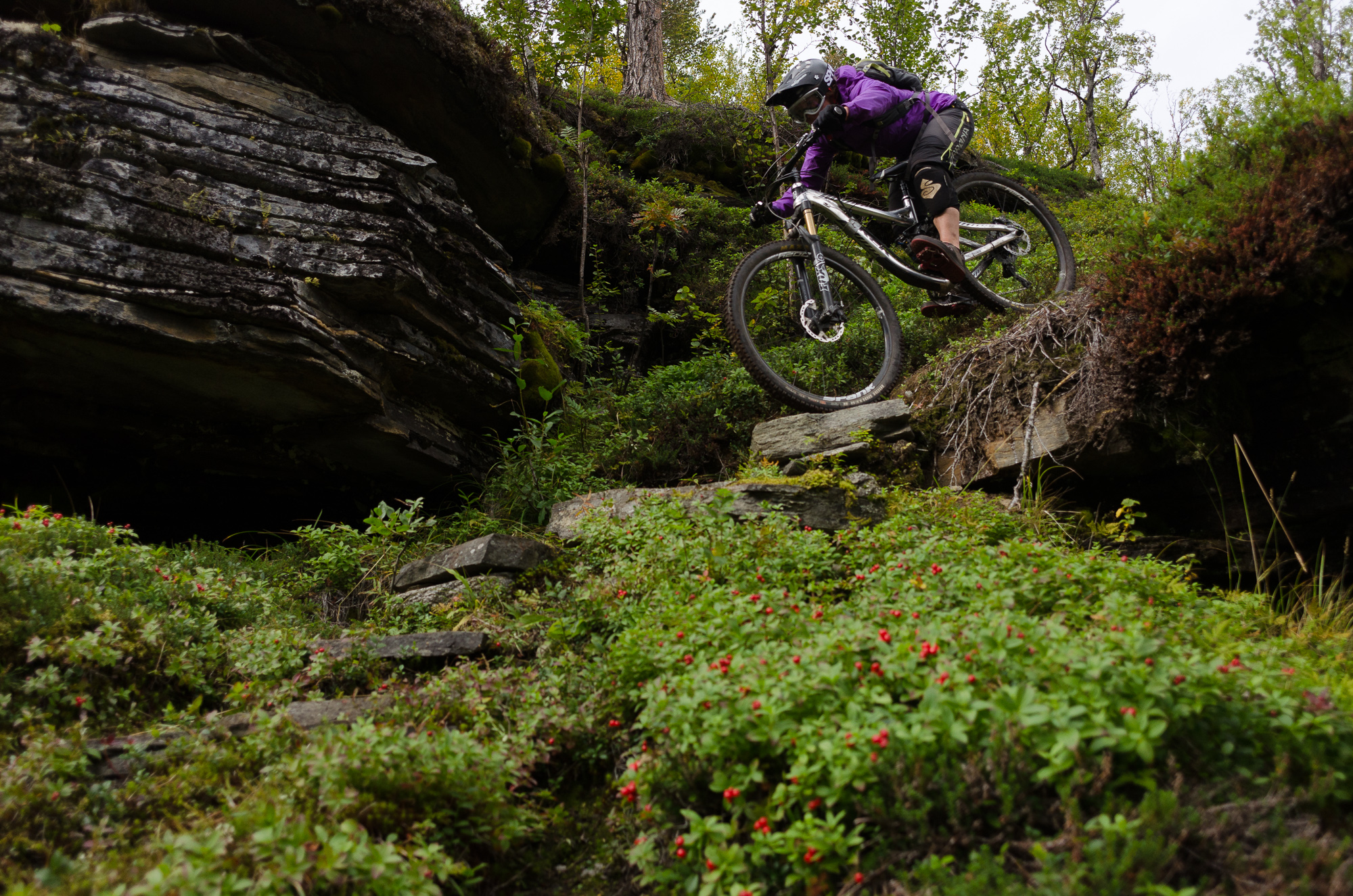 Yet another one from the festival. Kjersti with full focus on what's ahead and below.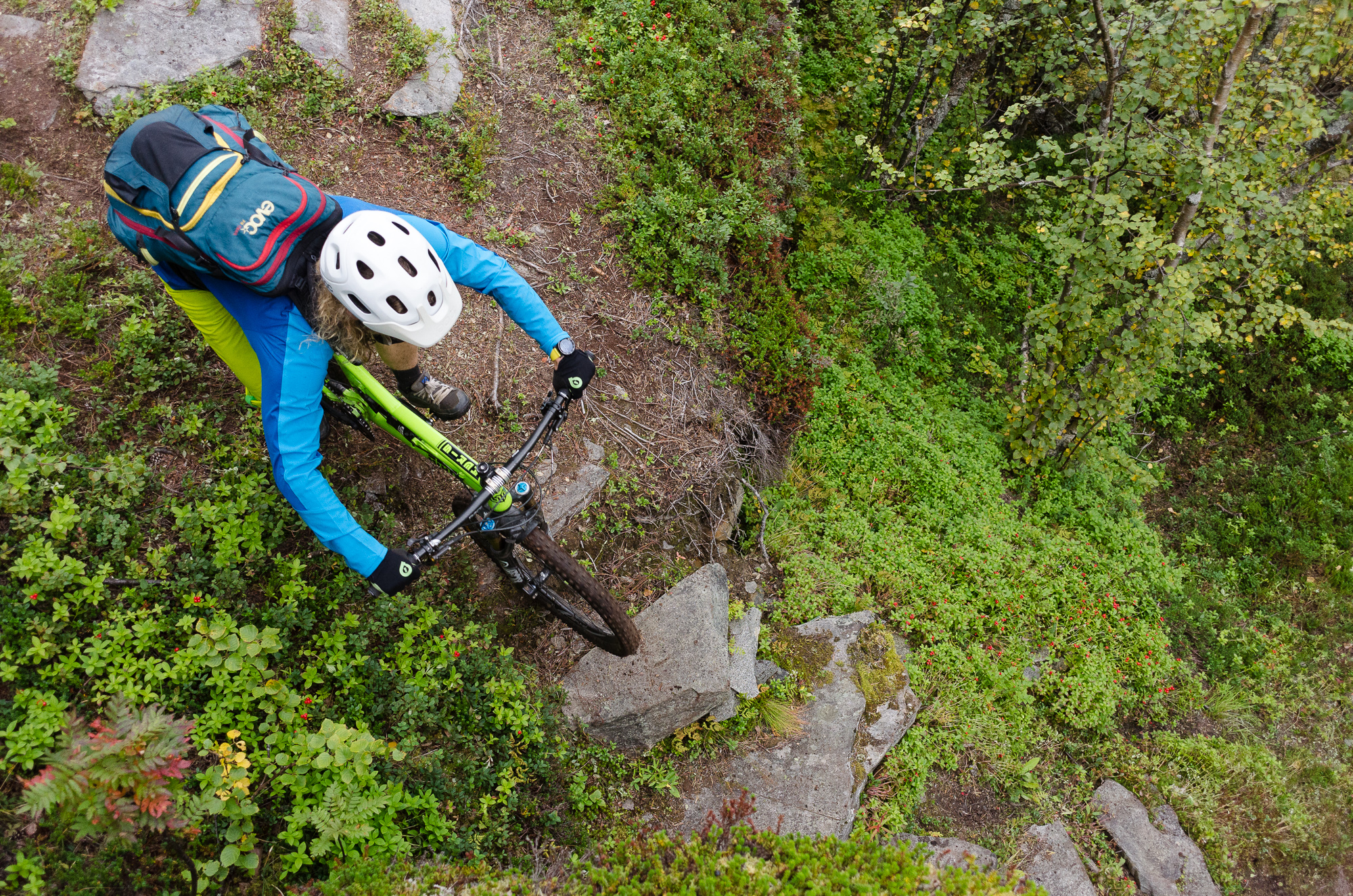 Funny how four of my best shots were taken on the festival in Skibotn, even though I only carried my short lens for all the riding and actually felt quite limited because of it. Maybe the fact that I had to make do with 28mm equiv and not having the crutch of a make-everything-look-good tele lens made me push a little bit more to get better angles. Or maybe I just like the images more because I struggled, and not because they are actually better, who knows.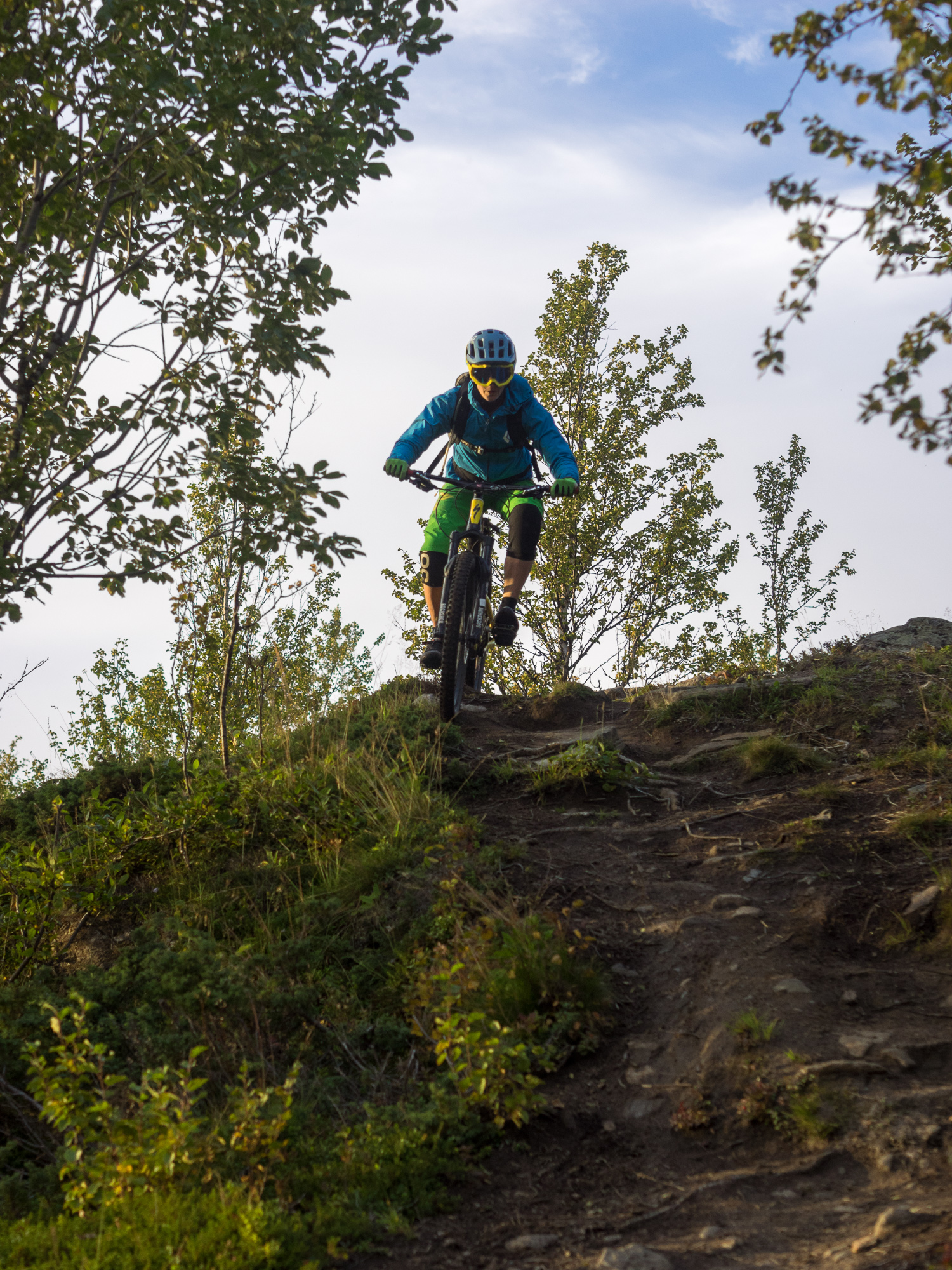 Back home, back to long lenses and sunsets. Crutches, stilts and suspenders, but I like it. Andrea takes an outside line in the last rays of the sun. I am mostly proud of this shot because it is a for me completely new angle of a trail I have ridden and shot dozens of times.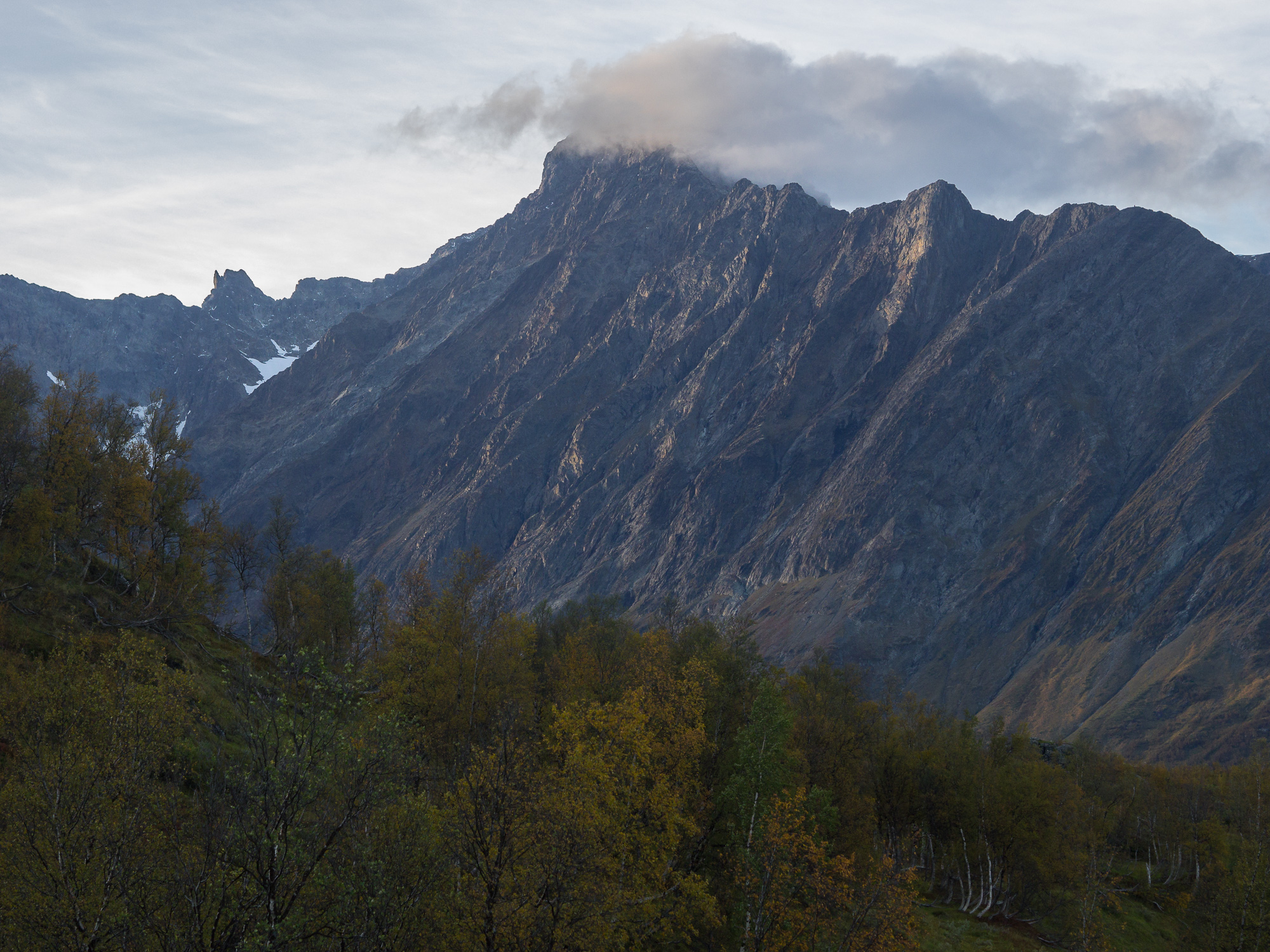 The landscape in Lyngen is pretty amazing, especially in fall when the warm colours come out and contrast the granite of the massive mountains guarding Lyngseidet and Magic Mountain Lodge.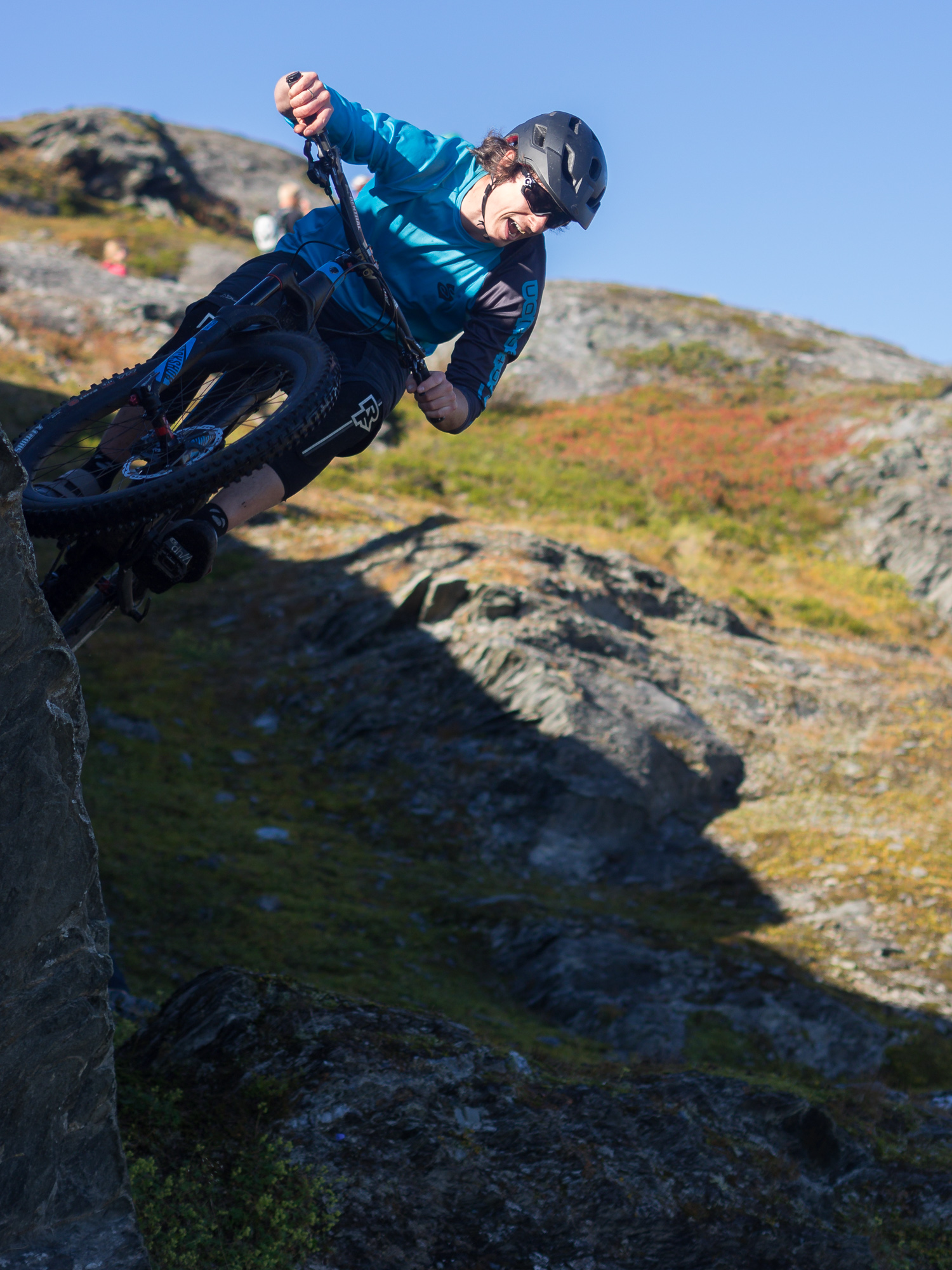 Again above Lyngseidet, on a day of sessioning in the natural playground that is the alpine. Simon pulls a big wallride to gap on this natural feature.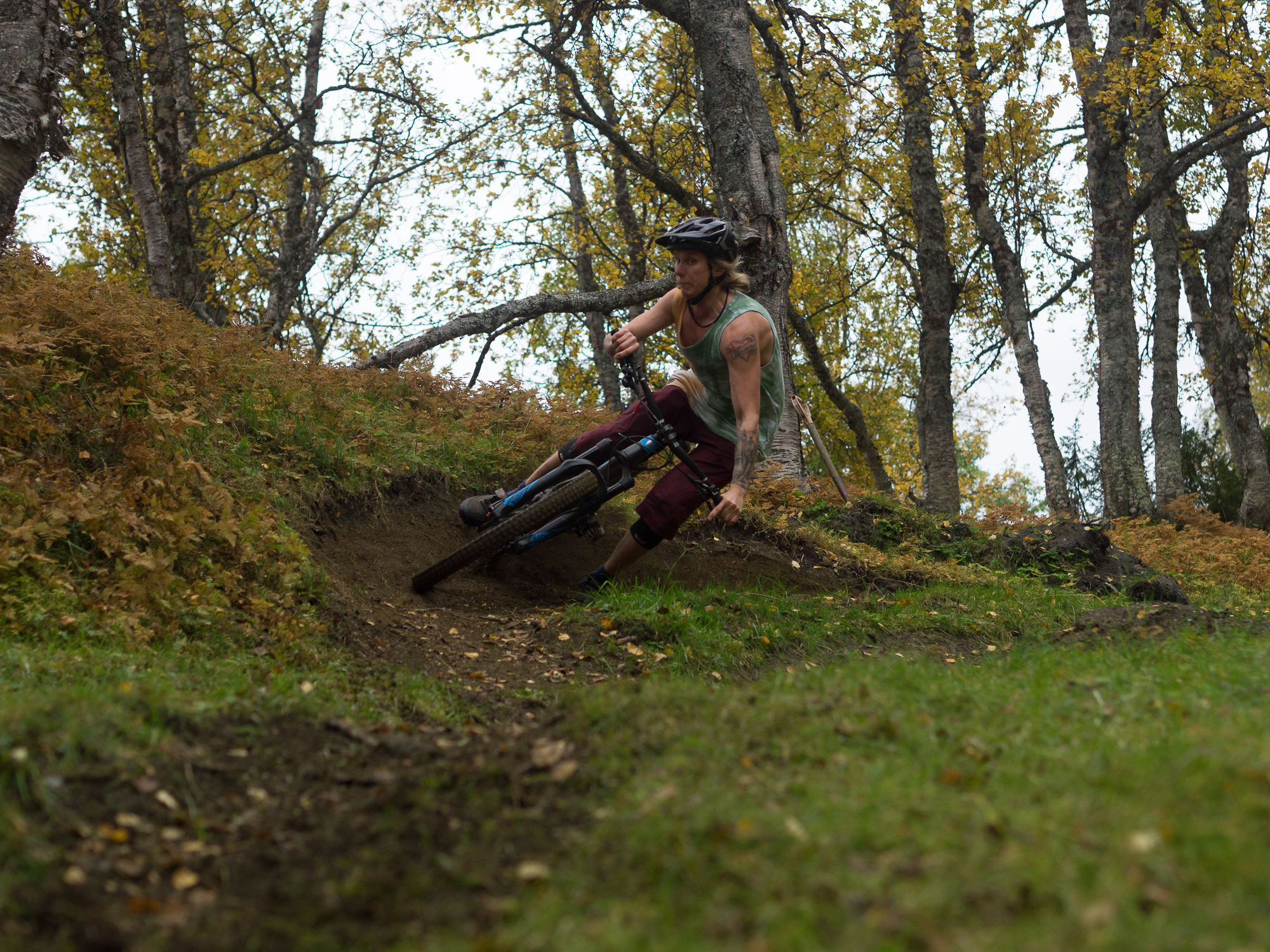 We had a nice session in this corner, and Jonas pulled out all stops in front of the camera. Great fun shooting when people put it all out there.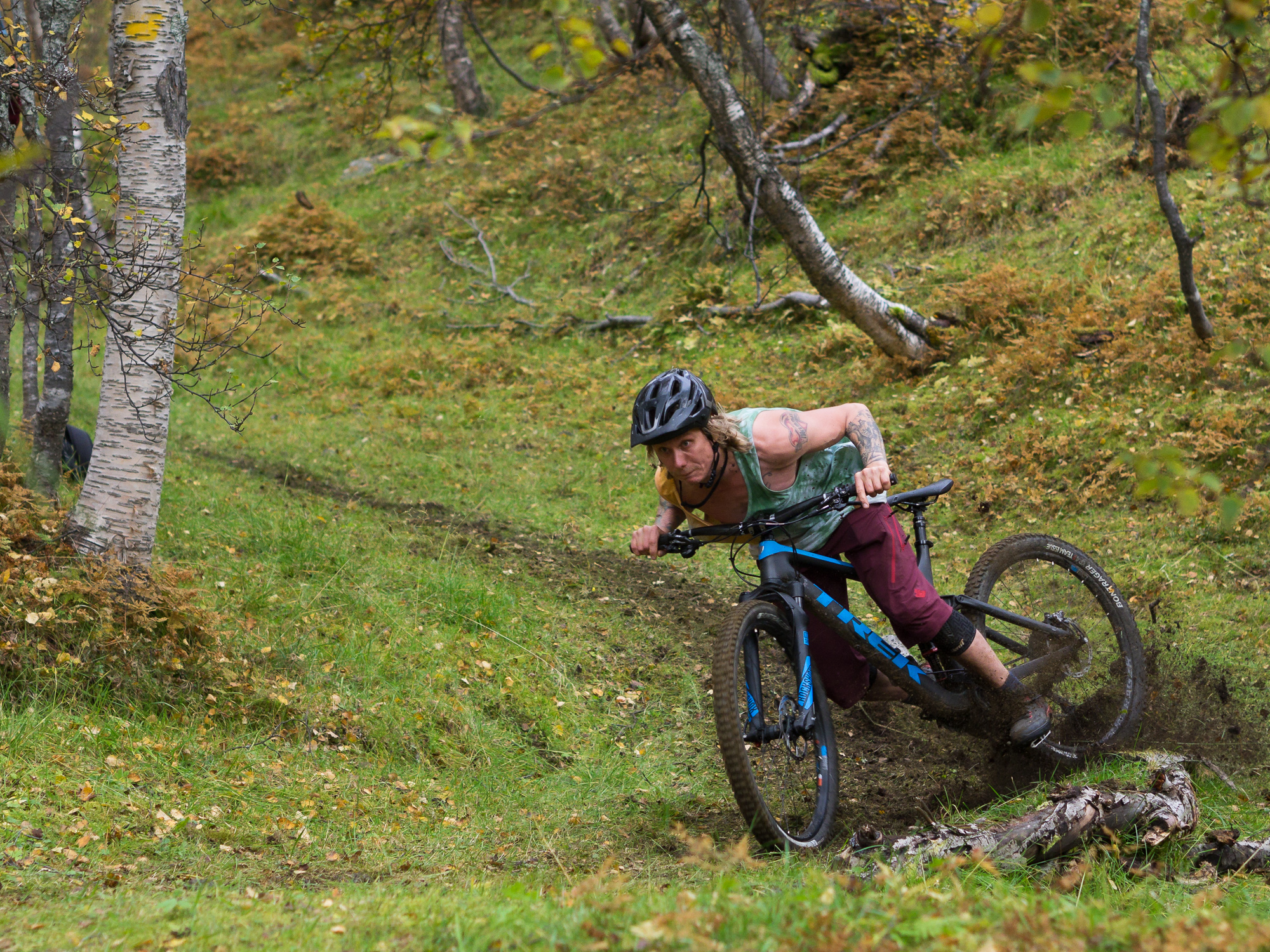 Giving it all, again. The moment when both corner and genitalia got a fair beating, all in the name of...well, nothing really. But fun shooting for sure.

As the days grew shorter we had some fantastic sunsets again, such as this one with Malangen and Senja in the background.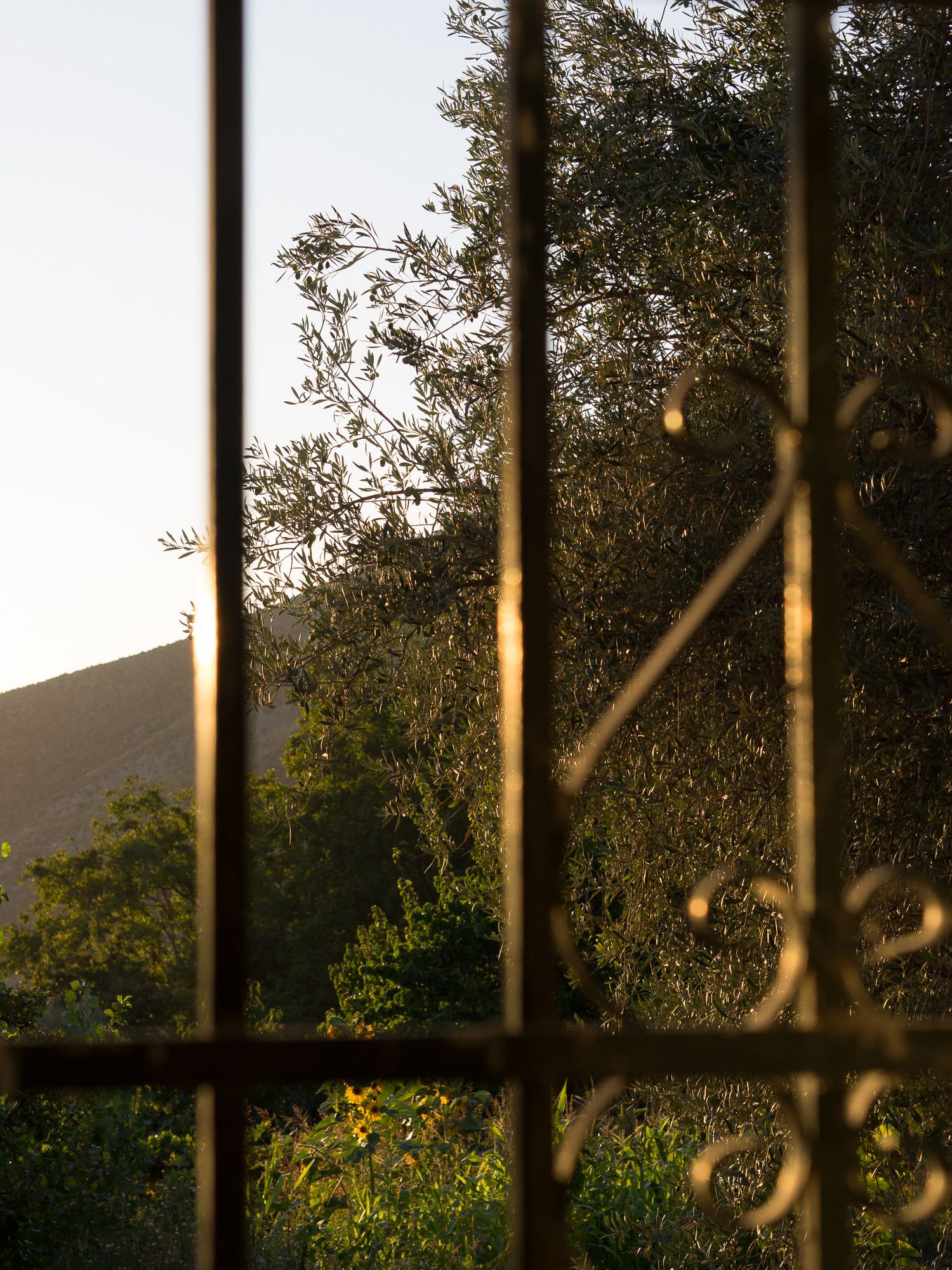 Spain, and a new knee injury. Sometime I just feel like a prisoner in my own body, and the sun is shining outside.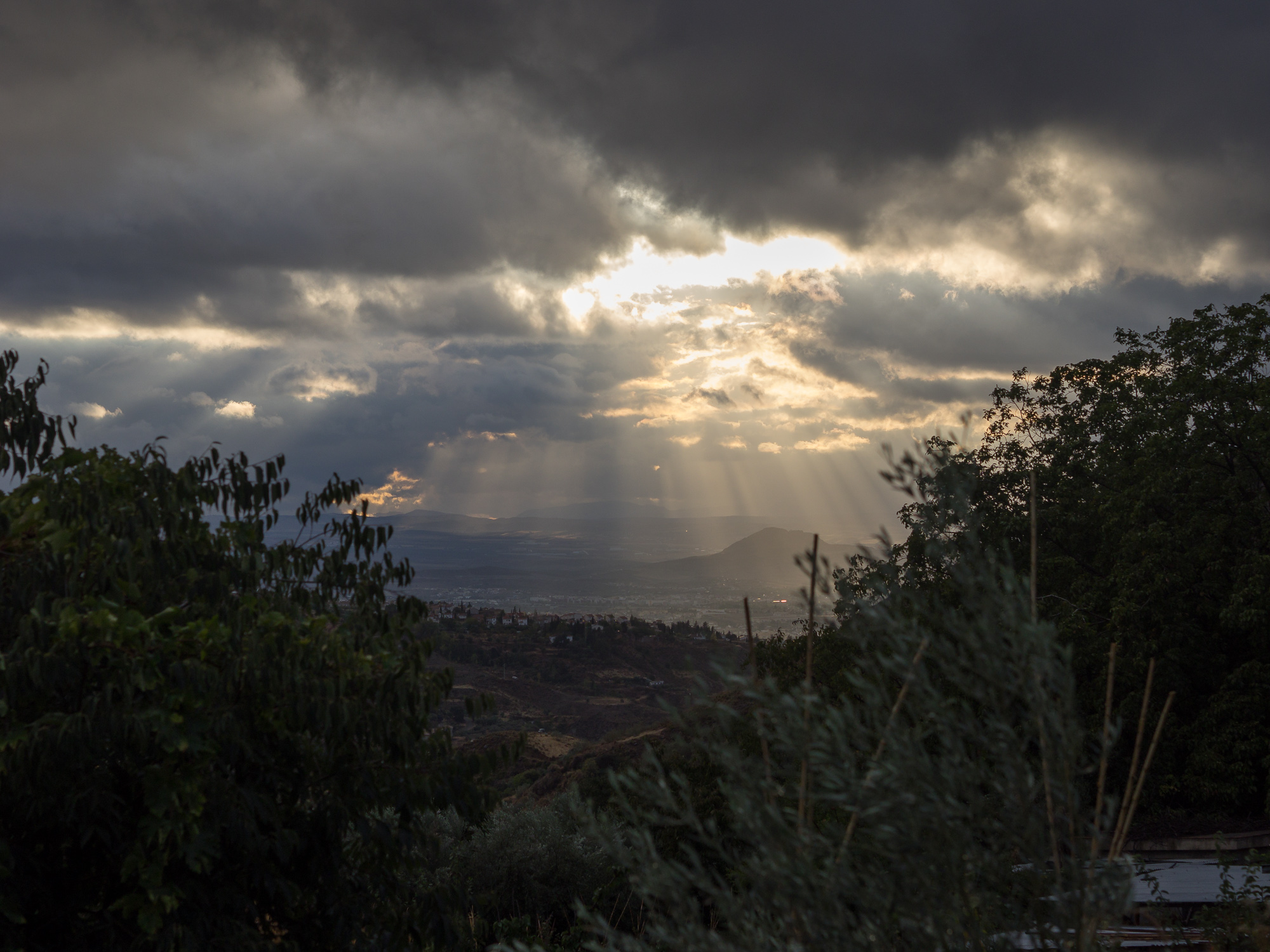 Late afternoon storm in Sierra Nevada and over Granada.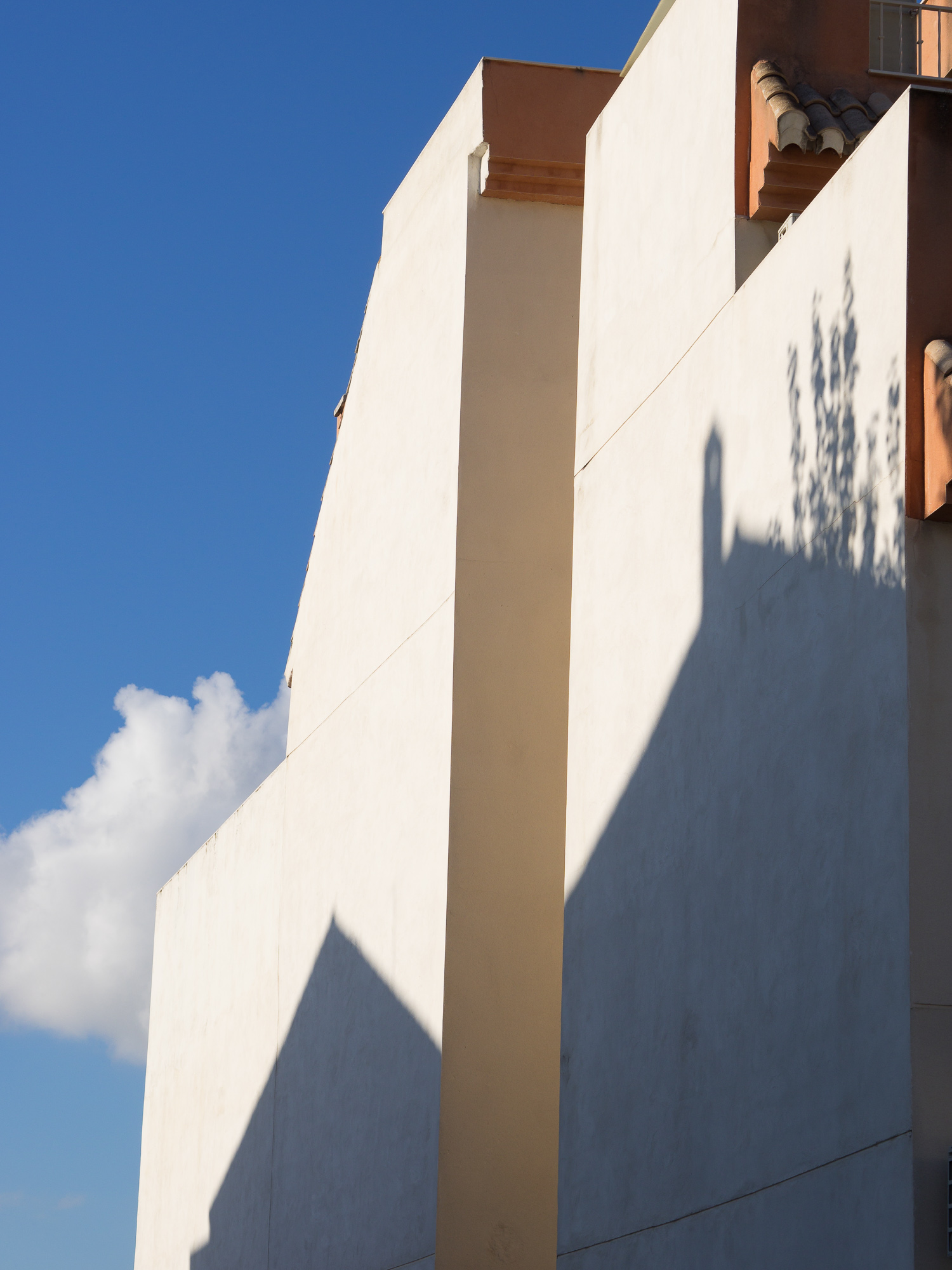 Maybe my first attempt at some kind of abstract architecture. Very far from what I usually do, but I kind of like it.

When I made it back to the arctic it was cold, and the high peaks of Lyngen already had a light dusting of snow. Even though my fingers had lost all feel I apparently managed to hit the trigger, making this shot even more memorable. Even though I love the people, climate and trails in Sierra Nevada there is something about the frigid, rugged north that is very captivating and always stays with me.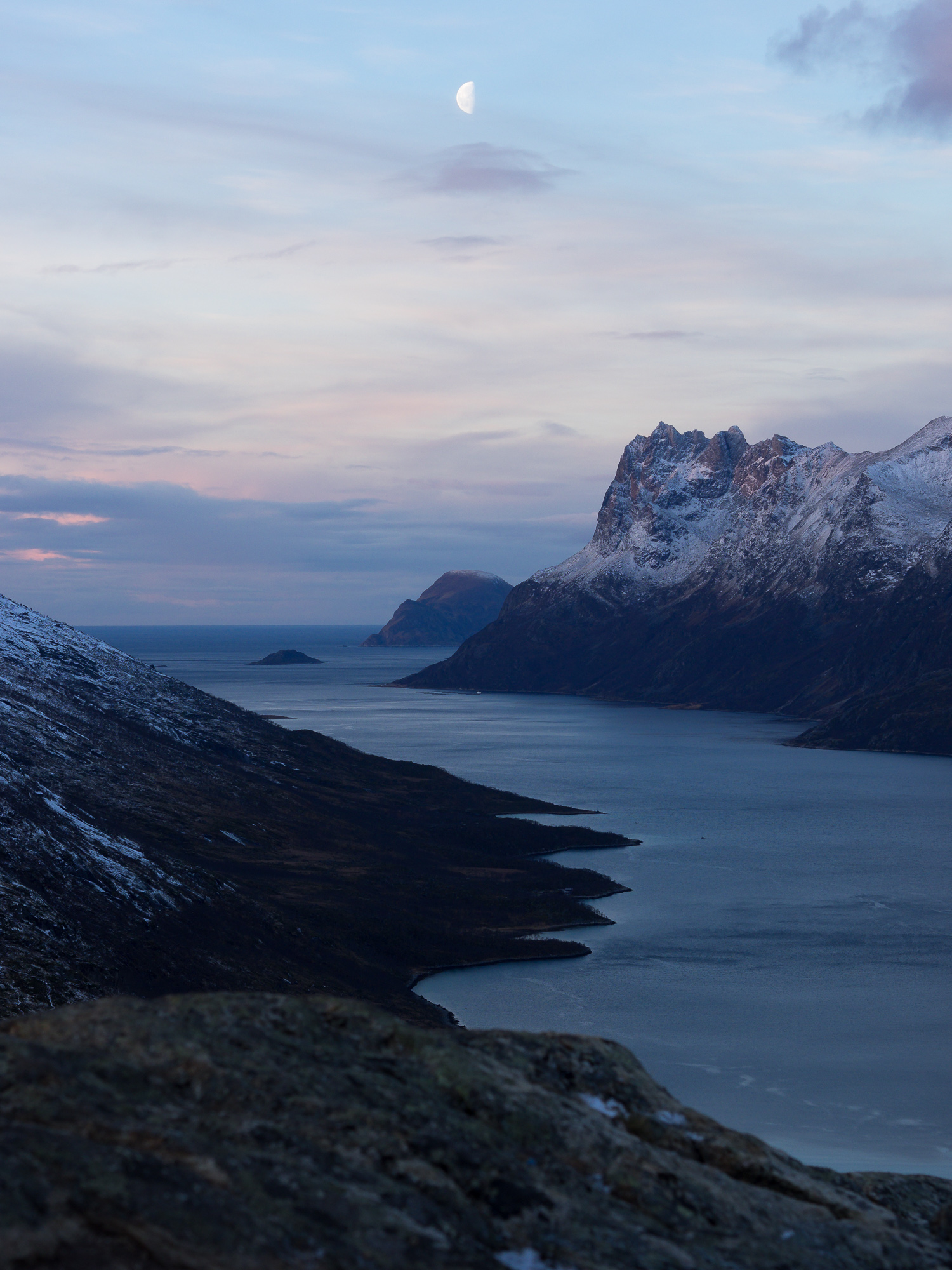 Winter is coming, and snow line is creeping down towards Kaldfjord. I make very few landscape shots in portrait orientation, and this one is my best so far.
Last sunset on the last ride of the season. I am a sucker for silhouettes.
So there it is, my 36 best shots in 2016, in chronological order. Huge thanks to everyone who in some way took part, rode with me or just waited for me while I was faffing around with camera gear. See you all out there in 2017!